5 Places With Great Weather To Travel This Season
2 min read
The latter part of the 'ber months is one of the best times to travel because the crowds at the country's top tourist destinations don't get as wild as during the summer, and it doesn't get as rainy as during the onset of the typhoon season.
If you've been spending most of your time outdoors these past few rainy months, time to pack up your bags and refuel your #wanderlust! Here, we've listed down some of the best places with great weather to travel during this season.
Mt. Gulugod Baboy, Anilao, Batangas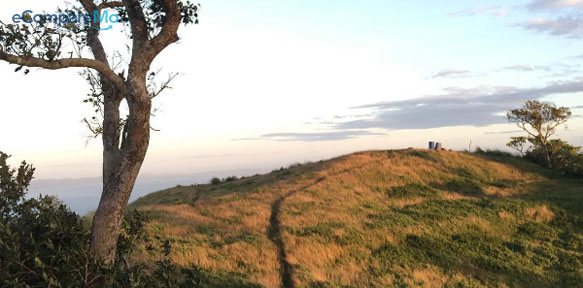 Getting to Gulugod Baboy's three peaks is considered a small hike for seasoned mountaineers. From there you get a good view of Batangas and the West Philippines Sea.
Go sightseeing, hiking, and swimming, all in one place. A side trip down Sombrero Island is a must, and diving at Philpan Dive Resort is highly encouraged as Anilao is home to some of the most unspoiled reefs in the country.
Read: How To Travel Like A Pro During The Off-Peak Season
Mount Pinatubo, Zambales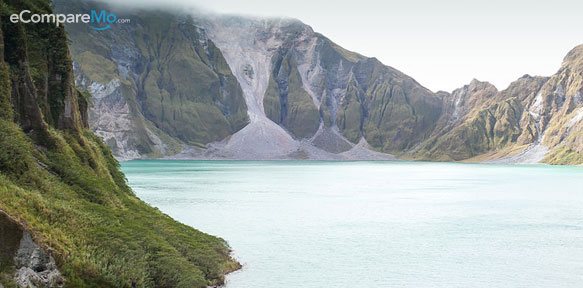 The trek to Mt. Pinatubo is offered all year, save for heavy rains and announced closures by the local tourism office. One activity that's fun all season is taking an All Terrain Vehicle (ATV) ride down the Pinatubo trail. Overnight stays mean camping by the crater, though swimming is strictly prohibited at all times.
If you can squeeze in more activities, take a dip at Bueno Hot Spring, or further your historical knowledge of Zambales and Bataan by visiting Museo De Tarlac.
Las Casas Filipinas de Acuzar, Bagac, Bataan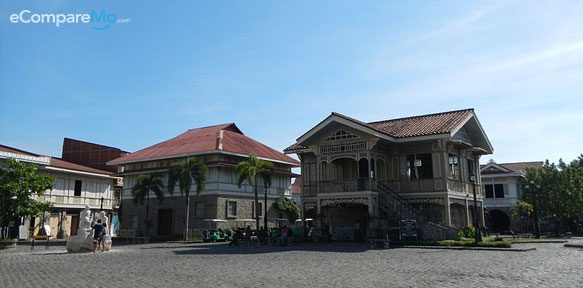 Take a tour inside this well-kept 18th-century Spanish-Philippine heritage in Bagac, Bataan. Las Casas offers the Heritage Walk, where tourists can marvel at the history and architecture of each casa with the narration of a tour guide.
Aside from being able to take amazing photographs, some activities include swimming at La Playa beach, biking, and dining at their restaurants.
Sandbox, Porac, Pampanga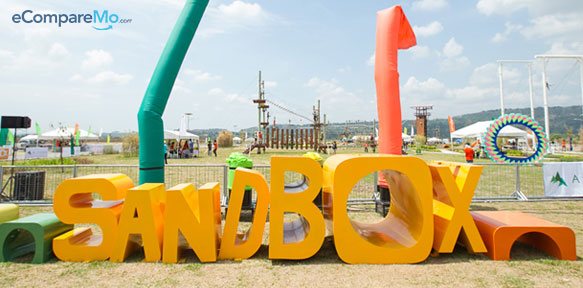 Go crazy on all-day outdoor activities at Sandbox, which is only a three-hour drive away from Manila. Walk-in rates are at P450 for a limited number of activities, and P750 for all attractions.
The place is a huge sandbox that serves as a playground for different activities such as the Aerial Walk. Your family or squad will surely enjoy the experience during this season, where it's not as scorching hot as the rest of the summer.
Read: 7 Gadgets That Will Make Your Vacation More Memorable
San Rafael River Adventure, Bulacan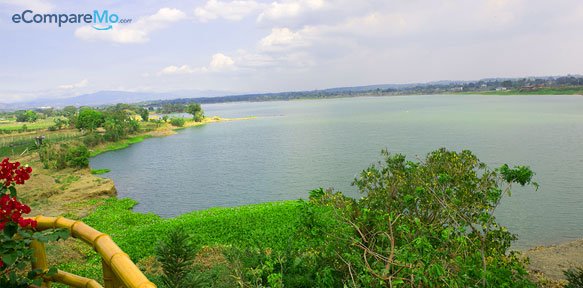 Another foolproof plan this season is to go on a staycation. This doesn't get any better with San Rafael River Adventure's nature resort and unique accommodation.
You'll be staying at a glass house surrounded by nature and get to swim by the pool with a great view of Angat River. You can also do ATV, river cruise, and jet ski. If you want to take a quick breather from the city life, this is the place to be.