9 Must-Watch Pinoy YouTubers Of 2016
2 min read
Tyler Oakley, PewDiePie, Grace Helbig, Jenna Marbles, Michelle Phan, Troye Sivan. They are just some of YouTube content creators and influencers who attract millions of followers to their channels daily. While they've become international sensations, we also have our own talented and entertaining vloggers in the Philippines that are worth your time, data, and adulation.
Lloyd Café Cadena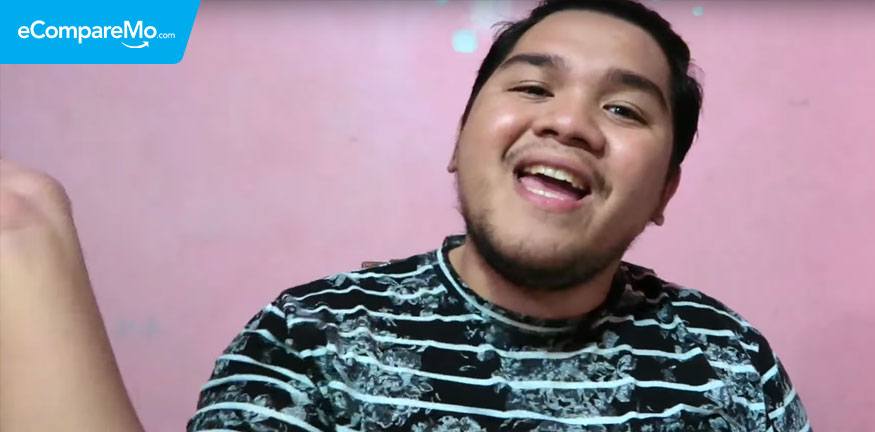 You might have seen his face on real-talk memes on Facebook. His video posts are rated "Pak Ganern," which are too hilarious not to share with your "beshies" on social media. You might also want to check out his humorous Q&A videos, makeup transformations, as well as food and dance challenges with his wacky crew.
Kimpoy Feliciano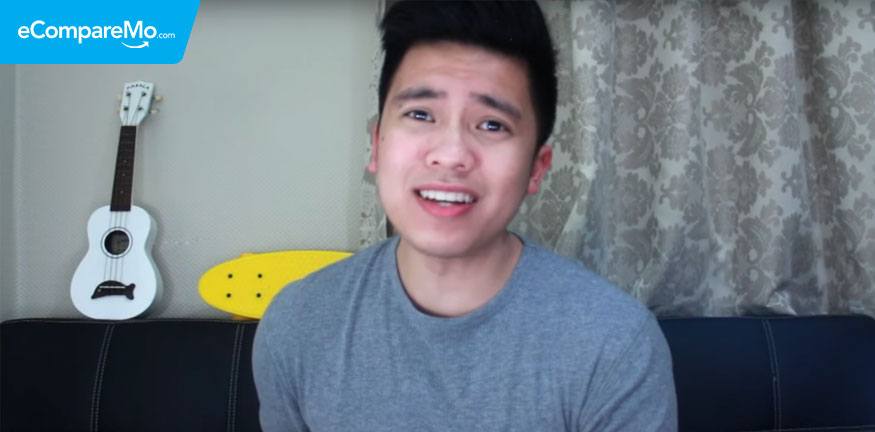 Need some friendly advice for your love woes? Social media cutie Kimpoy Feliciano can give you all the right words you need to hear–aside from kilig from his charming smile. His channel can cater to your heart problems, whether you are lost in the friendzone or need some tips on moving on.
Erwan Heussaff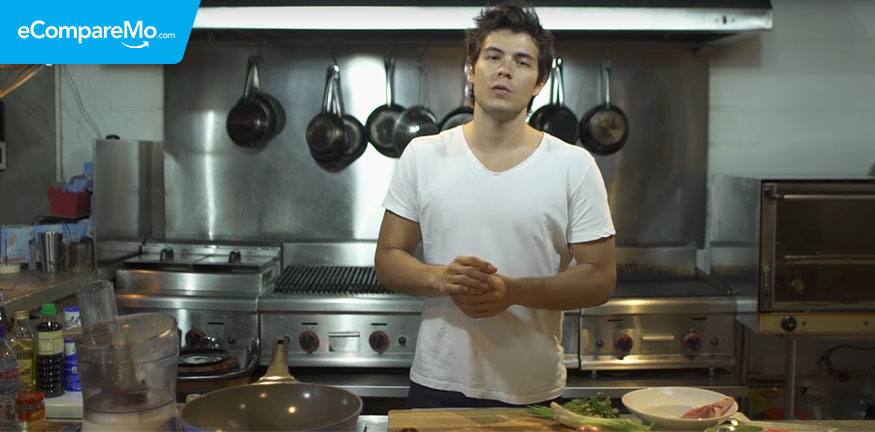 Do you need inspiration to notch up your cooking skills? Erwan Heussauff's channel mainly showcase absolute food porn of desserts and dishes from different parts of the Philippines and other countries. The Fat Kid Inside blogger also shares his personal journey, as well as tips and tricks on how to stay fit and healthy. You can also watch how he made Anne Curtis say 'yes' straight from his channel.
Team Kramer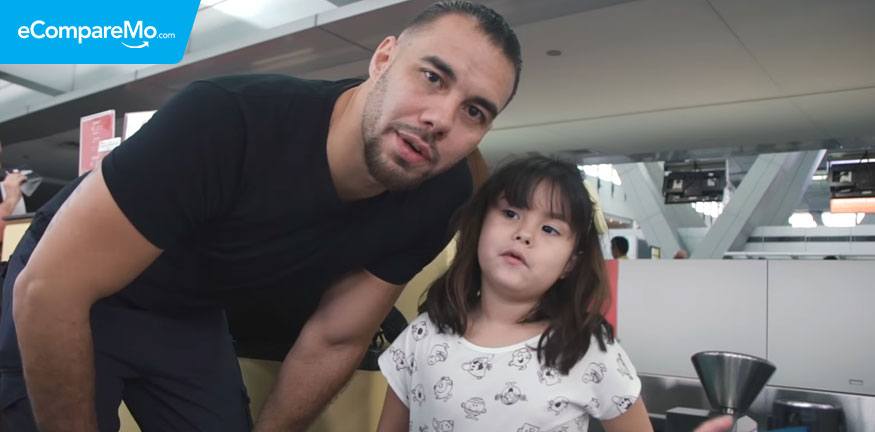 The Kramers are your ultimate peg for your family goals. Husband and wife Doug and Chesca feature their home-making routines with their three adorable kids Kendra, Scarlett, and Gavin. Model-host Chesca also features beauty vlogs while the Petron Blaze Booster star features fun alone time with the toddlers.
Wil Dasovich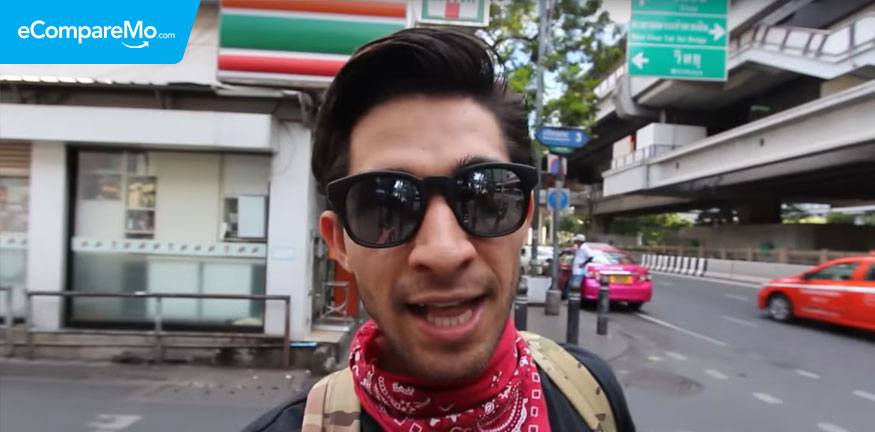 You'll surely be inspired to travel more when you subscribe to Tsong and Tsonggo's channel. The SanFo model, who recently joined reality TV show Pinoy Big Brother, captures his adventures as he adapts to the Philippine's culture as well as travels to other Asian countries. His videos will also give you a glimpse of showbiz and other relevant social circles.
Mikey Bustos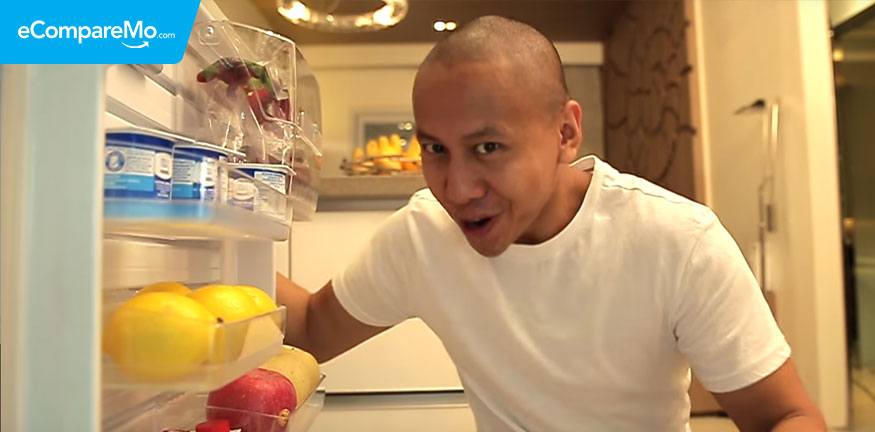 Subscribe to MIkey's channel and you'll get a dose of laugh from comedy skits and relatable vlogs. Aside from loads of comedic relief that every Pinoy can relate to, Mr. Bustos also entertains with his cover songs and pop music parodies. (Yes, he really does know how to sing).
Kids' Toys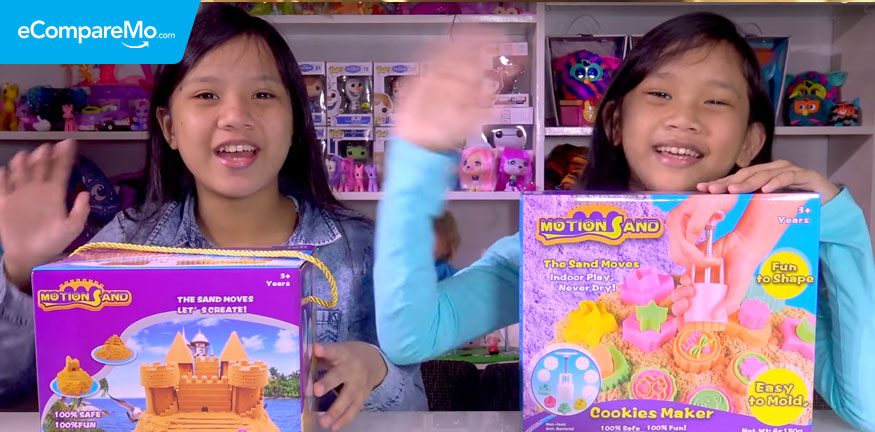 Want to make your kids or pamangkins get creative with their playthings? Watch the kids explore toys like LEGO, Play Doh, Hot Wheels, My Little Pony, as well as unboxing Zaini Surprise Eggs and Kinder Joy. This children-friendly channel also features their tours to zoos and comic shops.
Beautyklove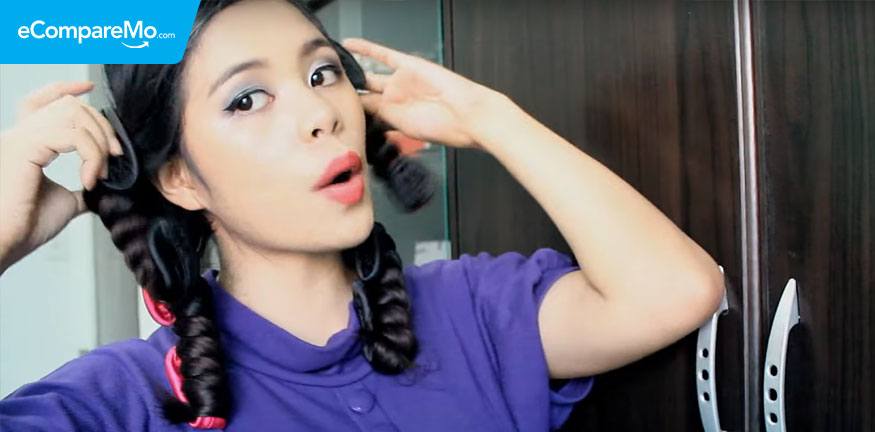 Beautyklove provides all the must-knows for Filipina makeup junkies. Keren's videos are mainly about makeup tutorials, DIY hair styles, cosmetics and beauty product reviews, as well as skin care routines. The pretty Pinay vlogger also features organic hair and beauty recipes that are worth trying.
PaperbugTV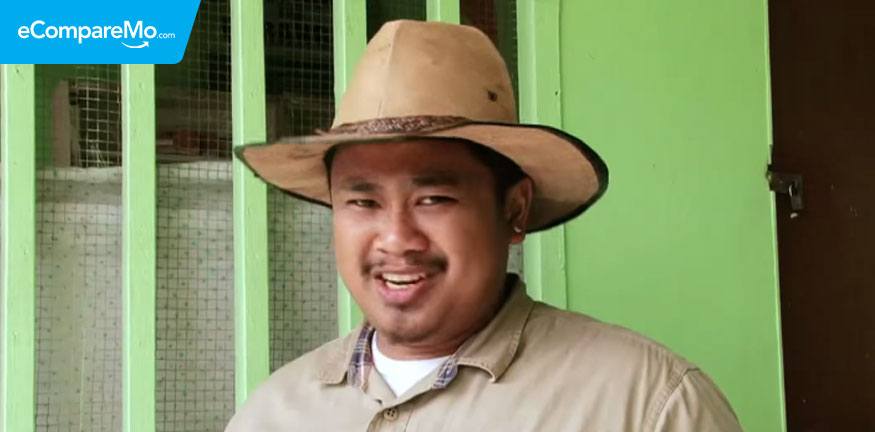 You're probably familiar with the Bogart The Explorer and his famed Aussie accent. The man behind this character, Jako de Leon, is also the creator/EP of Bogart's travel vlogs, interviews, and tech reviews. Jako is the son of the veteran comedian/host Joey de Leon and producer and writer of TV show Hecklines.