8 Things That You Didn't Realize Are Turning 10 Years Old This Year
4 min read
As we begin to put 2017 behind us and look forward to the possibilities of 2018, we thought it might be interesting to look back just ten years ago to see how far we've come.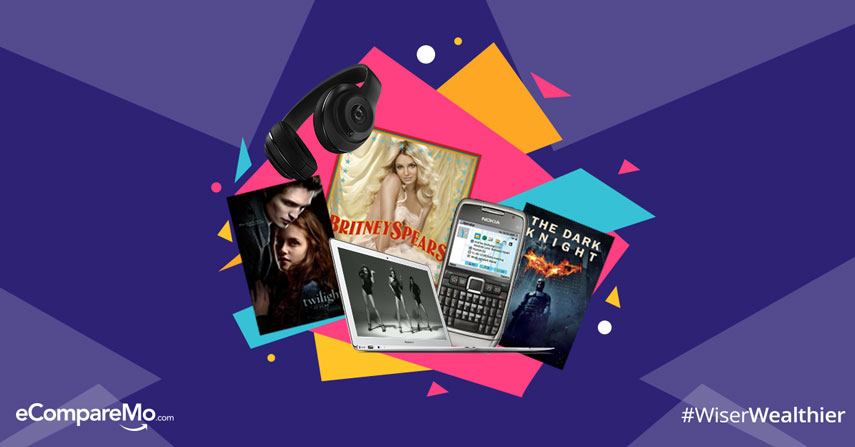 Take some time to enjoy a little throwback as we flashback to eight things that came into the world ten years ago. Which of these do you remember from 2018?
1. Beats by Dre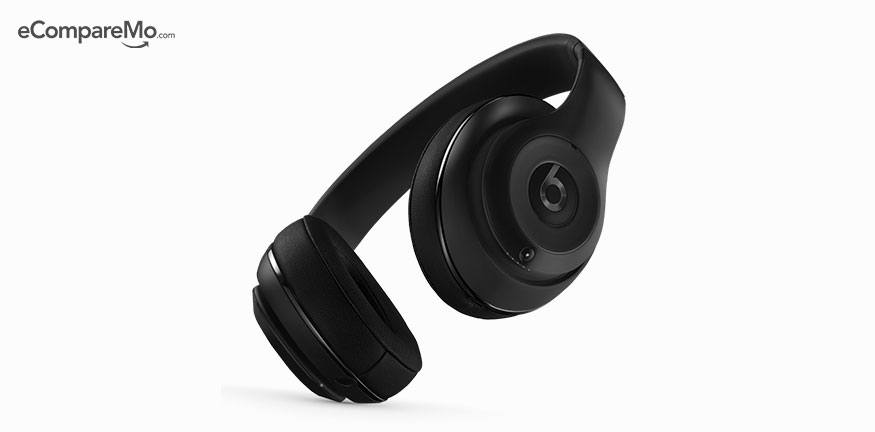 The brainchild of hip-hop titan Dr. Dre and legendary producer and Interscope Records founder Jimmy Iovine, Beats started the craze for headphones and speakers among people who prefer style over substance. Beats by Dre reached superstardom by banking heavily on marketing, with movie stars and musical performers seen wear them publicly. Not long after, Apple bought the company for #3 billion. Beats sparked the global interest in headphones as a fashion statement.
2. The Dark Knight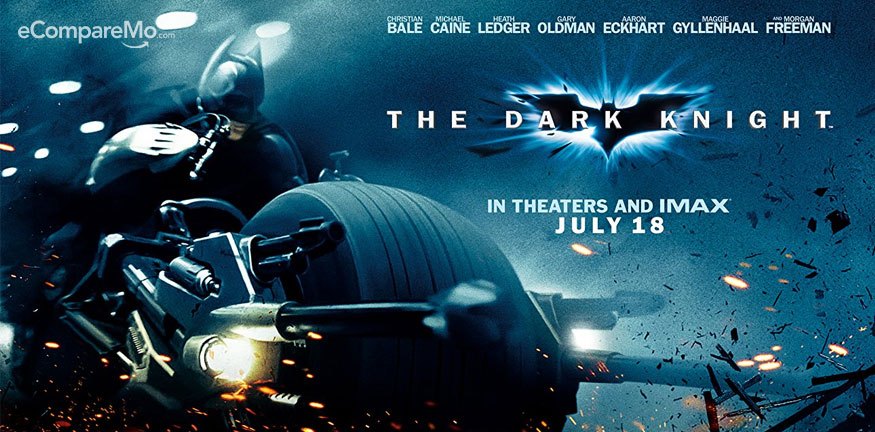 Batman Begins may have started the new era of comic book adaptations, but it's the 2008 sequel that cemented itself into the pantheon of great movies. In this movie, the Dark Knight watches over a more realistic Gotham City and battles one of the best versions of his iconic nemesis – the Joker.  As played by the late Heath Ledger, the Joker was a mad genius who just wanted to watch the world burn. Both spectacular and thought-provoking, The Dark Knight showed that Hollywood superhero films can be exciting and intelligent at the same time. Ten years later, this Christopher Nolan movie still holds up as brilliant.
3. MacBook Air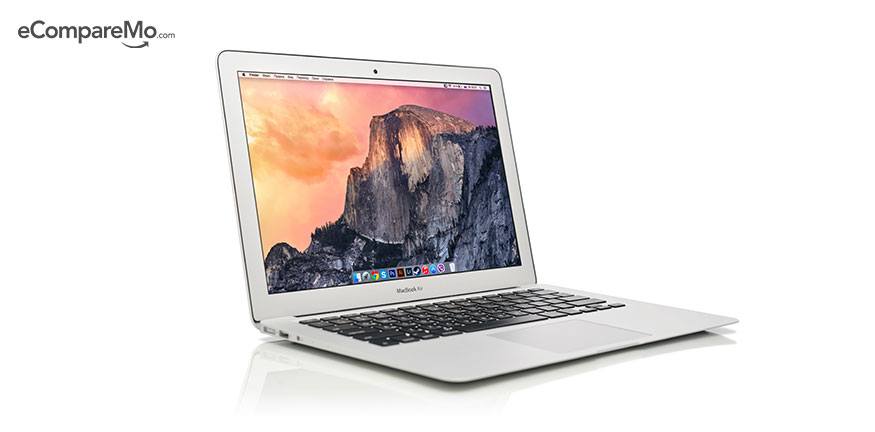 When Steve Jobs was still alive and heading Apple, everyone was always at the edge of their seat waiting for the next product the Cupertino company would release. For the release of the MacBook Air, the gimmick was simple: Jobs brought an envelope out with him at the 2008 Keynote and inside it was the brand new ultra-thin Apple laptop. Although the specs were less powerful than their standard-size MacBooks, the MacBook Air's size and weight were mind-blowing. It gave hope to people around the world who believed that bigger is not always better.
4. Circus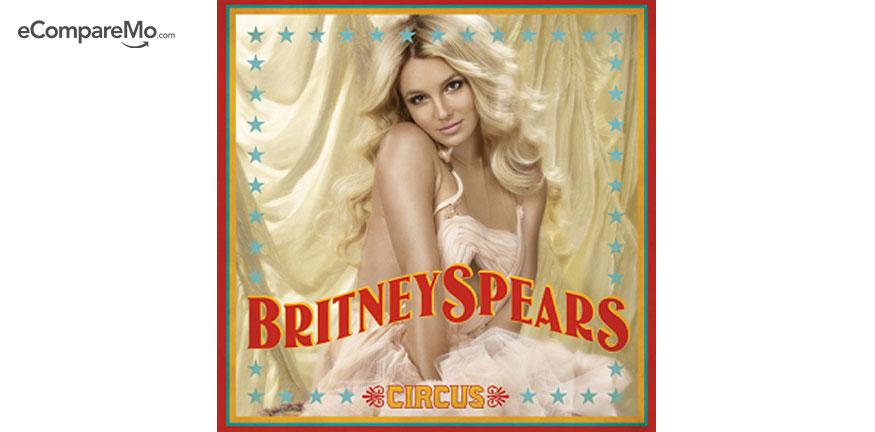 Britney Spears had a crazy 2007, from her divorce from Kevin Federline to the hitting the peak of her downward spiral by shaving her head. Although that was a tumultuous period for Spears, she quickly recovered and came back with a bang with her 2008 album, Circus. The album fiery tracks such as "Womanizer" and "If You Seek Amy" and the slick music videos that followed them showed that Britney was definitely back on track. The lesson here is simple: there's still hope for everyone even after a meltdown.
5. Twilight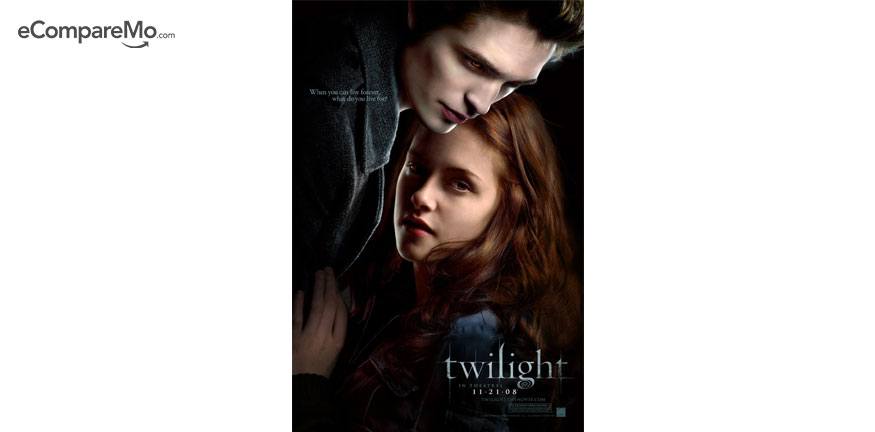 Whether you've read the books or managed to avoid both it and the movies, there's no denying that Stephenie Meyer's Twilight saga was a mid-00's cultural powerhouse in the. The first book came out in 2004 and becoming a reading staple among high school and college girls as well as other women of a certain age with a certain type. The movie adaptation hit the theaters in 2008 and was a box office success. Twilight catapulted Meyer to Time's "100 Most Influential People" list that year, Robert Pattinson to international heartthrob status, and earned Kristin Stewart the envy and ire of teenage girls.
6. "Single Ladies (Put a Ring on It)"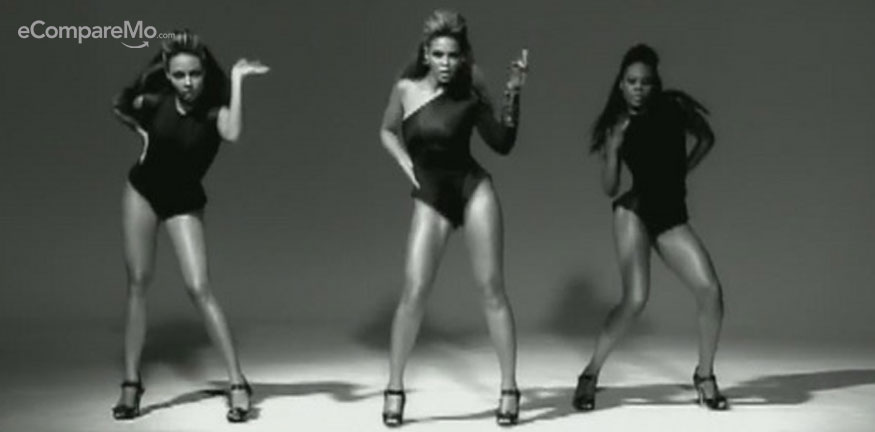 Fresh off Beyoncé's third album I Am.. Sasha Fierce, "Single Ladies" became one of the singer's most iconic tracks. Unlike other songs from the same album such as "If I Were a Boy" and "Halo", the track was a simple stack of Beyoncé's raw vocal power on top of a staccatic layer of punchy bass beats, claps, and occasional swoop of synths. While "Single Ladies" as a track is already powerful, the simple promotional video made it more phenomenal. Women were empowered and men were advised to remember to "put a ring on it."
7. The Large Hadron Collider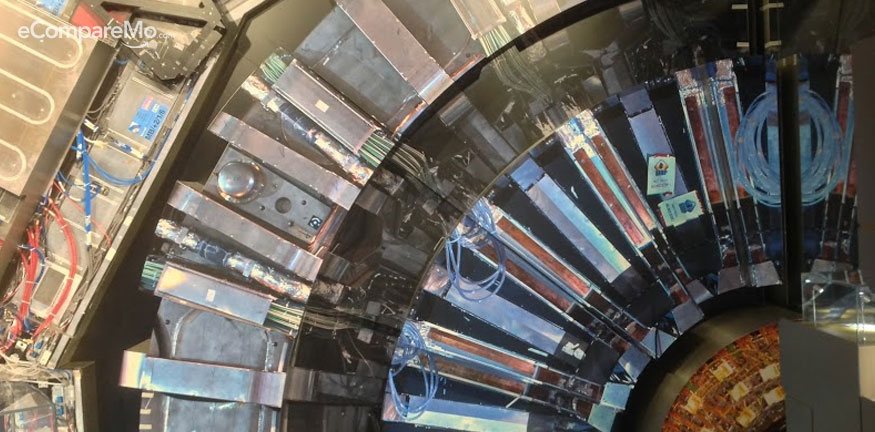 In 2008, the European Organization for Nuclear Research known as CERN unveiled the Large Hadron Collider (LHC). The LHC is a massive experiment facility located beneath the France-Switzerland border outside Geneva. It is a 27-kilometer oval tunnel full of magnets that accelerates protons to the speed of light, causing them to clash with one another. Once they collide, they emit other particles and some radiation which scientists study in order to better understand how the universe works.
8. Nokia E71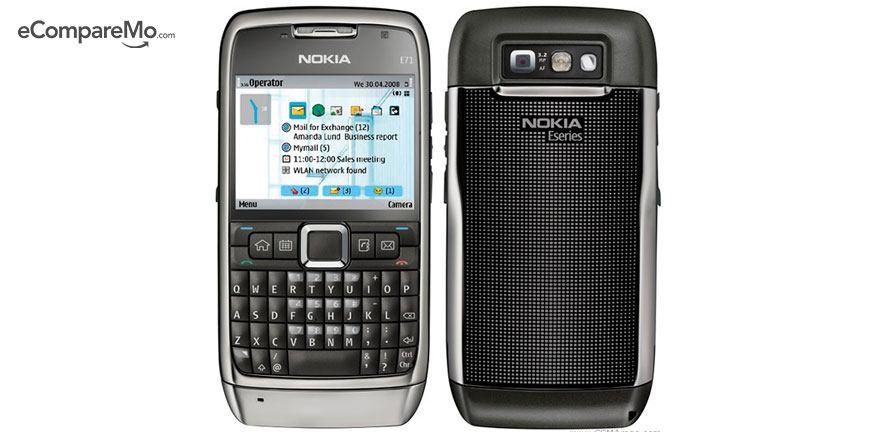 Back in 2008, chances were your dream phone was the Nokia E71. Although the specs are nothing compared to what we see now, the E71's main appeal came from its design. It has a sleek metallic exterior and a physical QWERTY keyboard. Designed with the business class in mind, the smartphone also had 3G and wireless connectivity.
Sources: Venture Beat, Empire Online, MacWorld, Rolling Stone, Time