6 Items That Are A Total Waste Of Money
3 min read
They're irrelevant, overpriced, or just plain baloney.
Most (if not all) of us have a love-hate relationship with money. On one hand, we save, or at least try to save, by being frugal and putting aside whatever excess cash we have. On the other hand, we have a penchant for buying items that we don't know are overpriced. These items seem to have normal price tags but hardcore penny-pinchers know there are always better alternatives.
And then there are items that, no matter how you look at them, are either no longer relevant or are just a plain waste of money. Let's have a look below.
1. High-end smartphone cases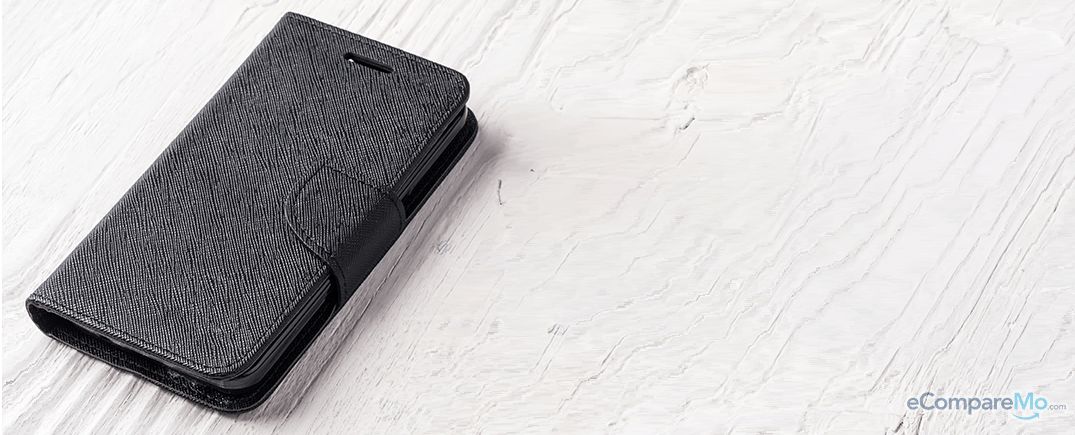 Sure, they provide some form of protection for your phone against accidental drops, shock, and dangerous elements. Some companies like LifeProof and OtterBox sell them at P1,500, but why spend so much on something you can get for one-tenth of a price from online sellers and tiangge stalls?
2. Extended warranties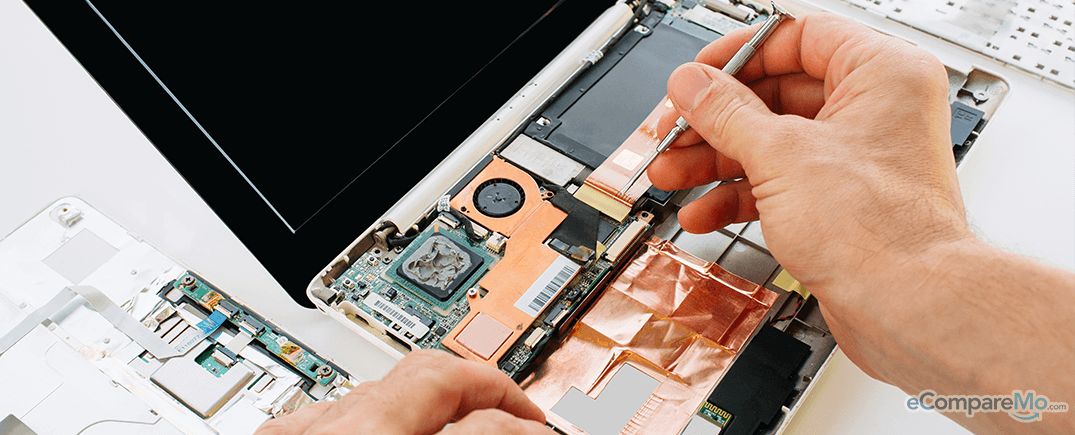 While gadgets come with basic warranties, retailers lure you into extending their parts and service coverage for up to several years. For instance, Apple resellers offer three-year warranty extension for a hefty price tag of P12,590. But with gadgets getting upgrades every year, extended warranties have become an unnecessary expense that you may never get to use in the future.
3. College textbooks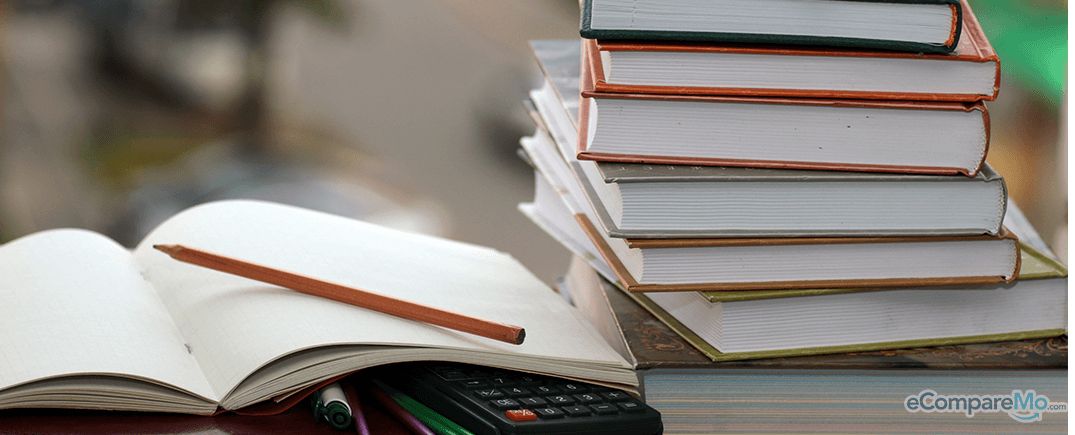 Professors in some college programs, especially science degrees, require students to purchase their own textbooks. But there's a problem: Textbooks are expensive. Even the so-called low-priced editions cost an arm and a leg. Also, continuous developments in the field mean these textbooks need to be constantly updated, rendering most of them useless after one semester. The real low-cost alternative? Buying secondhand copies at book sales, if not borrowing from the college library.
4. Expensive funeral packages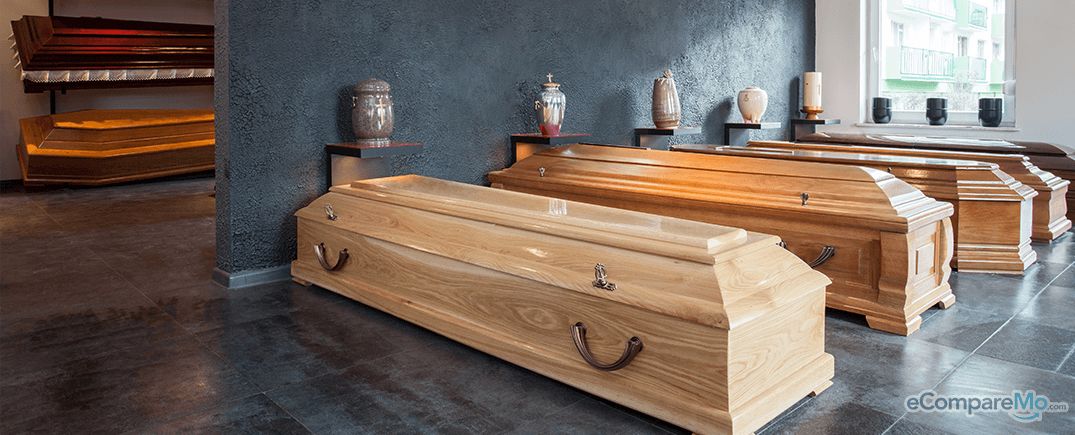 Even in death, people still have to shell out big money for funeral and burial expenses. Rapper reported that Loyola Memorial Chapels and Crematorium's most expensive funeral package can go up to P1.5 million. While it may give you a luxurious last goodbye, Reddit user makeslamememes eloquently puts it this way: It won't make you any less dead.
5. Carnival/arcade games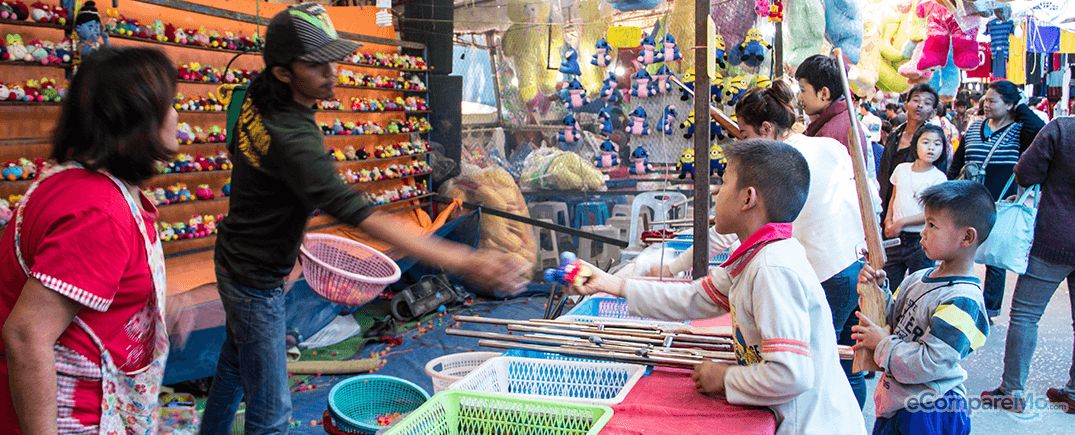 You want to know the truth about those claw machines at amusement centers that lure you into winning teddy bears and other cute prizes? They're rigged. Reddit user TheDJTec, who claims to be an arcade owner, admitted these claws have cotton-like grips about 91% of the time, and only strengthen its hold when the machine has earned enough money to afford a "payout." In short, you're paying at least P1,000 for a stuffed toy you can buy at a store for one-third the price. Well, hard to realize that when you're having fun.
6. Gambling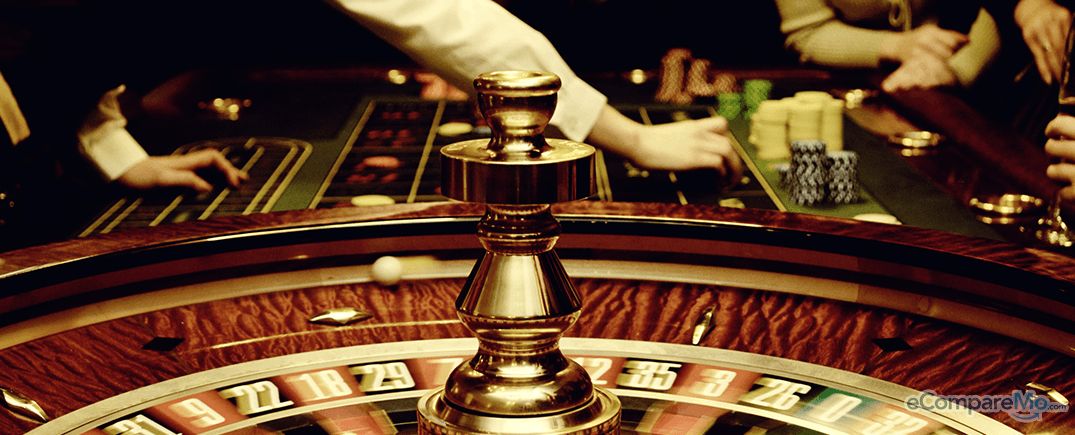 The Philippines is slowly becoming one of the gaming meccas in Asia. With casinos collectively earning $3 billion from both local and foreign gamers, it's no wonder more and more big casino names have come to the country. While this may be good for the economy in general, playing casino games can never be a win-win situation. And that's exactly why it's called gambling—your willingness to lose should be greater than your desire to win. Lest you'll go nuts trying to take home the jackpot.
You may argue that you are paying more for the convenience of the item or purely for luxury. However, there are times you might want to ask yourself this question: how much more money are you willing to throw away? Think of the many ways you can use the money you saved by making the right choices—and you'll be motivated to always weigh your decisions. –Dino Mari Testa