6 Reasons You Still Can't Buy Your Own House
3 min read
Correct these mistakes if you want to be a proud homeowner soon.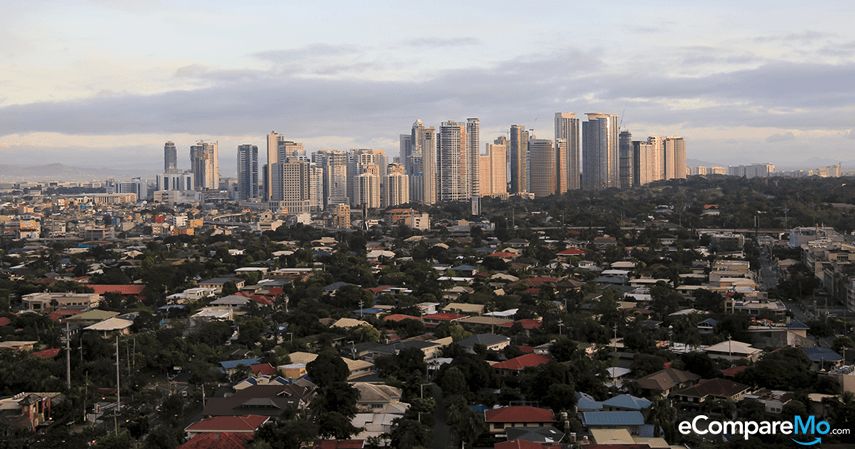 The local real estate market has been optimistic for years. According to real estate news magazine Property Report, the country "has continued to be a solid performer, and although analysts are predicting a slight slowdown in growth, they see plenty to be positive about—especially in an office market likely to be the beneficiary of a thriving BPO (business process outsourcing) sector."
With more low-cost developers offering more affordable homes to people, there should be more people who own homes now, right?
Unfortunately, home ownership among Filipino households has become stagnant even with affordable financial terms and numerous facilities. According to the Philippine Statistics Authority, home ownership in the Philippines went up only by 286,000 from 2000 to 2010.
With such a dismal rate, the question lingers: Why can't you still own the home of your dreams? Here are just some of the most common reasons that hinder people from buying a house.
1. Lenders have extremely rigorous screening processes.
Financial institutions in the Philippines are known to be stingy—and in the context of Philippine economy, this is understandable. According to a report by The Philippine Star, banks have been getting stricter with their loan application process, and it has been getting more rigid for 13 consecutive quarters, except for 2015's last quarter where the standards were unfazed. With risks of lending to potential homeowners becoming lower due to strong economic activity, expect lending processes to be less strict when the country's economic indicators become more favorable.
2. You don't have a savings account.
Before you can get a home loan, financial institutions need to see your financial capabilities. They don't just look into your salary; they also do a check on your banking activity, loan repayment, and more importantly, savings. According to the Asian Development Bank, the average savings of Filipinos from their monthly income dropped from 5.2% to 5%. People who are diligent with their financial obligations can expect a higher chance at getting their loan application approved.
3. You have low income.
Most of the time, it may seem like you're not earning enough to meet your monthly repayments. When banks compute for your potential payments, they factor in your living expenses and if they find out your income cannot support monthly amortization, they will reject your application. If you want a picture of how expensive homes are here, Global Property Guide found out that the house price to income ratio in the Philippines is at 113.08 per peso, which means that the lower income you have, the harder it is to close the gap between you and home ownership.
4. Your prospects are too expensive.
Convenience should be one of the top priorities of people looking for homes. However, conflicts between convenience and affordability may ensue, and this may mean that your budget and your dream home cannot have a connection. According to property finding website Lamudi, Quezon City and Makati are among the top areas looked at by users. However, the price of buying homes in these places are exorbitant: the average price per square meter is P74,000 in Quezon City and P161,867.31 in Makati City, according to database website Numbeo.
5. You have a fatalistic view.
Filipinos are infamous for having a fatalistic view of life. (The Council for Research in Values and Philosophy found out that the famous fatalistic expression "Bahala na" may have originated from "Bathala na," meaning leaving one's fate to the elder gods.) According to a survey conducted by ZipMatch, a property finding website, one of the main reasons Filipinos don't have their own homes is they tend to leave their fate to chance, and this includes their plans on buying a house.
6. You prioritize property rental.
People love to compare price points without looking at long-term benefits from what they pay. For instance, the UAE-based Filipino Times reported that Filipinos in the Middle East prefer to rent instead of buying their own homes, given the idea that renting is much cheaper than getting a new home. While this may be true—in one instance, the average price of renting a one-bedroom flat in the City of Manila is P20,200 while buying per square meter of property may cost P91,457 on average—in the long run, there is no winning side to simply renting residential property. –Dino Mari Testa