5 Inspiring Success Stories Of Pinoys Who Challenged Their Fate
3 min read
Filipinos are known to be hardworking and resilient. Some choose to take care their family to bring food to the table. Some go the extra mile and take up multiple jobs.
Withstanding the challenges of life and daily battles to fight poverty, many of our fellow Filipinos go above and beyond survival. Below are some stories that prove perseverance and hard work pave the way for fulfilled dreams.
From security guard to certified lawyer
Roy Lawagan was a security guard at Commission on Audit Office in LA Trinidad, Benguet. He studied criminology at University of Baguio and successfully finished his law degree at Saint Louis University along with 1,731 lawyers.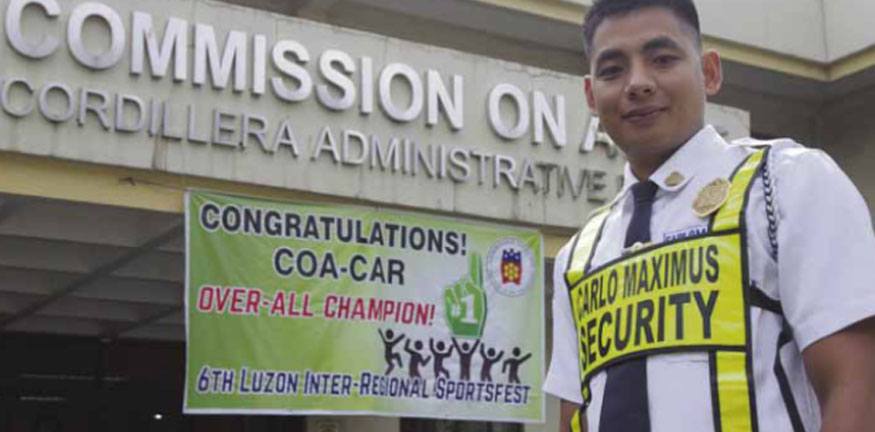 While his wife was pregnant with their now-four-year-old daughter, he was also attending night classes on his first year at law school. He didn't make the cut at his first attempt during the 2014 bar exams. This, despite enrolling to a review center.
So he parried up and reviewed on his own for the November 2015 bar exams and aced it.
Honest cab driver gets scholarship grant
Taxi driver Reggie Cabututan was rewarded a one-in-a-million opportunity when he returned a luggage of Australian businessman Trent Shields. The luggage contained important belongings such as documents, gadgets, and cash.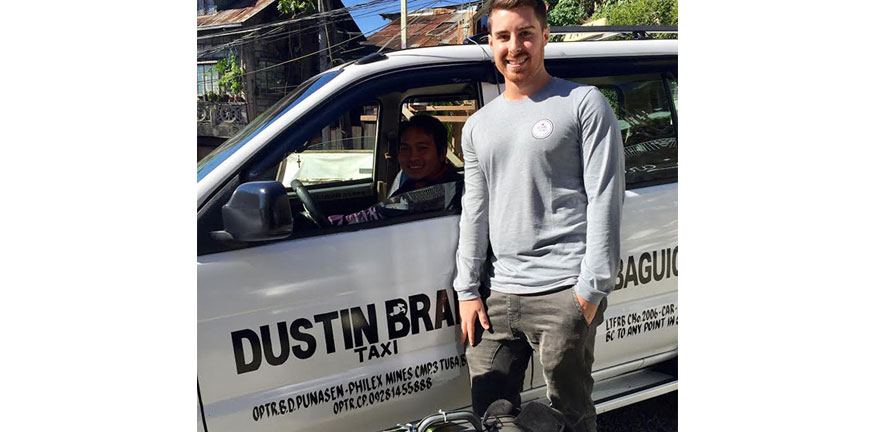 Shields was in a hurry when he alighted the cab to Calle Uno Coworking Space in Quezon Hill at Baguio City and left an estimated P1 million worth of items.
Cabututan was awarded a scholarship grant worth P220,000 from the Vivixx Academy and Coder Factory for a six-month coding booth camp this coming June 2017.
He was also guaranteed a slot for an internship that could land him a job with a starting salary of P1.7 million.
Former domestic helper now a critically acclaimed photographer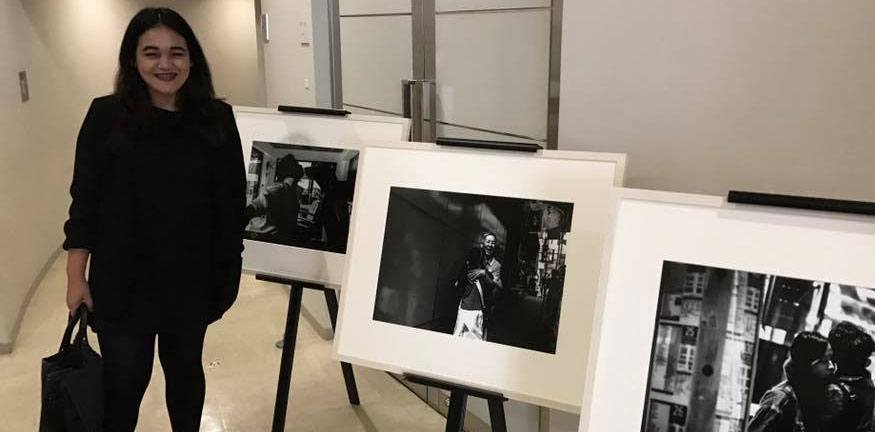 Twenty-year-old Xyza Cruz Bacani flew to Hong Kong nine years ago along with thousands of Filipino employees to work as maids. Her goal back then was to fund her brother's education.
Her passion for photography was given a chance four years ago when her employer lent her some money to buy a Nikon D90, her first camera.
It was her mission to use her passion to raise awareness on abuse as she witnessed and documented violence in the country.
She caught the attention of a San Francisco-based Filipino photographer, who saw her photos on social media. International publications, among them the New York Times Lens blog, started featuring her work.
She then became a recipient of a fellowship by the Magnum Foundation, a prestigious scholarship to study for six weeks in New York.
Street vendor turned millionaire skincare magnate
Filipinas are very particular with skincare routines—and Leonora Lim capitalized on that opportunity. Teaming up with her daughter Mercedita Lim, a licensed pharmacist who formulated a type of astringent during the '90s, she repacked skincare products and sold them door-to-door.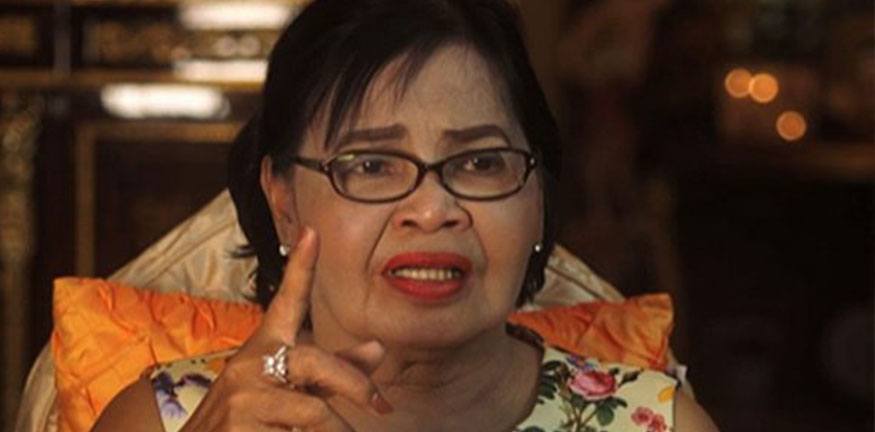 This small-time sideline has grown into a lucrative business and became the skincare staple RDL. Last year, RDL Pharmaceuticals Laboratory Inc. signed a business partnership with an Indonesian firm.
Janitor thrived passing the 2016 bar exam
Ramil Comendador may seem like an ordinary guy working at the Malabon Commission on Elections (Comelec) as a janitor. Unbeknownst to his colleagues, he had been going to law school for five years at the Universidad de Manila.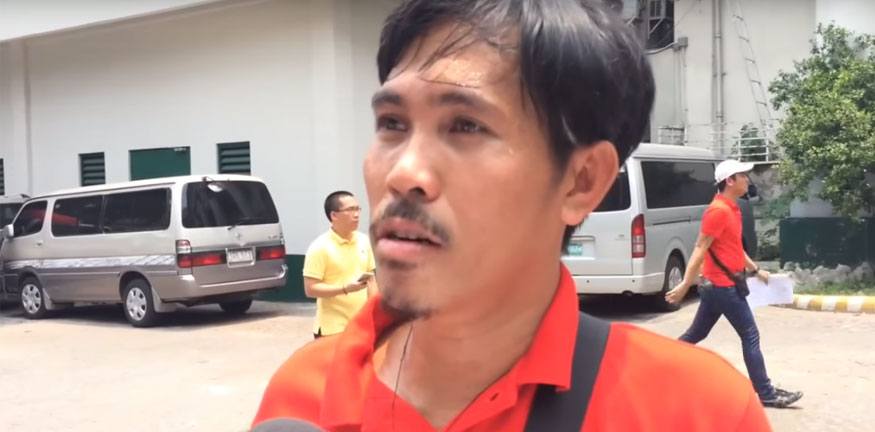 Aside from pursuing his studies, he was supporting his wife and two children in Bicol. "Gusto ko lang pong sabihin sa kanila na kaya po nating putulin ang cycle ng kahirapan. Magsumikap lang. Huwag isiping mahirap," he said in one interview.
Know an inspiring Pinoy story? Share it in the comments.
Sources
http://news.abs-cbn.com/business/11/29/13/squatter-millionaire-businessmans-success-story
http://www.rappler.com/move-ph/27693-taxi-driver-lawyer-driven-success
http://news.abs-cbn.com/special-report/03/11/08/janitor-entrepreneur-steve-tamayos-sojourn
http://manilastandard.net/business/power-technology/234765/filipino-techpreneur-finds-success-in-silicon-valley-.html
http://www.choosephilippines.com/specials/people/2898/rags-riches-5-stories-hardwork-and-success/