Meet The Inspiring Filipinos Who Made It To Forbes' 30 Under 30 Asia
2 min read
Some people choose complacency when they're young and feeling invincible. Others, on the other hand, become skyscrapers, earthmovers, and groundbreakers.
For this year's Forbes' 30 Under 30 in Asia, the magazine hailed the most daring youngsters who didn't let their age deter them from changing the world.
From industries such as entertainment, the arts, advertising, and commerce, some of the most notable figures who made it to the list are singer-songwriter Lorde, actress Margot Robbie, and hip-hop wunderkind Jay Park.
Just like last year, the class of 2017 has a good share of local talents on the list.
Let these Filipinos who got included in Forbes' 30 Under 30 motivate you to become successful—whatever age group you belong in.
Matthew Cua
Founder, SkyEye Analytics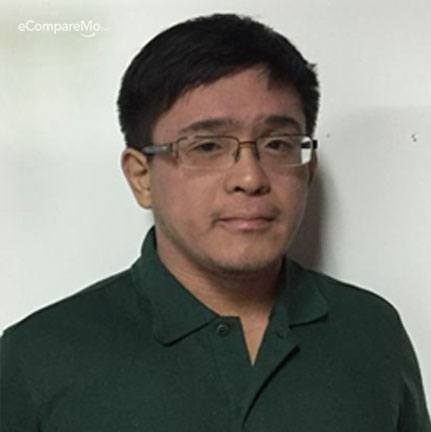 Cua has been working on project as early as 2009 called SkyEye, a venture with people from different fields such as physics, computer science, environmental science, and management. It explores the use of unmanned aerial vehicles (UAVs) as an alternative to satellite images that are expensive and hard to procure.
The company, which produces aerial maps and digital surface models more efficiently, is also a part of the UN COP, assisting local communities in providing better disaster response efforts. Aside from serving as the head honcho of SkyEye, Cua also serves as the managing director of Ateneo Innovation Center and chief technology officer of AwesomeLab.
Carl Ocab
Founder, Carl Ocab Internet Marketing Services
As young as 12 years old, Carl has been fascinated with the power of internet. Just a year after, he created his first website.
By tinkering with keywords and using online marketing techniques—an industry that's highly ignored at the time—his website became one of the highest-ranking websites on Google in the Philippines.
He turned carlocab.com into one of the most sought-after internet marketing companies in the Philippines, promising businesses the online presence they need to succeed. Ocab also has another web development company, Rich Kid Media.
Maricor Bunal
COO, Growthsolutions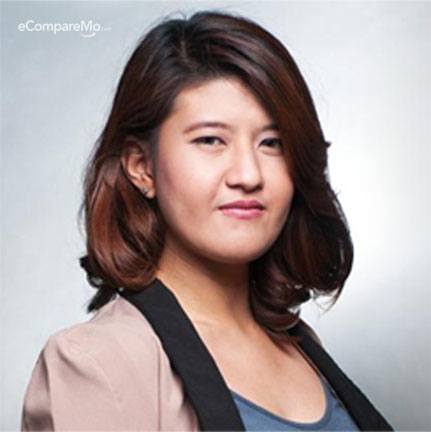 With the aim to disrupt the uptight loans market in the Philippines, Bunal, through Loan Solutions, turned the frustration of consumers when it comes to borrowing money from financial institutions. (Disclosure: Loan Solutions is a partner of eCompareMo.)
Two years ago, the company secured an undisclosed seed funding from investors such as VC KK Fund, Kickstart Ventures, and Zipmatch CEO John Dang.
Bunal's involvement in the company goes beyond being a cofounder and COO, as she also juggles being involved with their content and sales departments.
Shahab Shabibi
Cofounder, Machine Ventures
Every budding business needs an experienced visionary to survive and help them wade through the most difficult years of starting a venture.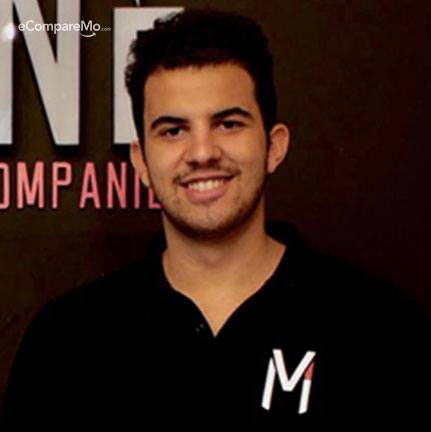 Before moving to the Philippines and cofounding Machine Ventures and incubating startups such as Catch 88 and Ziptastic!, Shabibi already made two successful startups in the field of music streaming and sports media
One of his creations, the SMS-based service firm HeyKuya, was so successful that an Indonesian company offering the same services bought HeyKuya for an undisclosed amount of cash and shares.
Gian Scottie Javelona
Founder, OrangeApps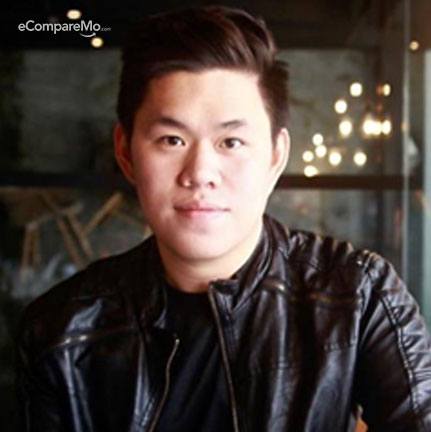 In 2012, then 19-year-old Gian created the PUP Mobile Portal, a first of its kind in the field of education. This feat caught the attention of local and foreign media, including Asian technology watchdog Tech in Asia.
Fast forward to five years later, his company OrangeApps now offers cloud-based solutions for schools and universities that helps student enrollment, grades, HR, payroll, and other collegiate management services more efficiently through technology.