5 Filipino Brands That Went Up Against The Big Names–And Succeeded
3 min read
Dream big? These giant slayers did so much more than that.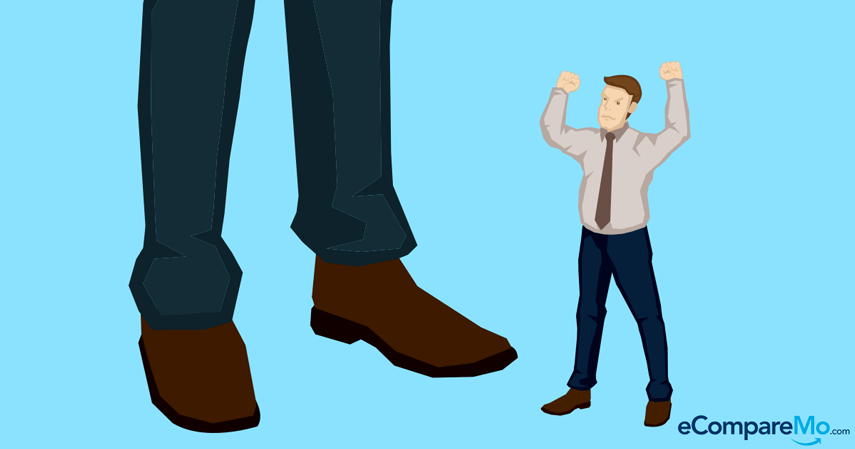 Everyone loves an underdog. After all, who doesn't want to hear success stories of people who started from the bottom and rose to the top?
We love underdogs because we see ourselves in them: their humble beginnings, the challenges, and our aspirations. They can teach us that success is possible regardless of your background, as long as you have the right attitude and skillset.
Fortunately, the country has no shortage of success stories of people taking on the challenges of competing against big shots who have been dominating their respective industries. Here are just some of the well-known Filipino brands who went up against the titans–and emerged victorious.
1. Bench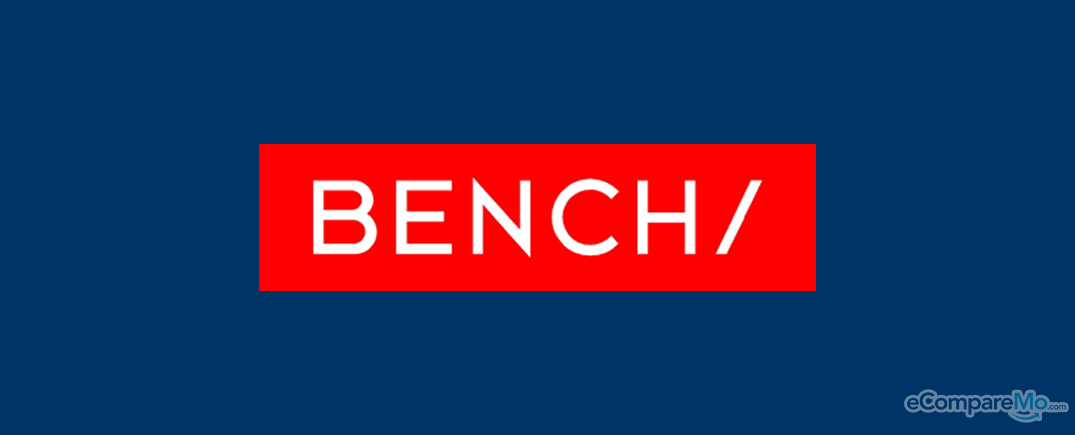 Whenever you swing by the Edsa-Guadalupe Bridge, you will see humongous billboards of famous stars inviting you to buy clothes from Bench. While these days you can see a Bench boutique in every mall there is, the famous clothing franchise started small in the late '80s as a shop that merely sold men's T-shirts. Getting its name from the owner's name, Ben Chan, the brand was up against big international brand of the '80s and the '90s: Giordano, United Color of Benetton, Polo Sport, and the like. Bench proved that "local" could also mean quality, and its staying power among Filipinos have lasted up until now. Currently, Bench is just one of the 28 brands held by Chan's Suyen Corporation, including Dimensione, American Eagle, and Cotton On.
2. Rappler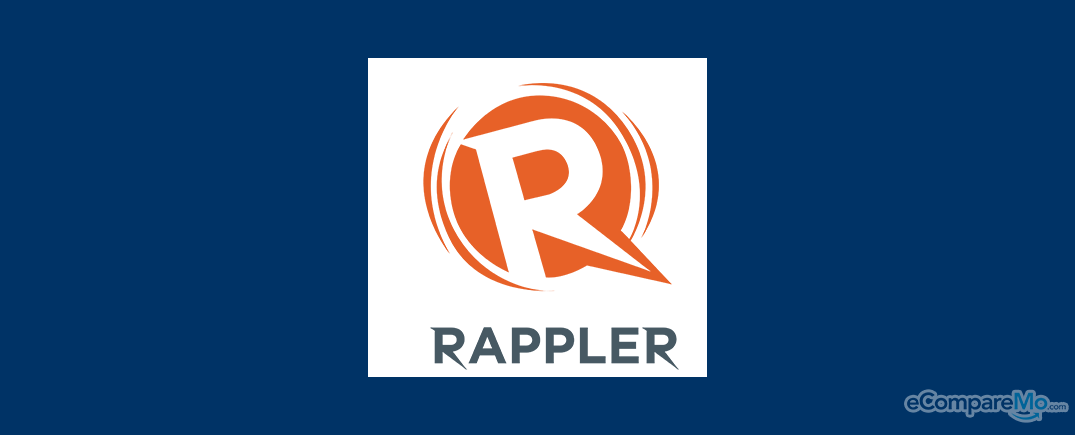 Before the dawn of low-cost smartphones and internet promos in the country, we used to get our daily dose of news from the biggest names in mass media. That was until Maria Ressa, who used to work for one of the major TV networks in the Philippines, decided to swim against the tide. In 2011, she harnessed the power of technology to bring relevant content to Filipinos via social news network Rappler. In just five years, Rappler has become one of the most trusted news portals in the country.
3. Mang Inasal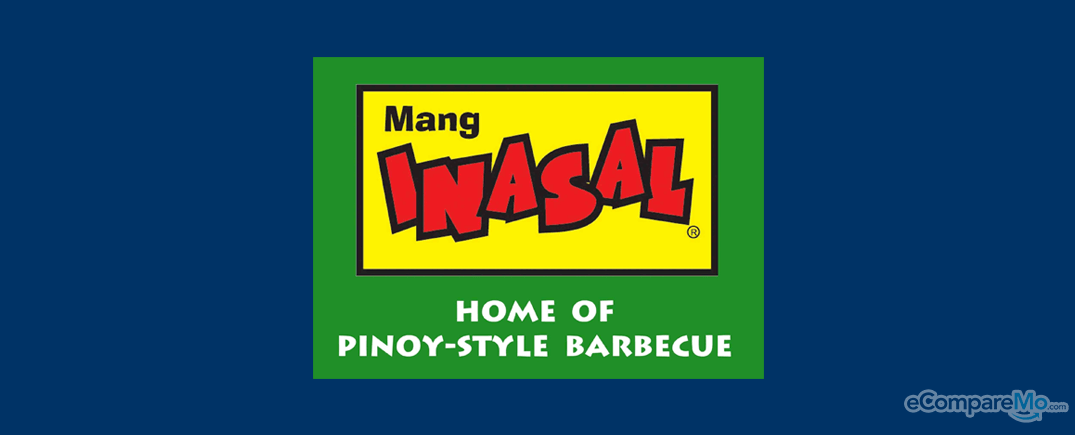 The grilled chicken fastfood chain may be a big name now, but it was an underdog as well when it first came out. While inasal originated in Bacolod, Edgar "Injap" Sia II build his first branch in Iloilo and challenged the more famous inasal brands in the city. While he succeeded in the region, Sia's next step was to make the brand renowned nationwide. This meant going up against biggest fastfood names in the country. Despite the challenges and odds of folding because of stiff competition, Mang Inasal cemented its status as a household name. Seventy percent of the company was acquired by Jollibee Foods Corporation in 2010, and the restaurant now has 460 branches nationwide.
4. Hapee Toothpaste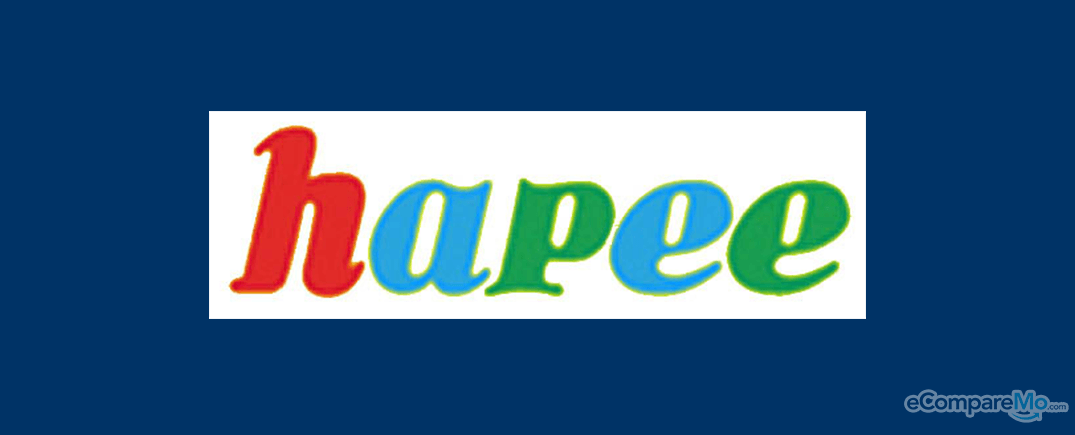 When you have a vertical dominated by a multinational brand, competing with them may be deemed a suicide by others. However, Cecilio K. Pedro of Lamoiyan Corporation knew how to deal with internationally renowned rivals like Colgate and Closeup. In 1985, Pedro was forced to close his aluminum factory, which used to supply aluminum toothpaste tubes to his future rivals. Instead of letting his equipment go to waste, he decided to make his own toothpaste and hit his enemies where it hurt the most: pricing. After more than three decades of manufacturing toothpaste and other personal and household care products, Hapee is now a well-loved Filipino brand, and Pedro is looking into expanding overseas.
5. Jollibee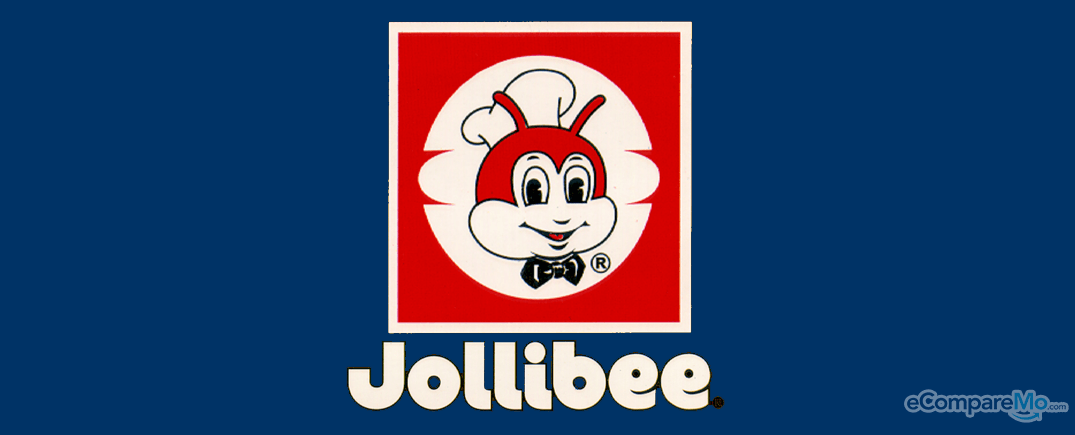 What Filipino David and Goliath story is complete without everyone's favorite fastfood joint? Jollibee, which had its humble roots as a hotdog and ice cream store in Cubao in the '70s, had to face off a swarm of international brands one wave after another: McDonald's, Wendy's, Burger King, among others. However, none of these brands could topple down the king bee of fastfood chains in the country, and chairman Tony Tan Caktiong is definitely hungry for more. As of 2014, Jollibee has more than 2,300 stores, both locally and internationally. Jollibee Foods Corporation now also owns Chowking, Greenwich, Red Ribbon, and parts of Mang Inasal, and the company isn't showing signs of slowing down. –Dino Mari Testa