10 Things That Only Expert Filipino Hagglers Know
2 min read
Rich people don't always have the highest incomes; sometimes they're just adept at vital life skills, such as haggling.
If you're still mastering the art of shopping frugally, this yuletide shopping may be the best time to sharpen your bargaining skills.
One sure way to lessen your expenses is to never pay to sticker price for anything. Below are some tips to be a master haggler and save serious dough on your purchases.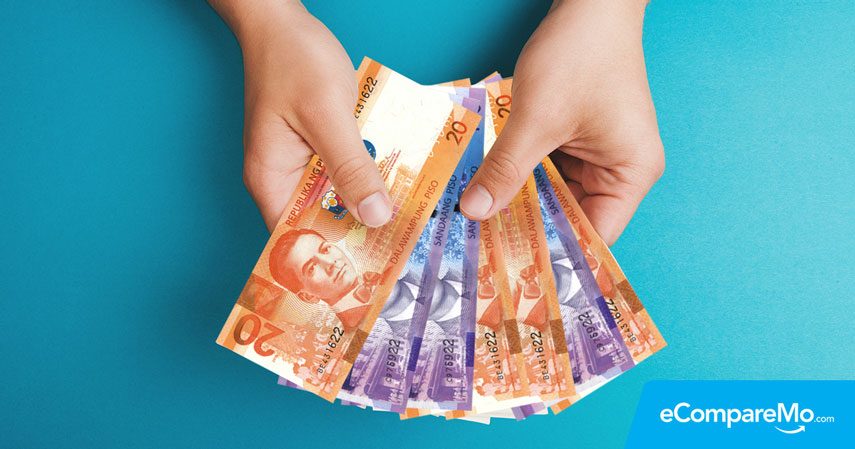 1. They strike early.
Many sellers believe that it is bad luck not to close a deal during buena mano, or their first sale of the day. Take this chance to be the first and you're more likely to get a favorable price.
2. Or strike late.
If you're too busy (or sleep-deprived) to squeeze shopping during store opening in your schedule, your next best bet is at nighttime when the shops are about to close. Sellers, especially those who are running behind their daily quota, are known to give customers "closing prices," which are usually super low.
3. They take some time to go around.
Doing an initial scouting allows you to compare prices of different stalls and mark the best offer. Aside from getting a sense of the normal worth of an item, you'll see to it if bargaining up to a certain amount is appropriate.
4. They go hard and ask for half price.
Obviously, there is little chance that the vendor will let go of an item for 50-percent off. But you can lowball and start working your way up until you reach an ideal amount.
5. They dress the part.
Sellers also "screen" their customers just to have an idea of their purchasing capacity. Needless to say, your designer bag and expensive jewelry is bad news for your haggling game.
6. They play hard to get.
Sellers will stick with the market price when they see you desperately want an item. Do a bit of pakipot and let them do the chasing.
7. They buy one more item and ask for a discount or a freebie.
The more items you buy, the more you are in a position to demand a lower price. Try to find a store that contains quality items on your shopping list.
8. They pop the magic question.
"Last price?" This question signals you are on the brink of your final bargain. This will save you time as it instantly tells you whether the seller will give in to your pleading.
9. They are always ready to walk away.
Remember that compromise cannot always be met every time you haggle as sellers are still in control of pricing their merchandise. If your "tawad powers" aren't enough to win the psych war, take it as a cue to move on.
10. Still, they remain courteous.
Avoid sounding too condescending. Remember to respect the seller's price, even if no agreement has been met.
Bargain only what you can honor. Pay right if the product has been handed over. Being a good haggler starts with being a suki. Build rapport with the seller, and it will be beneficial to your purchasing habits in the long run.
Have more haggling tips? Share them in the comments.