11 Nifty Uses For Your Expired Credit Cards
3 min read
Ideally, expired credit cards should be shredded or cut through the magnetic stripe to avoid breach of your personal data and possible fraud. But did you know these pieces of plastic can be used for a number of purposes before you decide to throw them in the trash bin?
A typical credit card is made of a material called polyvinyl chloride acetate (PVCA), a kind of plastic that is flexible and durable even through years of use. It secretes harmful chemicals in waste disposals, and it's not going to biodegrade for decades.
Below are some things you can do to make good use of your expired credit or gift cards, and contribute to minimizing non-biodegradable items in our landfills.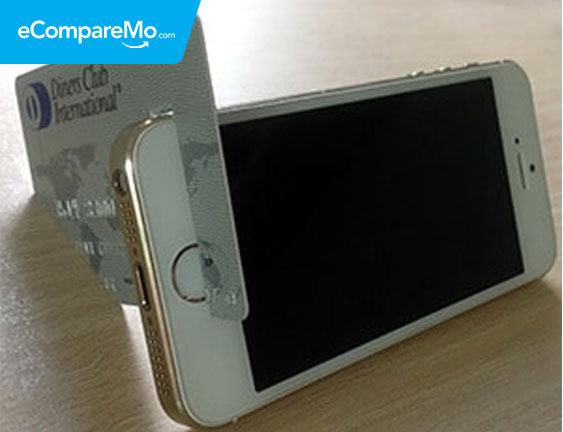 1. Smartphone stand
A metal smartphone ring usually costs about P250, and making a phone stand out of cutting your expired credit card costs nil. You'll only need to cut or bend it into the shape that will be able to hold your smartphone. Even better, you can conveniently keep it in your pocket or wallet when not in use.
2. Earbud holder
An easy solution to avoid tangled earbuds is to cut through the magnetic stripe and account number of your card and roll the wire around it. It won't even cost you anything.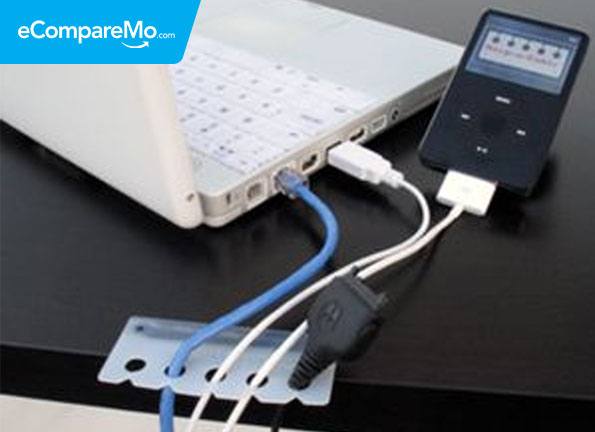 3. Cable organizer
There are many suggestions online on how to make a DIY cable organizer; a plastic card is one material that can keep your cables in place. Just make sure you remove your personal details before doing this practical trick.
4. Bookmark
Cut the plastic card into any shape of bookmark that you want. If you're feeling crafty, paint the cut-out to add a personalized look.
5. Luggage tag
It's easy to do away with generic-looking luggage tags and be able to see your bag even from the far end of a conveyor belt. You'll need to cover both sides of your card with any paper or design you like; punch a hole and wrap a plastic cord around the card, then paste your business card or a print out of your contact details. You can also keep the embossed name, and paint or cover the rest of the card.
6. Coasters
Cut out your old plastic cards to protect your personal information, or you can use your collection of old gift/membership cards to make a mosaic and form them into a unique coaster. Use a glue gun to set the cut-outs together. Put an old cork or cardboard to add some layer.
7. ID Label
By far the most effortless hack of them all. This makes use of your embossed or printed name on the card. It can be as simple as cutting it out and using a double-sided tape to label your personal stuff. Or you can amp it up and make a stylish name necklace.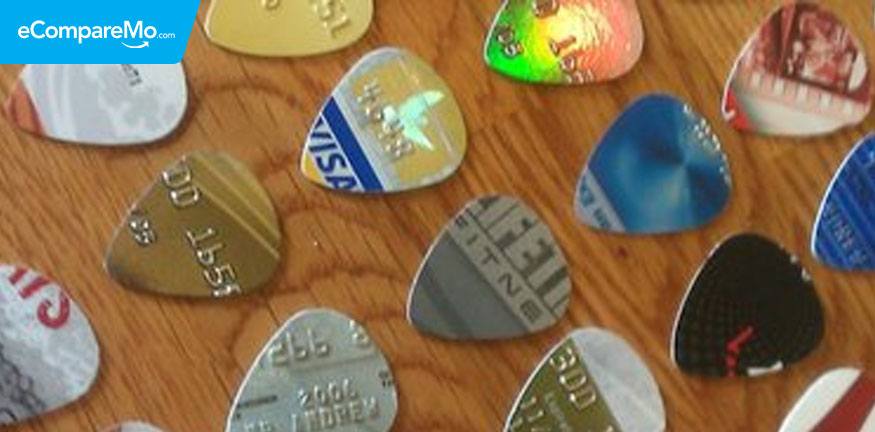 8. Guitar picks
Guitar picks are easily misplaced, so make some DIY picks to keep in your wallet or drawers for these instances. You can buy pick punchers but you can also just trace guitar pick shapes on the card, cut them out, and shred away on your guitar.
9. Keychain
Cut your card into any shape you want, punch a hole, and you've got a nifty keychain. You can even glue a little photo for each person in your family who will be using it.
10.Battery cover for a remote control
If you've lost the cover for your remote control, your sturdy plastic card will be able to keep the batteries in place. Cut it in the shape where it can go through the slot on the device and you've got a good alternative for the lost cover.
11. Improvised lock pick
You've probably seen your uncle do it: A credit card is wiggled on the crack beside the door knob and voila, the door budges open. This trick doesn't work on deadbolts, though, but it's a handy tool nonetheless in case of emergency.