#YourPersonalBest: Here's To New Beginnings
1 min read
How deaths in the family made this son, brother, and provider value life more.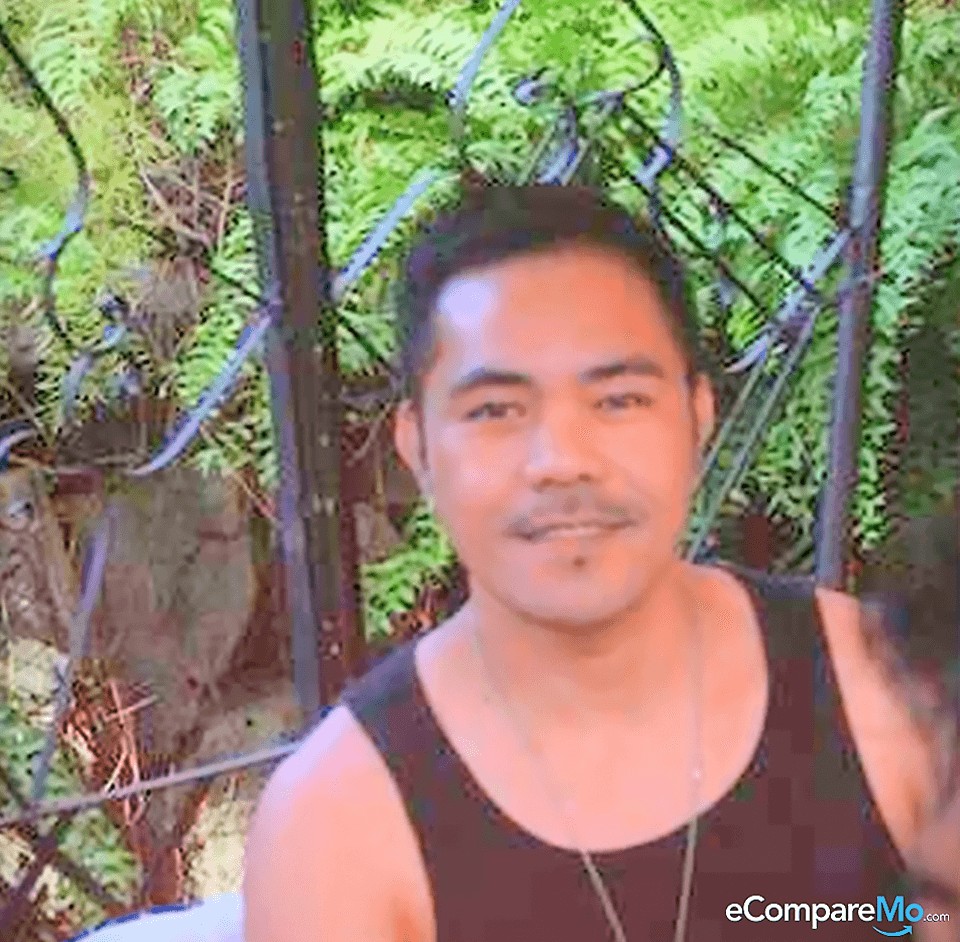 My younger sister was diagnosed with breast cancer in 2011. The family had to spend more than a million pesos for her medication, so we sold almost everything, including half of our coconut farm lot in Palawan.
During her last two weeks in the hospital, I only had three hours of sleep a day. I wanted to spend every waking hour with her to show how much I loved her.
Within a year, she passed away. I was left devastated.
I went back to Manila after five months to find another job. Luckily I was hired, and I'm still with the same company to date.
In 2013, my dad died due to heart failure, one month after he celebrated his birthday. As the bread winner, I spent a lot for burial expenses. I had to go back to Palawan for his final day.
My mom died two months later due to a blood clot in her lung. Imagine, we were just talking on the phone three hours before the incident. It was incredibly shocking but I was able to handle it. It is simply because I have shown the best in me.
I exerted all my efforts to take care of my sister and provide what my parents needed. I was also able to build a new house for them before they all left.
Arsel Villawala, 38; Admin Support Staff, SPI Global CRM; Quezon City
Vote for this story! Like it on eCompareMo.com's social media pages and share/retweet it to show your support.
Got your own inspirational story to tell? Email #YourPersonalBest to us at promos@ecomparemo.com and get a chance to win four (4) NIU by Vikings gift certificates! Click here for the full mechanics.