#YourPersonalBest: How A High-Risk Pregnancy Made Me Choose Life
2 min read
A mother of two proves that the only difference between an obstacle and an opportunity is one's attitude toward it.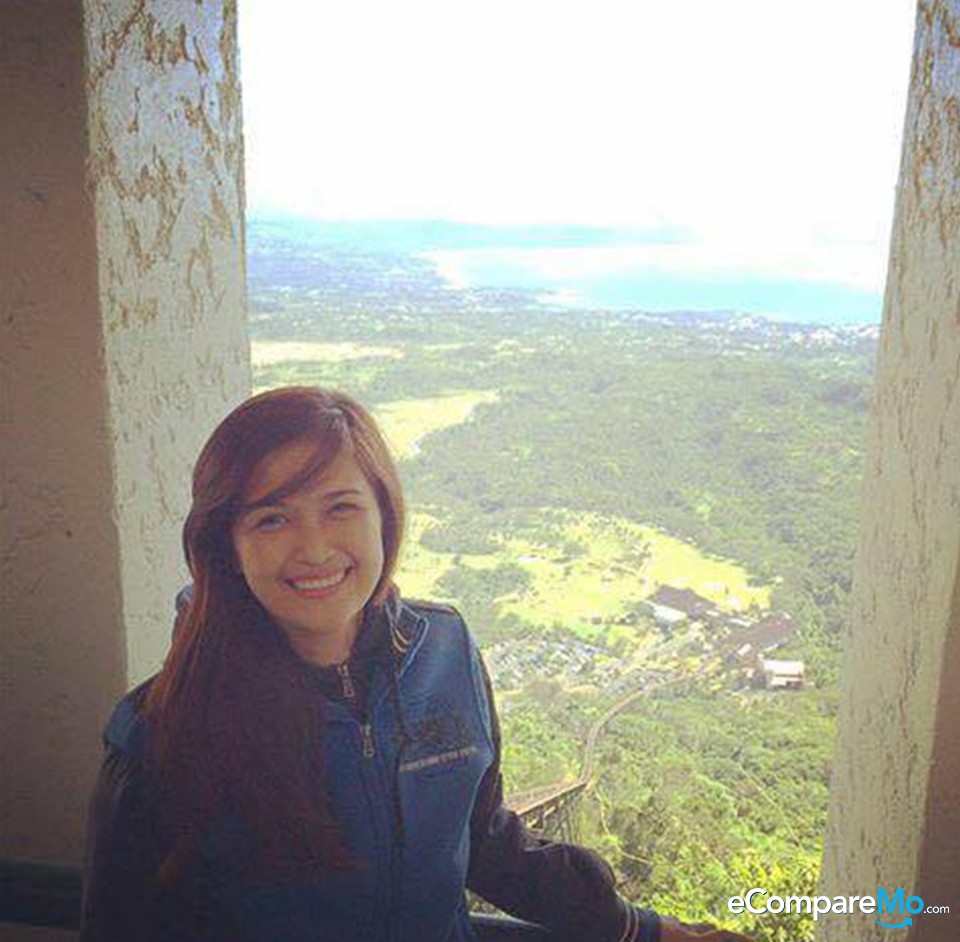 To have more or less P5 million to pay for hospital bills and doctor's fees is almost unthinkable. At least to me and my family, three years ago.
We were at our lowest—me in my frailest, physically, emotionally, and spiritually, while my husband and father were financially challenged. And when I say challenged, it meant them having to line up at the Philippine Charity Sweepstakes Office (PCSO) to ask for financial aid, sell stocks despite the low rates, and apply for loans here and there just to get me and my child out of the hospital.
All of these, because I had to undergo lobectomy (for the second time) when another blood vessel in my right lung ruptured during the sixth month of my second pregnancy.
I was diagnosed to have a rare congenital condition called Arterio-Venous Malformation (AVM). In my case, I have several of them in my lungs and brain; they're prone to rupturing especially when stressed.
Before the procedure, the baby had to be taken out from me first. He was not ready, but was forced anyway. It was his only chance to live if ever something happened to me.
He was placed in an incubator for three months, while I had to undergo rigorous physical therapies to regain my strength.
Now, Ethan, our second child, is a three-year-old smart, happy, and healthy kid. I am a full-fledged homemaker to a wonderful family of four.
Were we able to pay P5 million? Yes. How? Yes. How? Friends, families, and even strangers passed the hat and sent their prayers for us. We lived in a very frugal way, especially during the first two years. We stuck with what was left from my husband's salary after all the cut-offs. No unnecessary spending. No air travel unless it was business-related. No new car, no new house. We stayed put, very patiently. We tightened our belts when we had to. And in the process, I learned to love simple living—uncomplicated, hassle-free, full of appreciation for the things I have and don't have.
It was very difficult, yes, but that phase eventually ended and things changed. When I felt it was time to step on the gas pedal again, I focused on making the best out of my spare time by learning how to bake. I tried selling my baked goods to friends and families, and the feedback was awesome.
This year, I plan on continuing what I have started. Who knows? Maybe in a year or so, I will have my own pastry shop called Jenny's Oven.
Jenny Rellosa-Belmonte, 34, housewife; Famy, Laguna
Vote for this story! Like it on eCompareMo.com's social media pages and share/retweet it to show your support.