You're Probably Living A More Lavish Lifestyle Than These Dollar Billionaires
3 min read
Carlos Slim Helu, the Chairman of America Movil, might be the real big padre of Mexico, but he is nothing close to being a big spender. With a net worth of $64.2 Billion, he still lives in his same six-bedroom abode he has owned for 30 years and still prefers to drive himself going to work.
John Caudwell, with a net worth of $2.3 billion is not only a frugal magnate but a lifestyle hacker too. The cofounder of Phones4u bikes 14 miles to work every day and cuts his own hair to avoid wasting time at the barber. This tycoon also can also be found combing through the racks of Marks & Spencer for apparels.
They all debunk the myth that billionaires sleep on beds filled with money. You might be even living a more lavish lifestyle than them.
Mark Zuckerberg, CEO, Facebook
Net worth: $62.7 billion
Shirt: P180; classic blue jeans, P499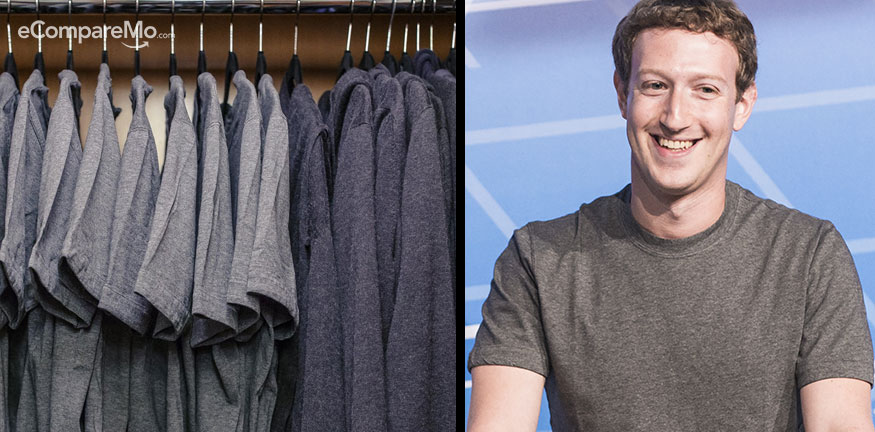 This generation's biggest influencer, Mark Zuckerberg is taking on the world in just his trademark gray, jeans, hoodies, and sneakers. Though he can sure afford to buy 16,946 units of McLaren P1 LM—the most expensive car in the world at $3.7 million—with his net worth, he's most famously known to drive around in a Honda Acura, which he describes as "safe and not ostentatious." Also, he and wife Priscilla held their wedding in their own Palo Alto backyard home.
Ingvar Kamprad, founder, Ikea
Net worth: $33 billion
2002 Volvo S40 Base Sedan, $1,551 (approximately P77,550)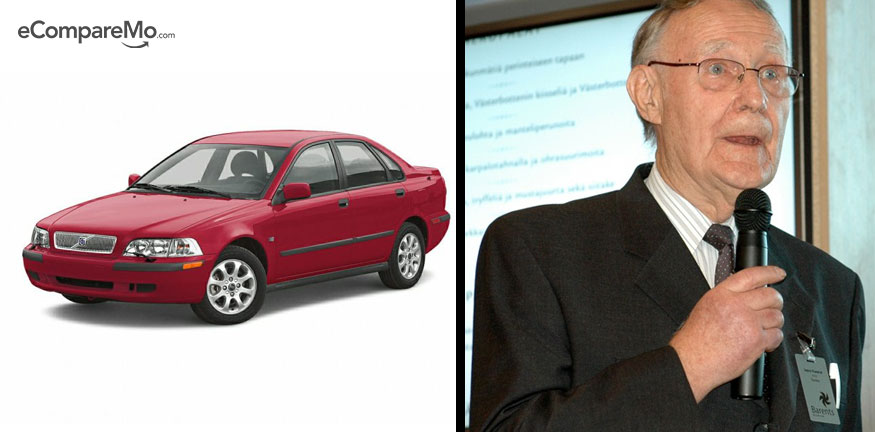 "I don't think I'm wearing anything that wasn't bought at a flea market," the furniture titan revealed in an interview with Swedish channel TV4. According to reports, Kamprad is also often seen eating in cheap restaurants and haggling at markets. He also drives around in a 15-year-old Volvo and even flies economy, according to a 2006 Reuters article.
Li Ka Shing, chairman, CK Hutchison Holdings
Net worth: $32.2 Billion
Watch: Solar-powered Citizen Eco-Drive, US$400 to US$500 (approximately P20,000 to P25,000)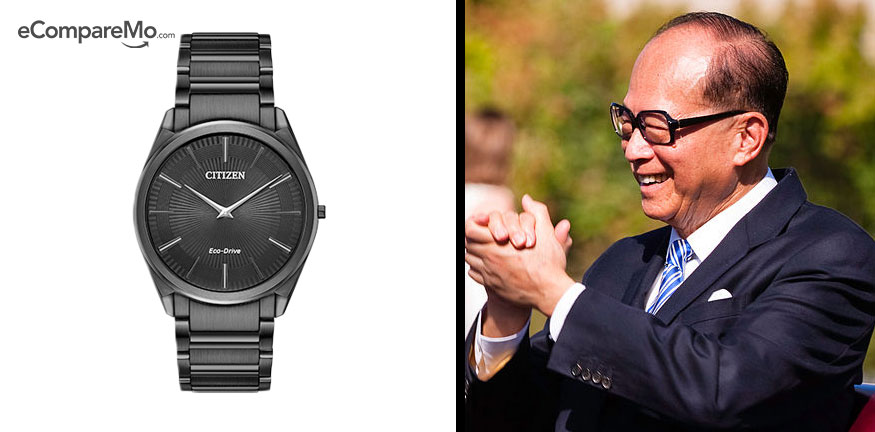 Li Ka Shing, the richest man in Hong Kong, was recently spotted wearing a solar-powered Citizen Eco-Drive watch during an interview. It's already a major upgrade to the classic Seiko watch he's been wearing for many years.
Amancio Ortega, CEO, Zara
Net worth: $81.9 billion
Breakfast of choice: Fried egg, P10; regular fries, P25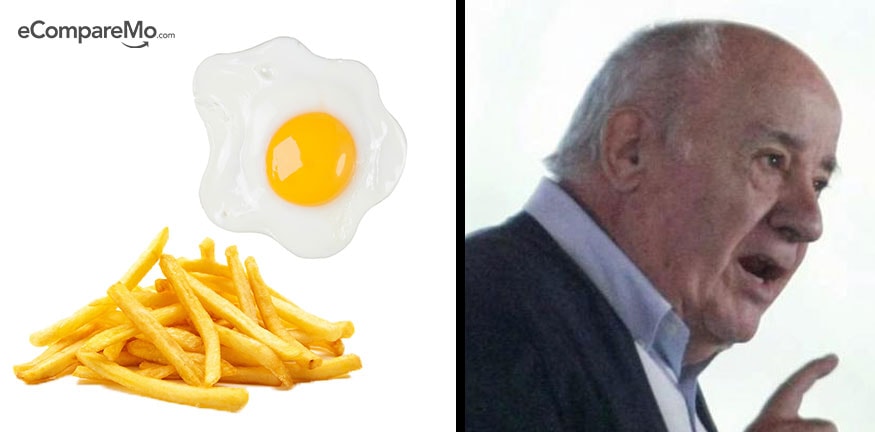 Hailed as the richest man in Europe and the wealthiest retailer in the world, Mr. Ortega doesn't act like his bank account. Residing in a humble apartment building in La Coruña, Spain, the fashion tycoon chooses to dress up simply, wearing the same blue blazer, white shirt, and gray pants every day. Employees say that the billionaire has a habit going to the same coffee shop in downtown La Coruna ordering eggs and fries for breakfast. He also sits down modestly at the Zara cafeteria to eat lunch with his employees.
David Cheriton, professor, Stanford University
Net worth: $4.7 billion
Car: 2012 Honda Odyssey EX, $10,995 (approximately P540,000)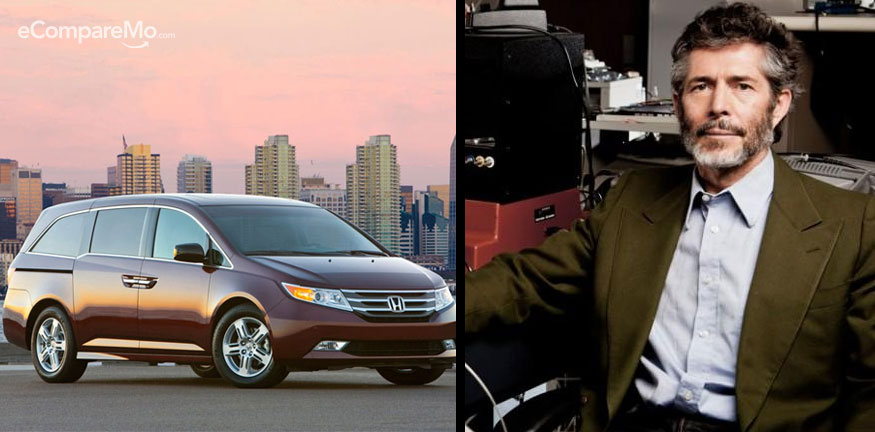 The scholarly billionaire and Google shareholder despise living the high life. He told the Edmonton Journal in a 2006 interview: "These people who build houses with 13 bathrooms and so on, there's something wrong with them." He even considered himself "spoiled" for going on a windsurfing vacation in Hawaii. He also revealed that his biggest splurge to date was his 2012 Honda Odyssey.
Azim Premji, CEO, WiPro
Net worth: $16.2 billion
Car: Toyota Corolla 1998 manual transmission, P145,000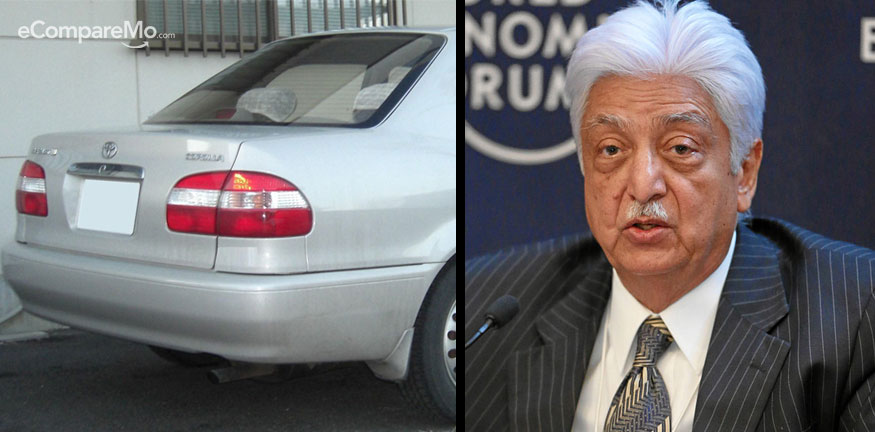 One of the most acclaimed magnates in India, Premji drives a modest Toyota Corolla, flies economy class, and still opts to stay in company guest houses on his business travels. Lavishness is something he doesn't want his family to inherit—he even used paper plates for his son's wedding.