Wunder Carpool Platform To Cease Manila Operations
3 min read
Sad as it may be for daily commuters, Wunder's carpooling services will only be available in the Philippines until June 28, 2019.
Wunder, a mobility tech company currently operating in more than 50 cities worldwide including Manila, introduced and developed the concept of carpooling to the Filipino community.
Since June 24, members of the Wunder community have been receiving -mails saying that their services are coming to an end.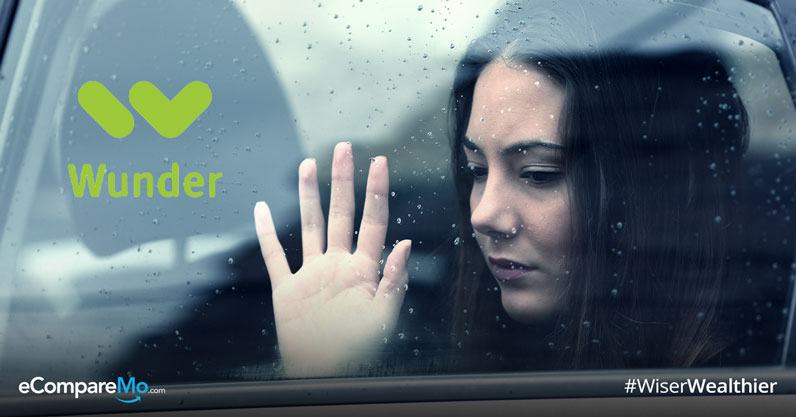 Their carpooling platform and support channels will be available until the said date, after which the Wunder Carpool app will no longer be accessible, the company advised its users. In the next few days, it will also no longer be present in any of the mobile app stores.
Affected by the sudden closure of Wunder? Find out the details here.
Carpooling for drivers and passengers
Wunder enables car owners to share the empty seats in their vehicles with passengers for comfortable commuting. You can get connected with people through the use of their phone application, which will automatically match you with other community members based on your home and work location as well as your travel time.
As a passenger, you will be matched with drivers for your everyday rides to work and home, and vice versa. Drivers on the community will start to offer you rides, including a chat tool for coordinating the meeting details. You can also see the drivers' profile and ratings.
As a driver, you will have access to a list filled with your best ride matches for each time you are going to work and back home. Based on the passenger's profiles, ratings, and schedules, you can select who you want to offer a ride to.
They also make use of the Wunder Wallet, where you can earn bonus points which can be used as a mode of payment on your future rides.
Given how easy and useful it sounds, it is indeed one of the most helpful ride-hailing applications in the country especially given the fact that it is a much cheaper option compared to others.
(Read: 5 Grab Alternatives And How Much Each Will Cost You)
Until when will Wunder be available?
The app will continue with its normal operations until the 28th of June 2019. Until then, members will be able to normally use the app and its services but are advised to make use of or withdraw of their remaining Wunder Wallet cashable balance (except bonus points) in order to ensure that they will be able to get their money in due time.
The Wunder Wallet's bonus points are incentives offered by the application to promote the habit of carpooling within the community, maximize the use of every vehicle and at the same time help lessen the worsening Manila traffic.
Until its operations officially stop, members' bonus points can still be used as payment for rides but are non-withdrawable. Reminders will be sent to those members who still have their withdrawable balance as the closing approaches.
(Read: 6 Very Pinoy Features We Wish Waze Had)
Is it the end of the carpooling era?
According to their website, Wunder's services are not yet over and is still working on several products to pursue more solutions to help benefit communities everywhere. As of the moment, though, the app still has no plans towards coming back to Manila anytime soon.
As their email read: "Today, we come to you with mixed feelings. On the one hand, it is with a lot of hope and excitement that we look into what lies ahead but, on the other, one of our greatest journeys is coming to an end.
Wunder Mobility is a company currently active in over 50 cities worldwide with a very complex mission: continuously improve people's well-being by enabling mobility solutions to be deployed anywhere.
In order to accelerate the pace at which these solutions are made available, we are shifting our focus towards collaborations with country and city governments so that they become more easily accessible to everyone."
What can you say about this news? Are you one of those commuters greatly affected by Wunder's sudden closure? Share your thoughts in the comments section.