The Best April Fools' Day Pranks Pulled By Top Companies
5 min read
A smart kitchen companion, a ride-sharing-and-dating service, selfie-driving cars, and more.
April Fools' Day may still be a relatively foreign concept among Filipinos, but we are already catching up with this global celebration of good (and sometimes alarming) humor. Last year, news website Rappler took a shot at April Fools' Day by announcing they would divert their online teams to produce printed version of the site. Whether or not this was taken seriously by readers, one thing is for sure: April Fools' Day is not only fun, it also presents a lot of opportunities for businesses to troll on their consumers.
In the global sphere, corporations love to pull amazing pranks on people, whether to just poke fun of them or to create brand awareness. Regardless, a lot of these April Fools' pranks are hilarious and over-the-top. Here are just some of the best, "highly believable" stunts done by our well-loved companies last year.
1. The Force "awakens"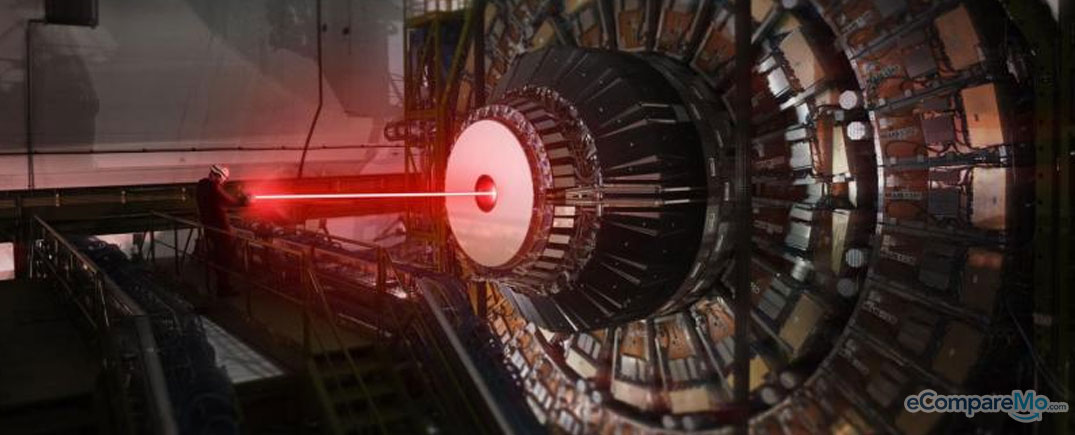 Fans of the Star Wars franchise know what the Force is. As Obi Wan Kenobi said in A New Hope: "It's an energy field created by all living things. It surrounds us and penetrates us; it binds the galaxy together." Last year, the European Organization for Nuclear Research—more commonly known as CERN—made a breakthrough announcement that the Force "exists." To make the announcement more over the top, several allusions to the franchise were made such as a "diminutive green spokesperson," theorist Ben Kenobi, Luke Daniels, and Dave Vader, who was "breathing heavily in disgust throughout the press conference." If this announcement with a chockfull of reference to Star Wars flew over your head, time to go over the films again and reeducate yourself with the Force.
2. A cutting-edge technology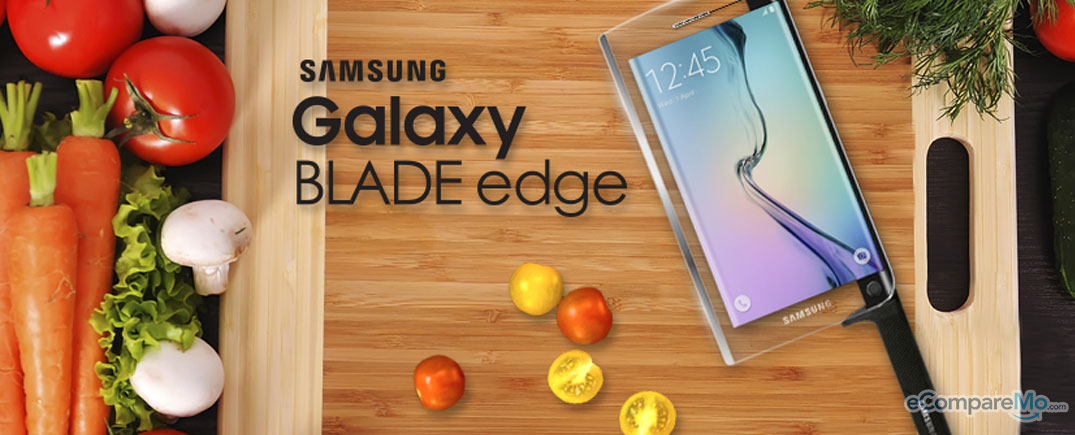 In an era where smartphones are becoming thinner and bigger, it's only a matter of time before they become as sharp as the wit of people who can pull off elaborate pranks—and Samsung is no stranger to this. Poking at the trend of smartphones getting thinner, the company announced the Galaxy BLADE edge, a smart kitchen companion like no other. Packed with features like custom handles, S-Thermometer, U4CF memory "that sends data to a faraway cloud," and other technobabble specs enough to convince you to that it's real (fortunately it's not), it's more than just a witty prank. It is actually Samsung's attempt at self-deprecating humor as well as a potshot to the smartphone industry in general.
3. Uber-the-top prank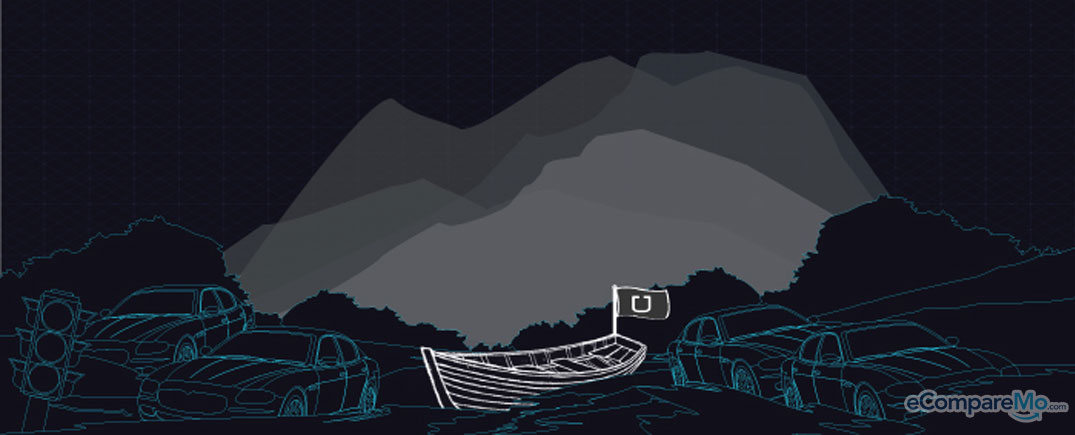 The Uber fever has quickly caught up in Asia, with more people relying on the ride-sharing service to take them to their destinations. Uber Thailand, taking advantage of the highly adaptive customers, announced a new addition to their service: UberBOAT. The website's press release said: "So we asked ourselves 'How can we be even more reliable?' And also 'Wouldn't it be nice if we could all live on a hill?'" referring to the perils offered by floods in the country. They even included instructions like entering a promo code "HELPIDONTLIVEONAHILL" to activate the UberBOAT service. With UberBOAT, Thai Uber users could now arrive in style safely even in times of flooding. Keep in mind that the service was "limited to one rider per trip"—so forget about sharing a romantic boat trip with someone.
4. Binge responsibly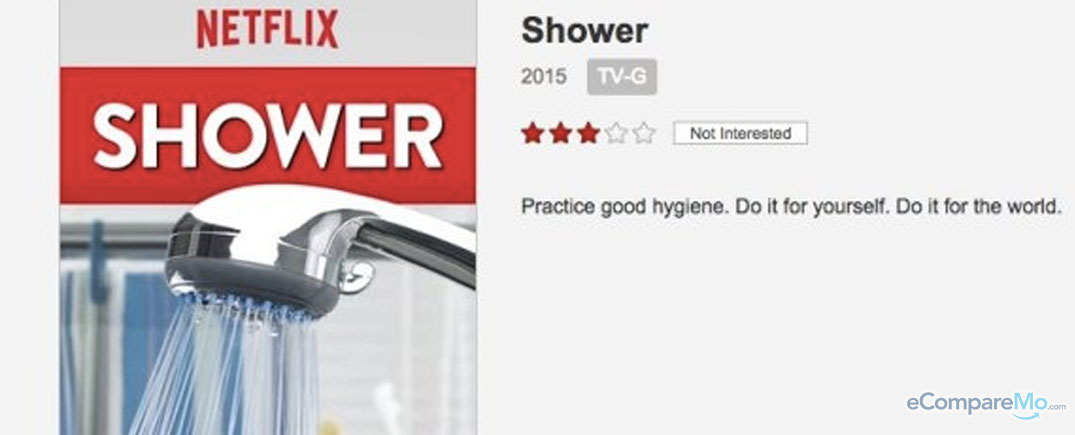 This year marked the arrival of Netflix in the Philippines, with top-notch shows like House of Cards and Orange is the New Black becoming readily available to Filipino fans. Since falling to the Netflix spiral of binge-watching, the digital streaming provider made a sort-of PSA last April Fools' Day. Although not available in the Philippines yet, Netflix made 13 videos starring Linda Cardellini, Selenis Leyva, and Michael Kelly, who also appeared in some of Netflix's original shows. Their plead to binge-watchers ranged from asking you to take shower to yelling at you to finally do your homework. If the characters in your screen begin talking to you, maybe it's about time you listened to them. Sort of.
5. Pandamonium!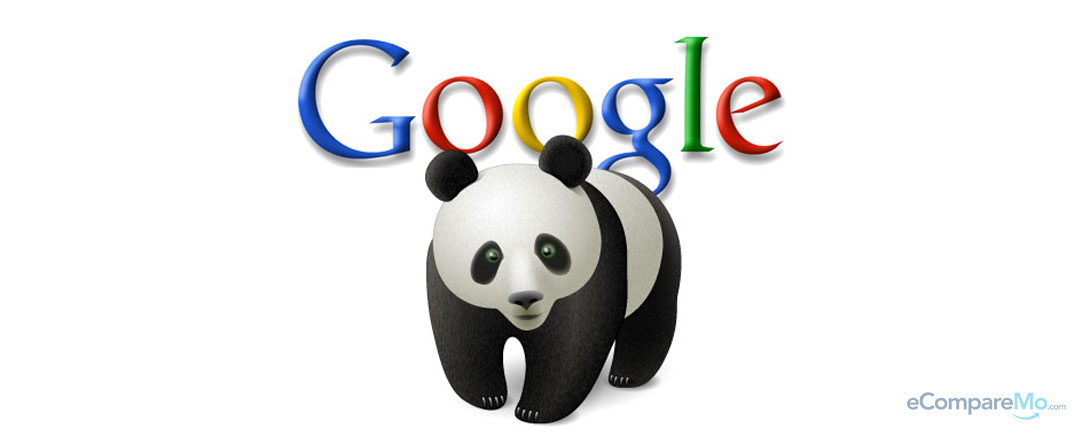 Pandas, whether in real life or fiction, are irresistible, and it is against human nature if you can resist those insanely cute creatures. While Google may have already one of its updates from the said animal, this didn't stop the tech giant from using pandas for its April Fools' prank. In a weird video that was passed off as a big announcement-type material, Google VP of Engineering Chris Yerga shocked the world with…Google Panda, a panda stuffed toy you can ask for your queries. It responded to your queries, talked in 50 different languages, and could cling to you like a real panda. While this may just be an April Fools' joke, we're pretty sure you wish this adorable device was for real. Too bad, it wasn't.
6. Ride and match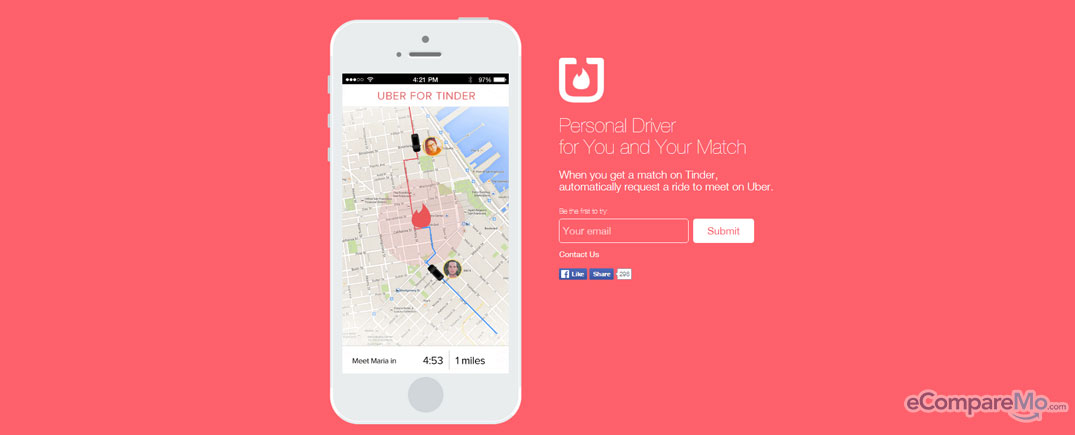 Whether you're in Tinder to make friends or whatever (believe us, your business there is your own), it is a pretty amazing tool that connects people. The same thing goes with Uber: stylish and comfortable ride in your fingertips. But what if one day, you can use these two services at the same time? Last year, the two companies teamed up for their April Fools' Day prank. Two new products, Uber for Tinder and Tinder for Uber, were launched to combine the best of both worlds. The former offered automatic booking of an Uber ride when you matched with someone. Meanwhile, the latter allowed you to match with an Uber partner so you could split the fare with him. Sounds neat, right?
7. Selfie-driving cars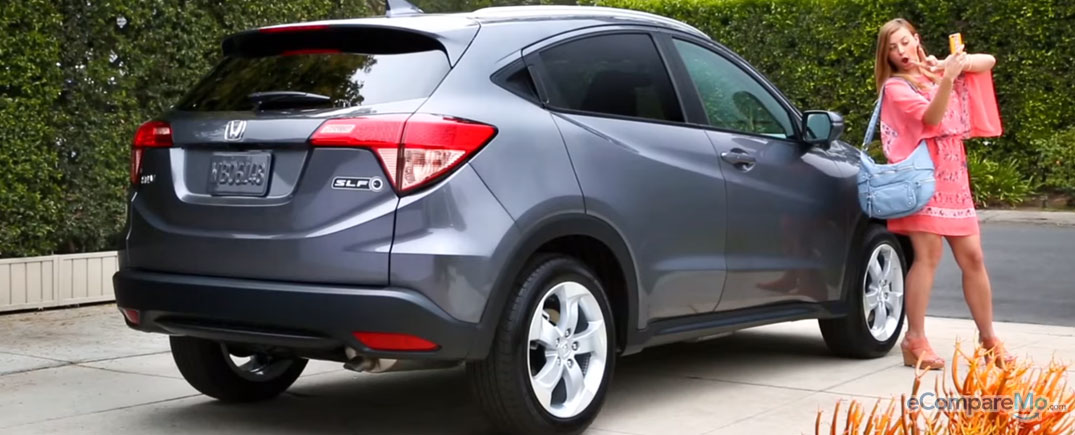 The future of automobiles may be self-driving cars, but last year, Japanese carmaker Honda begged to differ. According to Honda, cars that can cater to modern self-portrait artists are the way to their hearts and garage. Their new car, the HR-V SLF edition, boasted to meet the demands of today's selfie addicts. With 10 cameras installed in both its interior and exterior, the car allowed people to take their selfies from different angles. While this might sound too good to be true, always remember to drive safely and avoid all distractions whenever you're on the road. —Dino Mari Testa