The Highest-Paying Sports In The Philippines
3 min read
Three of them will be well represented at the Rio 2016 Olympics.
This August, the Philippines will send its best and brightest athletes to Brazil to take a chance at the prestigious Rio 2016 Olympics. The country will be represented by at least 15 athletes from eight different sports, excluding the members of basketball delegates Gilas Pilipinas.
Once again, the entire nation will be behind our contingents in gunning for that elusive Olympic gold. With or without a medal sweep, new faces of Philippine sports will emerge. Heroes will be born.
While their allowances ($50 per day) may pale in comparison to the salaries that the top athletes in the country are getting, they have much higher potential to be top earners in their field—especially if their chosen falls under the list below.
1. Basketball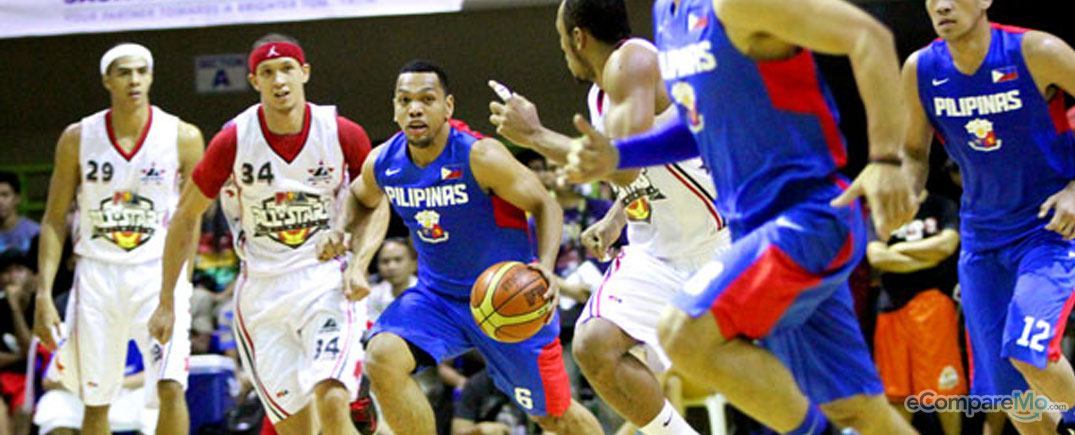 As a country with an intense love affair with basketball, it easy to deduce that our favorite cagers are earning millions per month solely from playing. Rickie Santos, director of operations for the Philippine Basketball Association, told Spin.ph that a player in the league can earn  a minimum of P50,000 and a maximum of P420,000 per month. While the maximum pay may be lower than the P500,000 salary cap set during Alvin Patrimonio's and Kenneth Duremdes' time, a PBA team can still earn up to P36 million per season.
2. Billiards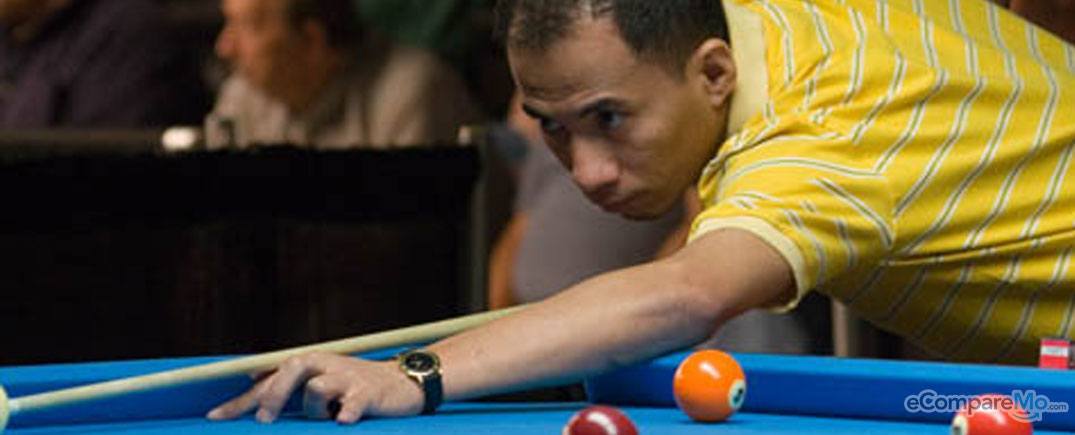 While basketball may be the de facto national sport in the country and boxing may seem to be the next favorite, billiards will always have a special spot in the hearts of Filipino sports fans—and for good reason. Efren "Bata" Reyes may be the highest earning billiards player of all time, according to pool database AZ billiards, at $2.07 million, but other players are trailing behind him. Last year, Dennis Orcollo and Alex Pagulayan made it to the top 10 highest earners among male pool players with $85,358 and $88,278, respectively.
3. Boxing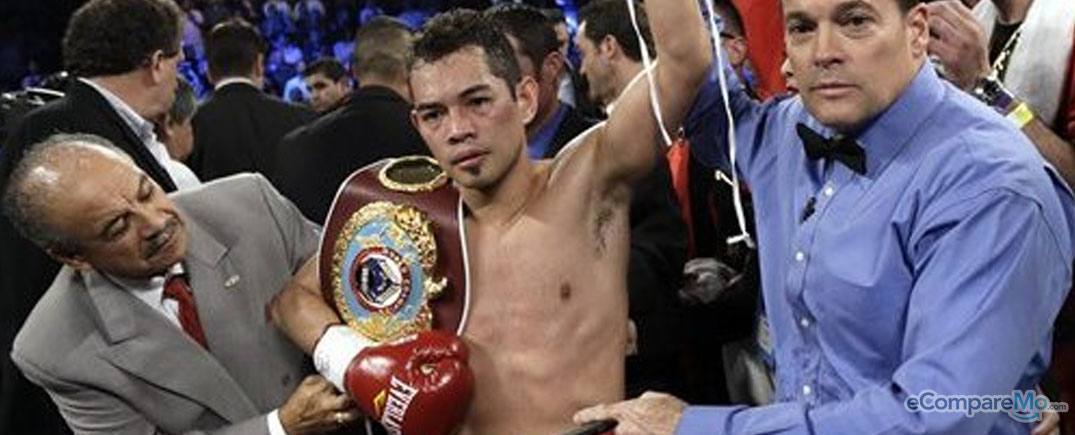 No list of highest-paying sports in the country, or even the world, can be without boxing. Last year, Manny Pacquiao landed the second spot in Forbes' highest-paid athletes with a net worth of $160 million. The fighting congressman/senator bet also has a guaranteed $20-million purse in his upcoming fight with Timothy Bradley. Nonito Donaire, who just entered the millionaires' club in 2013, now has a net worth of $5 million after a three-win feat in 2015. But don't think trading blows for cash is that easy. According to a report by Rappler, aspiring boxers who want to become the next Pacquiao or Donaire may only get as low as P12,000 per bout. Those who have the talent can rise to the top and become the next boxing stars.
4. Golf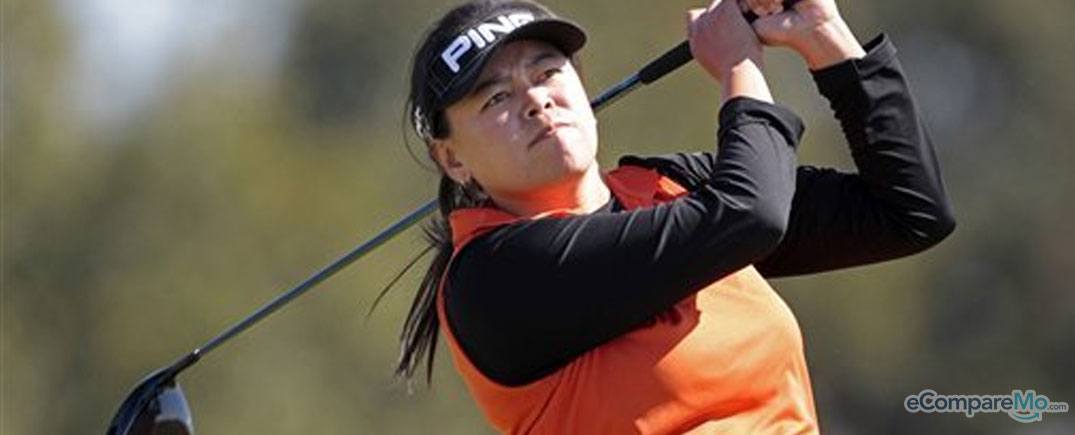 The Philippines may not be the first country that comes to mind when people talk about golf. Little did we know that our professional putters are making serious money whenever compete. Dorothy Delasin, one of the most famous golfers in the country, has made serious earnings for a total of $2.65 million. Meanwhile, contemporary Jennifer Rosales has made around $2.9 million since she went pro. No wonder why people who become professional swingers become bigshots after winning.
5. e-sports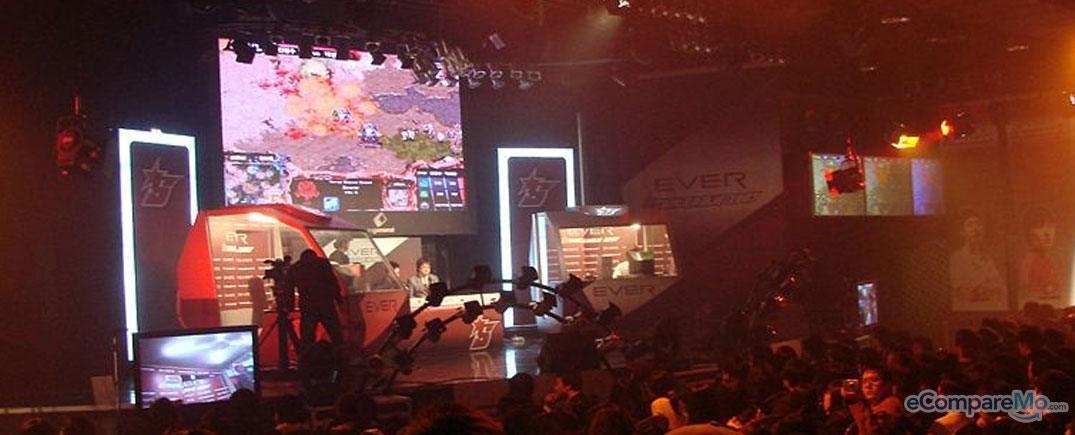 For sporting reactionaries, they may never consider people in front of computer as a sporting activity. However, e-sports is now celebrated as a legitimate sport, especially in a country that has a computer shop in almost every corner. In recent years, the Philippines has been making its mark in the competitive gaming scene, in games like Dota 2, League of Legends, and Crossfire. Currently, Fnatic member Djardel Jicko "DJ" Mampusti has the highest total earnings among Filipino e-sports players at $111,122.71. –Dino Mari Testa