What You Need To Know About BPI's Mandatory Customer Information Update
2 min read
A few days ago, the Bank of the Philippine Islands (BPI) made an announcement on its website, requiring account holders to submit an updated user information to the nearest branch before August 31—or risk losing access to their ATM and online accounts. The announcement, which made the rounds on social media and news sites over the long weekend, was met with shock and surprise by its clients. BPI then clarified in a new post on Monday that the deadline was September 30, and not August as earlier reported.
Despite the bank's prompt move to pacify frantic customers, there are still some questions that are left unanswered. For BPI clients who are wondering whether or not they should be concerned about their accounts, here's a brief explainer to guide you on which steps to take.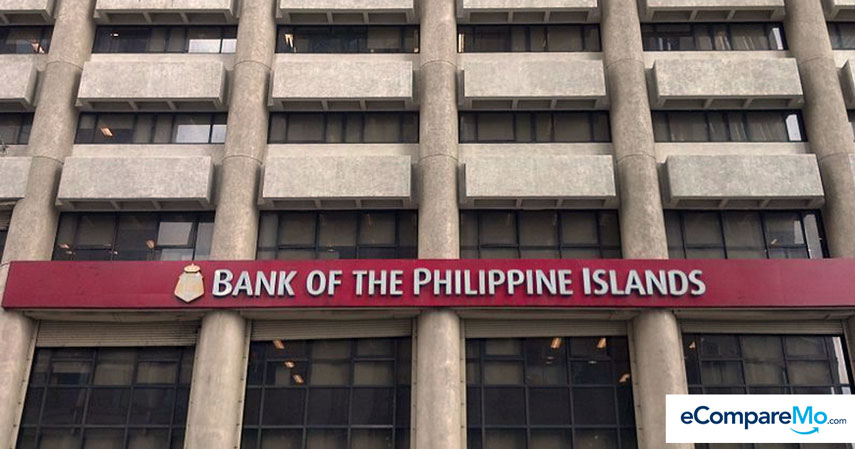 Who are the clients who need to participate in the user information renewal?
An initial bulletin released by BPI advised clients to go to the nearest branch to submit an updated information of their clients, or they would lose access to their accounts via all electronic channels (ATM, online, and mobile). This meant they could only be serviced over-the-counter until they have submitted their Customer Information Sheet (CIS) and ID.
The bank clarified this is a separate statement, noting that that the previous announcements "apply only to a limited number of individuals, with whom we have already communicated separately." Randy Maranan, chief customer experience officer at BPI, explained to ABS-CBN News that only 5% of its clientele, or about 100,000 clients, are required to update their information. A representative at a BPI branch in Makati further explained to eCompareMo that this mostly includes clients with accounts that are one-year-old and up.
How will BPI contact concerned clients?
In its latest announcement dated August 30, BPI said that clients who need to update their user information have already been "communicated separately" via phone or email, which users may have fulfilled when they have previously updated their accounts for online banking.
According to a sample email received by one of BPI's clients, customers were contacted regarding the update as early as June 3, telling them to update their information records as soon as possible. However, some people claim that they haven't received this email and only got the latest one, which reminded them of the August 31 deadline subsequently recanted by the bank.
How do I update my user information?
If you're a BPI account holder for more than one year and you still haven't updated your user information, here are the steps you need to do by the September 30:
1. Go to your nearest BPI branch and request for a Customer Information Sheet (CIS) and Foreign Account Tax Compliance Act (FATCA) Form.
2. After successfully accomplishing the said forms, submit them to the nearest BPI branch along with a photocopy of your valid ID.
Why do some bank clients have to update their bank account details?
The Ayala-owned bank said in their announcement that some users have to update their user information as per the Bangko Sentral ng Pilipinas (BSP) Circular 706, which enhances the roles of banking institutions to combat money laundering. A clause from the said BSP circular states that banks and other financial institutions have to establish the true and full identity of their customers and schedule regular monitoring of their accounts and transactions for any signs of money laundering.