What Parents Of Rich And Successful Kids Have In Common
3 min read
These characteristics and habits raise millionaires, according to research.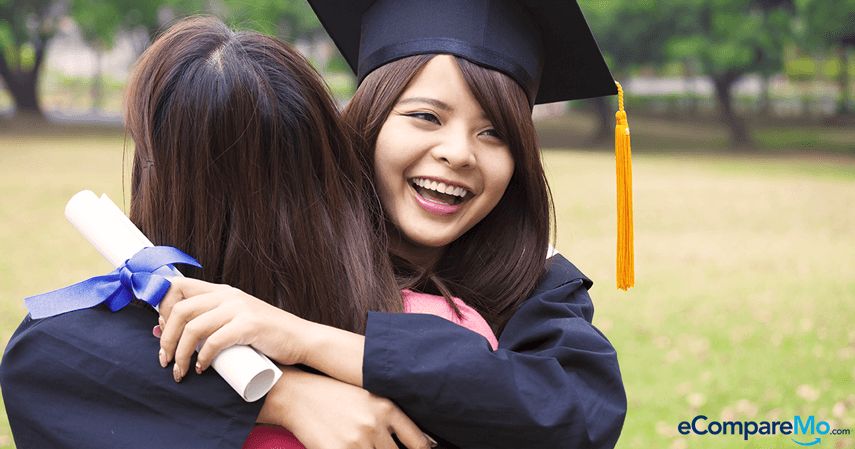 "Train up a child in the way he should go, and when he is old he will not depart from it." –Proverbs 22:6
While there's no surefire formula for raising the next Albert Einstein, Bill Gates, Henry Sy, or Mark Zuckerberg, science offers a few hints on how you can make your child successful in the future. According to a number of psychological studies, parents contribute significantly to their child's skills and achievements, among other factors. Keep a close eye on following habits and characteristics and see which ones you have.
1. They make their kids help with household chores.
Trust Julie Lythcott on this. According to the author of How to Raise an Adult: Break Free of the Parenting Trap and Prepare Your Kid for Success, when a child is trained to clean the bedroom, wash the dishes, help with the laundry, and other gawaing bahay, they will be comfortable working with other people once they step into the career world. With this, a collaborative attitude can be easily developed at an early age. They also have the tendency to be independent as they already have a grip of the challenges of working.
2. They foster strong family ties.
According to Rovert Hughes Jr., a professor at the University of Illinois, children who are brought up in a family full of conflict have a potential to live a worse life than their parents. Also, research shows that children who were raised by single parents without conflicts have the potential to be better than those who were raised with two parents who frequently argue.
3. They, particularly the mothers, are career-driven.
Contrary to popular belief that going full time in child-rearing is better, being raised by a working mother has its significant benefits too. According to a research conducted by Harvard Business School, children of professional mothers obtain high-ranking positions in the corporate ladder. These children also have better wages later on in life.
4. They have higher educational attainments.
Sandra Tang, a psychologist from the University of Michigan, found out in a 2014 study that educated mothers tend to bring up children who are likely to obtain the same successful state. However, this correlation also applies to mothers who only finished high school, as their children also tend to have lower educational attainment.
5. They tolerate stubbornness up to a certain extent.
According to the journal of Developmental Psychology, a child with innate stubborn attitude is more likely to be an achiever in school and earn more in the corporate world. Why? This is because "they are more willing to be more demanding during critical junctures such as when negotiating salaries or raises," the study states. Also, defiance of parental authority is highly suggestive of standing up for a person's personal intentions, which commonly leads to promising results.
6. They encourage their kids to become highly sociable.
Based from a 20-year study by Pennsylvania State University and Duke University, kindergartens who have better social skills were twice as likely to finish a college degree and are 46% more likely to obtain a full-time job at 25. On the other hand, children who have low social skills have higher chances of being involved in criminal acts, as well as engage in alcohol and drug abuse. –Diana Lyn Balbalosa
Do you live by the parenting styles mentioned above? Do you have tips on raising successful children based from experience? Share your thoughts in the comments section below.