Up To 20% Off On Gadgets At Beyond The Box And Digital Walker With Your BDO Visa Credit Card
1 min read
Avail of discounts at Beyond the Box and Digital Walker with your BDO Visa Credit Card. Get up to 20% off when you purchase every Gadget Sale on all remaining Wednesdays of June 2016 with this promo.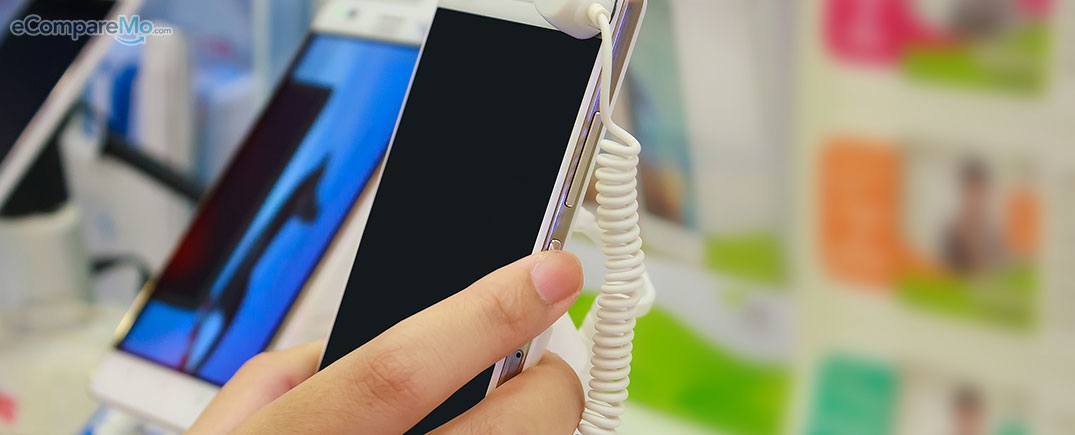 Promo is open to qualified Visa credit cardholders until June 29, 2016.
Terms and conditions:
1. This promo is open to all active principal and supplementary cardholders of BDO Visa Credit Cards.
2. Gadget Sale Wednesday schedule is on June 8, 15, 22, 29, 2016. All transactions should be within the Promo Period to avail of the discount.
– Avail of as much as 20% discount on partner brands/items available at Beyond the Box and Digital Walker.
– Spend at least P3,000 charged to a BDO Visa Credit Card. Valid on straight transactions and regular items of Digital Walker and Beyond the Box.
– Promo is available every Wednesday within the promo period (See No. 2).
– Splitting of transactions is not allowed. Strictly one card transaction per visit to qualify for the promo.
3. Cardholders are entitled to avail of a maximum discount of P15,000 for the entire promo period. If the cardholder made multiple purchases that exceeded the maximum discount, BDO reserves the right to charge the excess discount value either through the Cardholder's BDO Visa Credit Card account or directly from the Cardholder.
4. The promo is non-transferable and not convertible to cash.
5. The promo cannot be exchanged for other items or discounts, nor used in combination with other promo by the partner merchant. Similarly, the promo cannot be availed with other ongoing promotions and offers of BDO and is subject to the Terms & Conditions governing the issuance and use of the BDO Credit Cards.
6. In case of dispute in respect of but not limited to the cardholder's eligibility, coverage of dates, fulfillment, etc., BDO's decision shall prevail. All questions or disputes regarding the Cardholder's eligibility for the promo shall be resolved by BDO with the concurrence of DTI.
Per DTI-FTEB SPD Permit No. 7477 Series of 2016.