Top Rainy Day Activities For Kids On Vacation
2 min read
School's in for most students, but for those enrolled in international schools, who take after the US and British calendars, vacation season has just started.
If only we can literally make the "rain go away and come again another day," kids can play outside and have the time of their lives while vacation is still on.
In between immersing them in household chores, you can put a smile on your kids' faces and give them something to do to enjoy. Here's a list of indoor activities kids on vacation can engage in to gain new and exciting experiences.
Boot camp to adulthood at KidZania
Roleplaying is an all-time classic game to play among children. Now, you can let your child explore their abilities and interests while having fun—and without having to be the one to clean the mess. At KidZania, your child can have a hands-on feel of adult life. They can "work" at simulated establishments such as a hospital, a bank, a grocery, among others, and earn "Kidzos."
Teach your child the art of paper folding or Origami
Aside from keeping them focused and occupied, paper folding hones sequencing skills, mathematical reasoning, and eye-hand coordination. You can check different patterns to do here.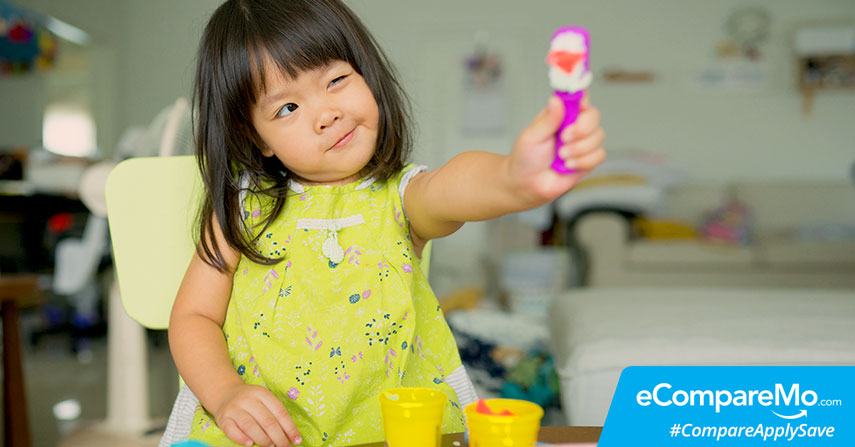 Improvise toys and playthings
Doing simple do-it-yourself projects is fun and easy as it only involves recyclable and improvised materials. Aside from creating a playing tent with blankets and cushions, you can also tickle their imagination with some simple arts and crafts. Make things more interesting by picking something related to their favorite toys.
Take them where learning and playing come together
At DreamPlay City of Dreams, children will surely be awed with the colorful setting, lovable animated characters, and interactive activities. They can learn Kung Fu, listen to storytelling, and watch DreamWorks animation sequences.
Train them to be warriors
The art of fencing is now accessible through the initiatives and specialty of Ezkrima. They conduct teaching the basics of saber and fencing lessons at Pasig, Alabang, and Muntinlupa. Ezkrima's founders and trainers are members of the Philippine Team and other multi-awarded sports enthusiasts.
Unleash your child's musical prowess
Little did you know your child might be the next Mozart or Celine Dion; they just need a little jumpstart. Let your little superstar learn to play instruments like piano, guitar, violin, and drums, or even learn to sing. Some even offer home music tutorials.
Play board games with your kids
Save that oldies but goodies for the rainy days! Spend some time with your child and introduce your youngling to Snakes and Ladders, Monopoly, chess, checkers, and other classic board games. Playing board games improve analytical thinking skills as they strategize, develop communication skills, as well as practice good sportsmanship.