Time Deposit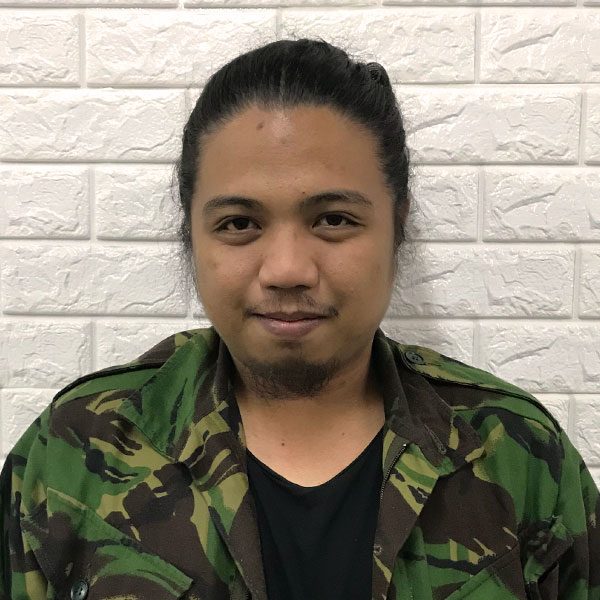 By:
Dino Mari Testa
May the force be with you. If you've always thought that you need a big amount to start investing, you're terribly mistaken. This may hold true for big-ticket investments, but there are actually ways for you to earn passive income with a relatively low amo...
Read more
Whether you're only starting to consider setting up a time deposit or you already have one, here are the information you need about this trusty deposit account.What is Time Deposit?Time deposit - also called fixed deposit, is a bank deposit product that prov...
Read more
Emergency funds—as the name implies—come in handy in times of distress. There may be several arguments as to how much one person should save for an emergency fund; that is for another discussion. However, we can never stress enough how important it is to h...
Read more
Whenever you walk to the door of the banks, you will see a logo of the Philippine Deposit Insurance Corporation (PDIC), saying that the maximum deposit insured to each depositor is PhP 500,000. While most people do not wonder what does the said PDIC decal mean...
Read more