Time Deposit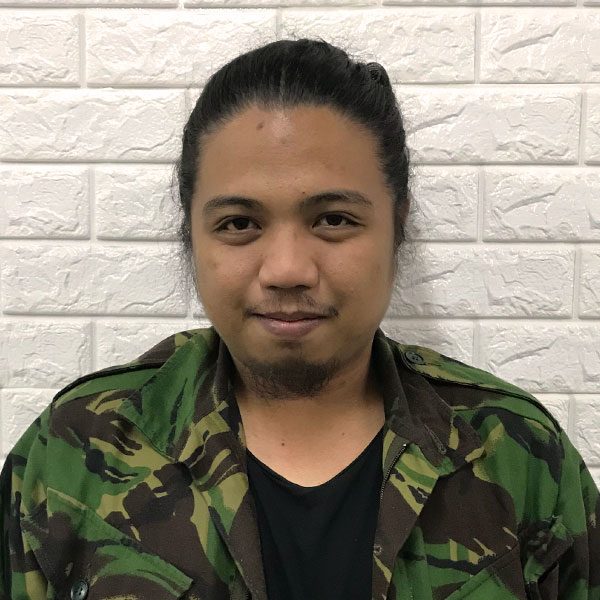 By:
Dino Mari Testa
May the force be with you. If you've always thought that you need a big amount to start investing, you're terribly mistaken. This may hold true for big-tick...
Read more
Whether you're only starting to consider setting up a time deposit or you already have one, here are the information you need about this trusty deposit accoun...
Read more
Emergency funds—as the name implies—come in handy in times of distress. There may be several arguments as to how much one person should save for an emergenc...
Read more
Whenever you walk to the door of the banks, you will see a logo of the Philippine Deposit Insurance Corporation (PDIC), saying that the maximum deposit insured ...
Read more