Here's What You Need to Know About Time Deposits
2 min read
Whether you're only starting to consider setting up a time deposit or you already have one, here are the information you need about this trusty deposit account.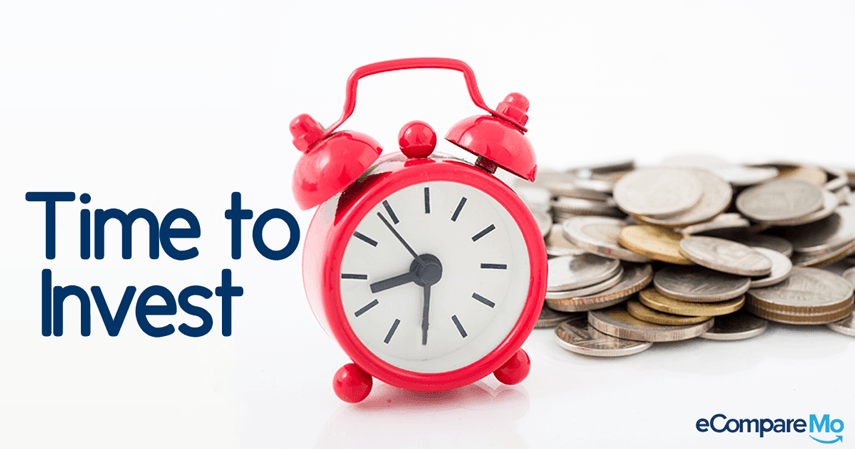 What is Time Deposit?
Time deposit – also called fixed deposit, is a bank deposit product that provides you another way of keeping your money with higher interest rates than the usual savings account. Your deposit is locked-in over a fixed term, and cannot be withdrawn for that certain period. Once the term is done, you may withdraw your funds or deposit it again for another term (roll over).
Compared to savings and checking accounts, time deposits earn higher interest rates. The interest rates depend on the amount you deposited and the term you chose.
The interest is paid upon the maturity of the time deposit. Maturity refers to the end of your time deposit term. Most banks offer either 30, 60, 90, 180, and 360 days to even 5 years of tenure. When your time deposit matures, you can either withdraw the interests your account has accumulated, or roll over your deposit for another term.
Why invest in a Time Deposit?
Most Filipinos usually opt for a savings account, but if you're really serious about long-term savings and earning bigger interests from your deposit, then you should consider putting your funds in a time deposit account. You get to invest with much less risk and get higher interest yield. Your funds will be locked-in for a certain period so it's protected even to yourself, to avoid using your savings prematurely.
Some banks offer tiered interest rates for longer terms with big deposits. Bigger deposit = higher interest rate.
Time deposits are provided with an insurance of up to Php500,000.00 per account name.
In case of emergency, most banks will allow you to loan up to 90% of your time deposit amount.
Setting up a Time Deposit Account
You can start a time deposit account for as low as Php1,000.00 to Php5,000.00. For longer terms and even higher rates, the minimum deposit starts at PHP 100,000.00 or more. Time deposits are also available in different currencies, depending on the bank.
Unlike other deposit accounts, time deposit lets you know how much you're going to earn in interests and when you will be able to withdraw your funds. After setting up your account, you usually get a Certificate of Time Deposit which shows the term, interest rate, and maturity date. Other banks may provide a Passbook instead of a certificate. Either way, the account holder must be provided with a proof of account ownership.
If you really need to withdraw your funds prior to its maturity date, you will be charged with a pre-termination fee, subject to the bank's terms.
Time deposit funds are subject to 20% withholding tax, charged on interests earned at the end of your term. For five-year terms, tax exemption is applied.
Time deposits are one of the safest products you can get from a bank when it comes to saving and earning more with your money. It also encourages you to save because you get a higher interest rate on the amount of money you deposited. You can simply roll-over your deposit if you want your savings to earn more interest.