This Is How Much 'Luxury' Items Are Worth In The Eyes Of A Filipino Billionaire
2 min read
How does money look from a Filipino billionaire's perspective?
Can you imagine how it's like to purchase "expensive" items when you're worth 10 digits? We often have this connotation "barya lang 'yan sa mayayaman" when referring to normal-people splurges. How true is this?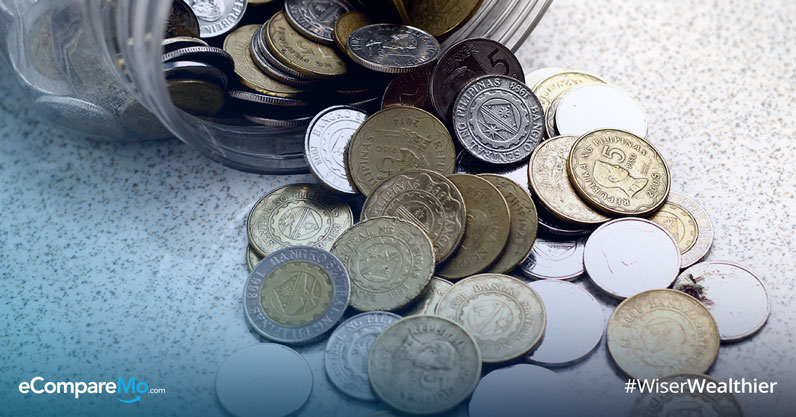 To solve the mystery, we broke all these down and computed using the income of billionaires in the Philippines who made it to Forbes' Richest Filipinos list, or moguls who have a net worth of $1 billion and up.
Defining the Filipino billionaires' 'one peso'
Every three years, the Philippine Statistics Authority conducts the Family Income and Expenditure Survey (FIES), which estimates the average annual income of Filipino families. The most current FIES posted by the agency is P267,000. It was released in 2015.
Since the survey is done every three years and the 2018 FIES survey is yet to be published next year, we settled with an estimated amount of P25,000 monthly, or P300,000, as the annual average family income for 2018.
We used the publication's retirement calculation the 4% retirement withdrawal rule. Our calculations showed that the 12 Filipino billionaires' median annual net worth is at $3.3 billion.
Using Business Insider's retirement calculator plan, we multiplied Filipino billionaires' median net worth by 4%, giving us an average of $132 million per person, or P7.1 billion. If you divide that with the average Filipino median income, you will get the one-peso equivalent of a billionaire.
To sum it up, the Filipino billionaires' "one peso" is P23,806.
Just peanuts?

Just how much is it for billionaires to indulge in these luxurious things? The list shows how affordable some ridiculously expensive purchases are for the people who have billions.
| | | |
| --- | --- | --- |
| Item | Cost | Relative cost for a PH billionaire |
| iPhone X | P60,000 | P2.52 |
| The Peninsula Suite, overnight stay for two | P120,000 | P5.04 |
| House of Wagyu dinner for two, for ten dinners | P5,000 | P2.10 |
| Goût de Diamant's Taste of Diamonds champagne | $2.07 million or P145.9 million | P6,131 |
| Tuition for one school year at Enderun Colleges | P400,000 | P16.80 |
| Spin-Off Self Service Laundry Express capital requirement | P2.5 million | P105 |
| A roundtrip business class ticket for two to Zermatt, Switzerland and a 10-day stay at Hotel Phoenix's deluxe room | P1.63 million | P68.38 |
| Ferrari 458 Italia | P30 million | P1,260 |
| Most expensive house and lot at Forbes Park, according to Lamudi | P983 million | P41,292 |
| Airbus A380 Superjumbo Jet | P500 million | P1.14 million |
| Hermes Himalaya Birkin Bag | £162,500 or P11.52 million | P484 |
The next time we hear millionaires purchase something as frivolous as these items on the list, now we know it can literally be just spare change for them.
If money is not a problem, how will you spend your cash?
Sources:  Philippine Statistics Authority, Business Insider, FinancesOnline