This Is How a Pedestrian and Bike-friendly Edsa Looks Like
2 min read
An elevated walkway could be the answer to the metro's public transportation woes.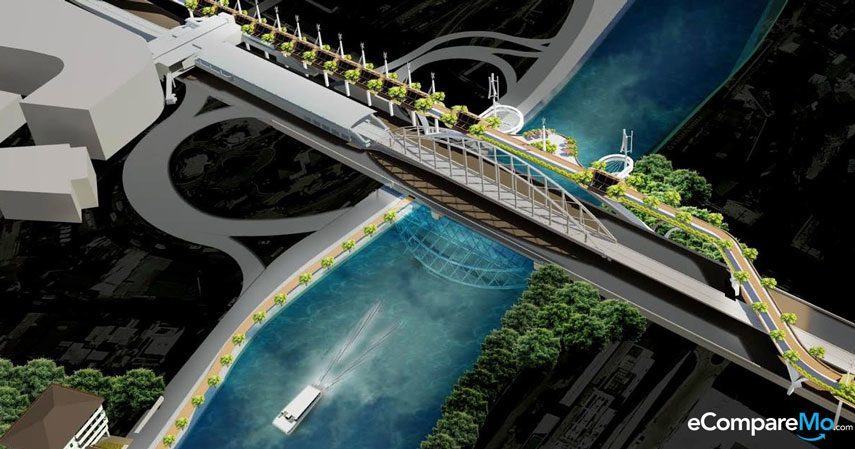 A group of architects and designers has come up with a proposal to hopefully end the country's traffic problems.
Archion Architects, a local firm established in 2000 by Dan Lichauco and Peter Ong, has completed a self-funded study that aims to "lessen traffic and pollution and eliminate daily commute stress." This is through the construction of an Edsa on top of Edsa—or a 19.5km elevated pedestrian/bike/garden street that will run from North Edsa in Quezon City to SM Mall of Asia complex in Pasay.
Archion is pushing for it through an online petition called EDSAya.
While the primary goal of the said project is to create a network of dedicated walkways, the idea wants to pursue bigger and more sustainable ways to alleviate traffic and productivity among citizens of Metro Manila.
More than just safe passage
So what is the elevated walkway trying to accomplish? For starters, EDSAya will add 25 more pedestrian crossing points to 42 currently existing overpass units—which will all be connected to the main walkway on top of Edsa. This makes crossing the highway much easier for pedestrian, while also providing shelter from both sunlight and rain. Accessibility for handicapped pedestrians is also part of the plan.
Aside from more convenient passage for foot and bike traffic, Archion Architects also want to reduce pollution coming from vehicular traffic.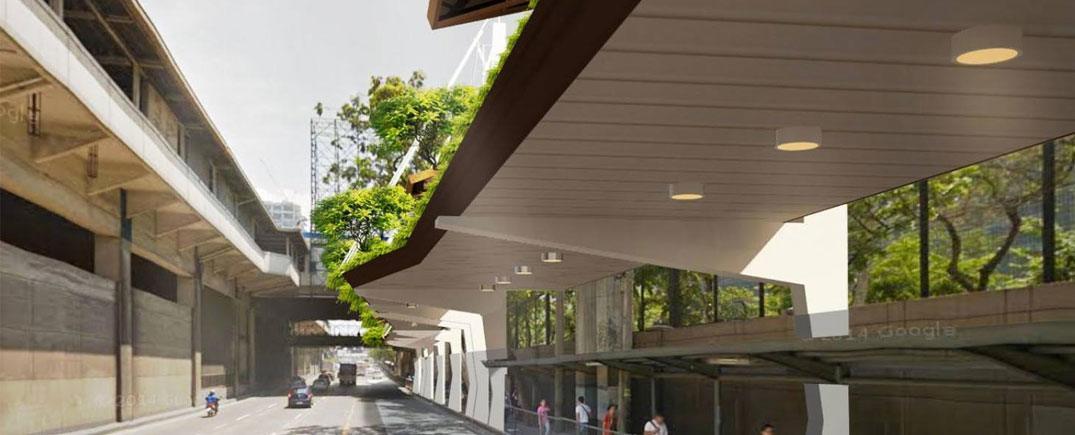 Since safe bike lanes will encourage people to leave their cars at home in favor of eco-friendlier means of transportation, carbon footprint is seen to drastically go down.
In addition, the walkway will also harness renewable sources of energy like solar and wind energy to power the facility. The walkway will also be planted with trees to alleviate pollution and make the experience more satisfying.
Long-term sustainability is also at the heart of EDSAya. To make the project relevant for decades to come, the company aims to coordinate with local governments to enforce local laws for local buildings to construct elevated gardens and make the metro a greener city. This, according to Archion Architectures, is called the "canyonization" of Metro Manila.
The future of the project
Will EDSAya ever see the light of the day? No one knows, but people can do something about it. By signing the online petition made by the group, there is a good chance that the government will finally take a step in providing more sustainable solutions to ease the terrible traffic conditions in the country.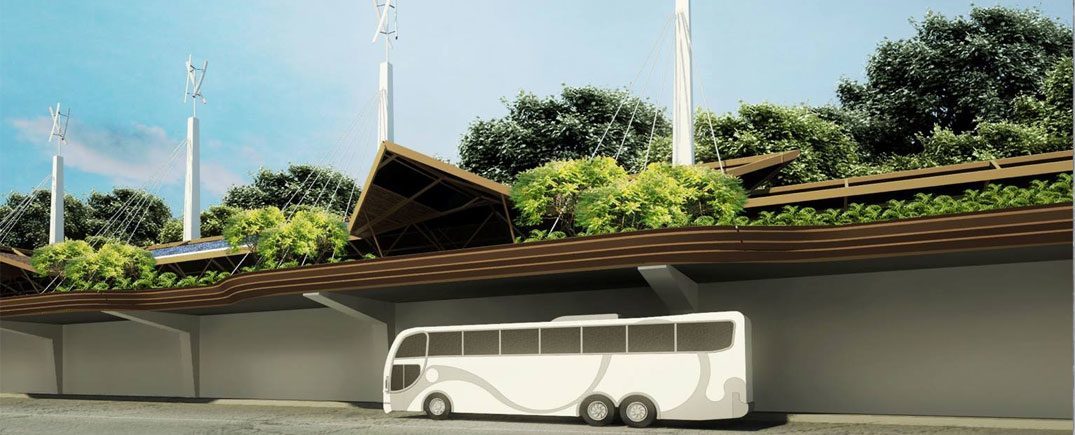 As of this writing, the online campaign has reached almost 2,000 signatures. It's still a long way to go from the 50,000 signatures it requires to get the ball rolling.
The future of the project may be uncertain, but with enough people knowing about this, the next administration might finally do something about it. –Dino Mari Testa