Things That Cost More For Low-Income Earners
2 min read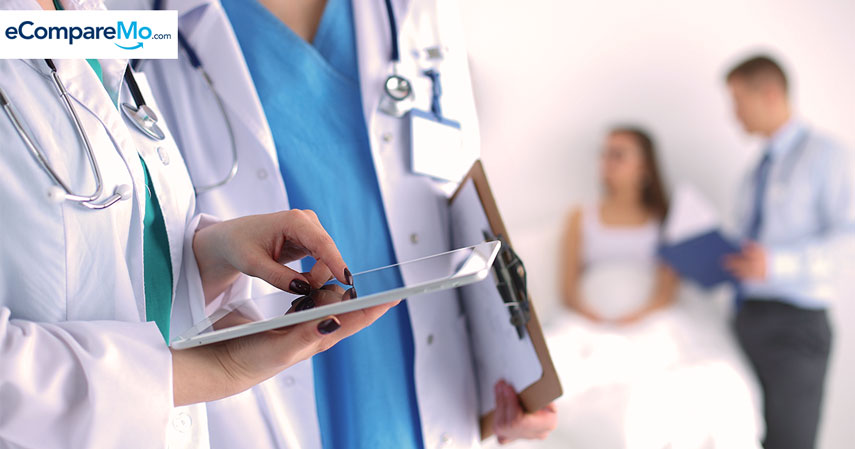 Spending P200 for a decent lunch seems normal to many, but may be a bit too lavish to some. People may define "basic" necessities differently too—as what appears a commodity to you may be a luxury to other people, especially those living below the poverty line.
Using the minimum daily wage mandated by law in the National Capital Region (NCR)—P466 for non-agricultural workers and P429 for private sectors—we've listed a few items that are deemed categorically pricier if you are in the lowest salary bracket.
Grocery items
The open secret of saving while purchasing for grocery items and other stuff in general is buying in bulk. Sadly, consumers on a tight budget typically settle for "tingi," thinking that buying one item at a time is the most helpful strategy to save. But one study conducted by the University of Michigan looked at trends on toilet paper purchases and observed that low income households would pay more. "The inability to buy in bulk inhibits the ability to time purchases to take advantage of sales, and the inability to accelerate purchase timing to buy on sale inhibits the ability to buy in bulk," the study revealed. "We find that the financial losses low income households incur due to under-utilization of these strategies can be as large as half of the savings they accrue by purchasing cheaper brands."
Monthly postpaid/mobile data plans
Internet connection has become a necessity these days, as most communications and transactions happen online. Depending on your preferred network provider, the lowest rate offered to date is around P350, but that only covers surfing promos and excludes calls and texts. Postpaid plans with big data allocation and unlimited text and calls, of course, offer the best value for one's money, but they can go from P799 and up.
Cable and broadband subscriptions
On average, you'll pay for around P380 per month with a basic cable plan, covering approximately 35 to 50 channels. Home broadband plans, on the other hand, start at P999 per month. The lowest subscription one can avail these days for broadband is P999 per month.
College education
Parents who want to secure their kids' future can always send their kids to the top schools in the Philippines. But since there is no such thing as a free education, sending a kid to college costs as low as P1,100 for tuition fee, schools allowances transportation, and food.
Healthcare
Healthcare in the country is a grave concern. When a patient is sick, hefty medications and hospital bills can cause more problems. If you are in the lowest salary bracket of PhilHealth—the country's National Health Insurance Program—a contribution of P100 per month already consumes a big chunk of your income. However, it is sorely insufficient to completely subsidize a full coverage healthcare program with such premium. –Diana Lyn Balbalosa
Have anything to add to this story? Share it in the comments.