Dengue Insurance
Understand how dengue insurance can help you be protected from unseen health issues.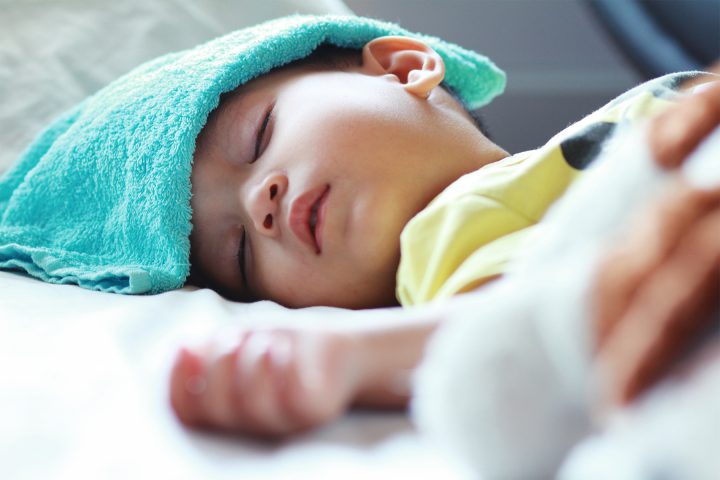 Dengue, a mosquito-borne virus with flu-like symptoms, causes bodyache, rashes, and headache. In some cases it can lead to a potentially lethal complication called severe dengue, formerly known as dengue haemorrhagic fever.
Government and health institutions are taking preventive measures to eliminate dengue cases. Insurance providers in the country also are now offering comprehensive dengue insurance coverage for both in-patient and out-patient medical expenses in the occurrence of dengue treatment.
What is a dengue insurance?
A dengue care insurance plan is a type of health insurance that offers medical cash assistance for dengue treatments. Moreover, a policy for dengue works through reimbursement method.
The benefits of dengue care insurance
The Department of Health (DOH) has recorded 35,973 dengue cases throughout the country from January to May of 2017. This may be lower than the reported cases in 2016, but that doesn't mean the public should stop taking precautions to prevent themselves from acquiring the disease.
Dengue insurance in the Philippines should become a priority since the country is most prone to this vector-borne disease.
Here are some of the benefits of purchasing an insurance for dengue:
Low-cost
Unlike in any other health or life insurance plans, a premium for a single-disease plan such as dengue plan is often cheaper. Furthermore, the premium remains the same, regardless of age.
Easy process
Consumers are only required to pay a single premium. No medical tests are needed to prior to availment of the policy. However, the insured must wait 15 to 30 days before the policy takes effect from the date of issuance. This waiting period will depend on the insurance provider you choose.
A wide variety of coverages
Getting a dengue care plan gives you different health assistance related to dengue. Here are some of the key features of a dengue care plan:
In-patient treatment
Out-patient treatment
Pre and post hospitalization
Diagnostic tests
Physician's fee
Pharmacy expenses
The combination of these coverages will depend on the provider you will select.
Serves as a safety net
Treatment for dengue often involves multiple diagnostic tests, frequent visits to doctors, or long confinement, which equate to expensive medical costs. Having a dengue plan will spare you from sudden hospitalization expenses since your medical charges will be reimbursed.
Dengue Insurance FAQ
What does a dengue policy cover?
A dengue care plan covers medical cash assistance for any dengue-related treatment. Benefits range from diagnostic tests, out-patient and in-patient treatment, and pre or post-hospitalization, among others.
How does it work?
When insured by a dengue insurance, you will be covered against unforeseen expenses due to dengue. To avail, contact your insurance provider immediately and present your policy to verify your account. Dengue plan's assistance can be done through cash reimbursement, lump sum amount, or cash assistance.
How much is dengue insurance?
An annual premium for dengue plan varies from P300 to P1,000, depending on the provider that you choose. The price also differs if the policy is for a child, adult, or family and the inclusions covered.
How can I buy this plan?
Purchasing a dengue insurance does not require check-ups or physical examination. Start your buying journey by requesting a quotation from the insurance provider. Complete the necessary documents needed. It is recommended to compare and shop around to see which dengue plan suit your budget and preference.