Successful People Squeeze These Things Into Their Daily Schedules
3 min read
Some of these are surprisingly easy.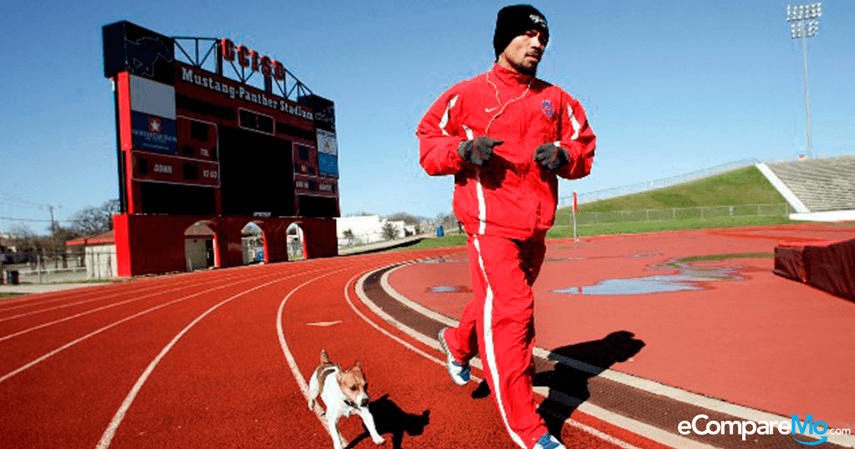 You might think that being wealthy and successful equates to sleeping all day, partying all night, and flying from one continent to another. But that's not really the case. Being extremely good at anything has to require some special daily regimen, right? After all, successful businessmen and celebrities have become who they are because they do something differently than most people.
Here's a sneak peek at the schedules of five exceptionally successful individuals. If you do any of these things on a daily basis, then who knows, you might be on your way to success too.
1. Manny Pacquiao
Besides spending countless man-hours spent at the gym, the Pacman sticks to a heavy diet. Talk about five big meals amounting to 8,000 calories per day—that's just enough to maintain his insane energy levels. He also runs at least 10 miles in the morning and at night with his dog, a Jack Russel Terrier named Pacman.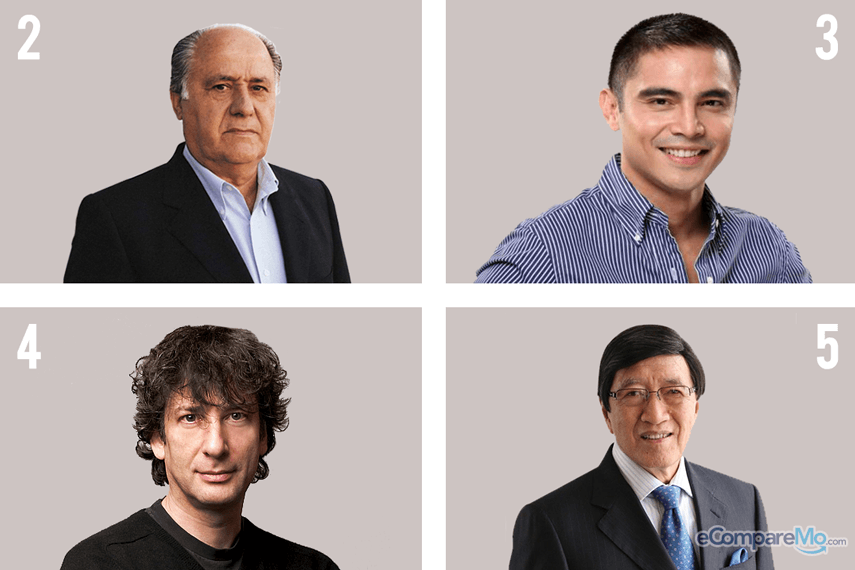 2. Amancio Ortega
As one of the richest men in the world, Amancio Ortega—the mysterious tycoon behind clothing empire Zara—lives quite modestly. He goes to the same coffee shop every day at La Coruna, Spain, where he and his wife live in a discreet apartment nearby. For lunch, he joins his employees in the company cafeteria. The Spanish mogul is also known to dress up in simple clothes: a blue blazer, white shirt, and gray pants.
3. Marvin Agustin
In his interview with MoneySense, celebrity restaurateur and businessman Marvin Agustin reveals: "I wake up early and start my day working out. My trainer would come to the house, then if I have a shoot, I'd go there. If not, I'd go to the office." Apart from his food business, he also runs a production house and an artist management company. He strategically located his businesses in close proximity so he can "just go up and down." Marvin is an office guy the morning until the midday, "and then, mag-iikot na ako sa restaurants sa hapon."
4. Neil Gaiman
Neil Gaiman has been getting tons of queries from fans about his creative writing process. The author of graphic novel The Sandman and Coraline said in one of his interviews that his reason for becoming a writer is "not having to get up in the morning." He also claims to be "undisciplined." "I'm the kind of writer who, if deadline is looming and I'm not there yet, will go off and take a room for a couple of weeks in a cheap hotel somewhere that I don't know anybody, and do nothing but put my head down and finish the book or the project," he says.
5. George Ty
George Ty admitted he allots 30 minutes of his time every day to swim. In an interview with The Philippine Star, the philanthropist and tycoon behind Metrobank and Toyota Motor Philippines quips it's the reason he can still fit in his 20-year-old suit. He also revealed that he goes to bed no later than 11 p.m. every night. And as a father to sons Arthur and Alfred, he admits to being a disciplinarian. He says: "In order for a family's next generation to be successful, you have to be willing to pay the price. If young people enjoy life too much, they wouldn't be successful. In my own life, I think I had paid the price in order to achieve my goals." –Diana Lyn Balbalosa