Realme X3 SuperZoom: Specs And Price In The Philippines
3 min read
The Realme X3 SuperZoom is the Chinese smartphone manufacturer's latest "flagship killer" phone, or midrange phones with advanced specs.
It is set to be launched in the Philippines on July 9, 2020, at 12 noon.
The priceof the SuperZoom will also be announced during the launch, but currently we're pegging the 256GB model to be somewhere between ₱22,000 and ₱27,000.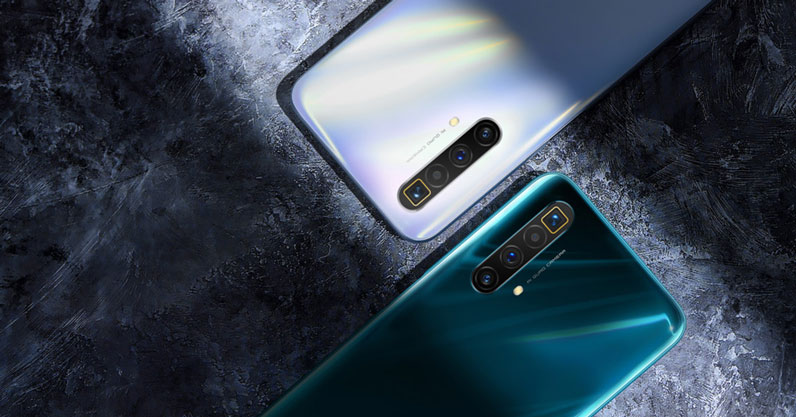 Known for manufacturing smartphones that punch way above their weight class, Realme has been making huge waves in the cutthroat segment of mid range smartphones even though they've only been in the market for two years.
They've put out hit after hit, with its most recent one, the Realme X50 Pro 5G, taking Editor's Choice for the Best Flagship Killer by GSMArena.
But it seems like the Chinese manufacturer is not done yet, with the announcement of its next flagship on the horizon: the Realme X3. How will it fare against its contemporaries, fellow brands that occupy the "flagship killer" space and against champions in the arena like Samsung, Apple, and Huawei?
(Read: iPhone SE 2020: Philippine Prices, Specs, And Plans)
Midrange smartphones aka the 'flagship killer' segment
High-end hardware at unexplainable prices. This is the name of the game now when it comes to the mid range smartphone segment.
The value proposition is certainly irresistible to consumers, with Engadget reporting that what kept Samsung thriving isn't their top-tier Galaxy line-up, but their midrange A-series models.
And with the COVID-19 pandemic disrupting almost every single industry and business sector, smartphone manufacturers should continue to ramp their efforts on making flagship-spec'd products at half the price, which is the midrange segment.
Realme X3 spec sheet
Here's what the SuperZoom packs inside:
Display: 6.6" IPS LCD with 2400×1080 resolution with 120Hz refresh rate under Gorilla Glass 5
Chipset: Qualcomm Snapdragon 855+ Octa-core (8 cores)
Memory: 8GB (128GB), 12GB (256GB), no expandable memory
Graphics: Adreno 640
Rear camera: 64MP with wide, ultra-wide, periscope telephoto (5x optical zoom, 10x hybrid zoom, 50x digital zoom), and macro superzoom, 4K capable
Selfie camera: 32MP with wide & ultra-wide lenses, Full HD capable
Battery: 4200 mAh with fast charging
Connectivity: USB 2.0 Type C, Wifi, Bluetooth 5.0, Dual SIM, side-mounted fingerprint reader
OS: Android 10 with Realme UI
Dimensions: 6.45 x 2.98 x 0.35", 202 g
Colors: Glacier Blue, Arctic White
Four lenses. Yes, you read that right. But it's not what makes it stand out since some of its competition already brandish three or more lenses. It's the periscope telephoto lens that's capable of up to 60x digital zoom.
Realme's Periscope SuperZoom in action
Here are some sample images of the Realme X3's 60x camera zoom feature from Realme's website.
At 1x: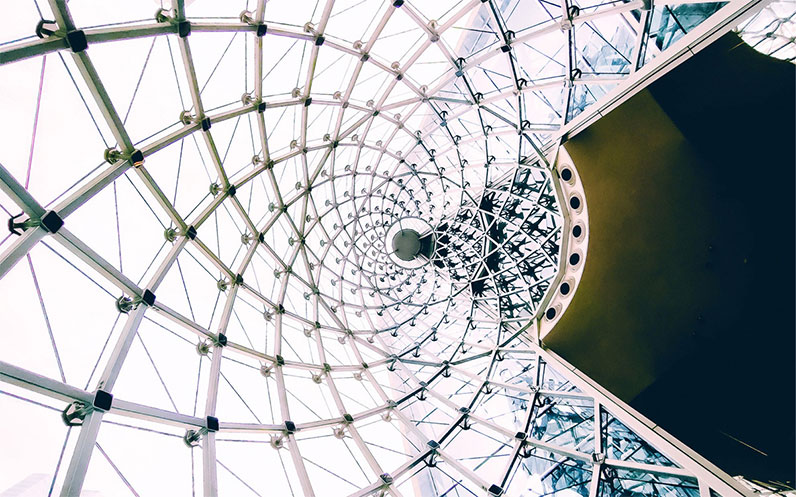 At 5x: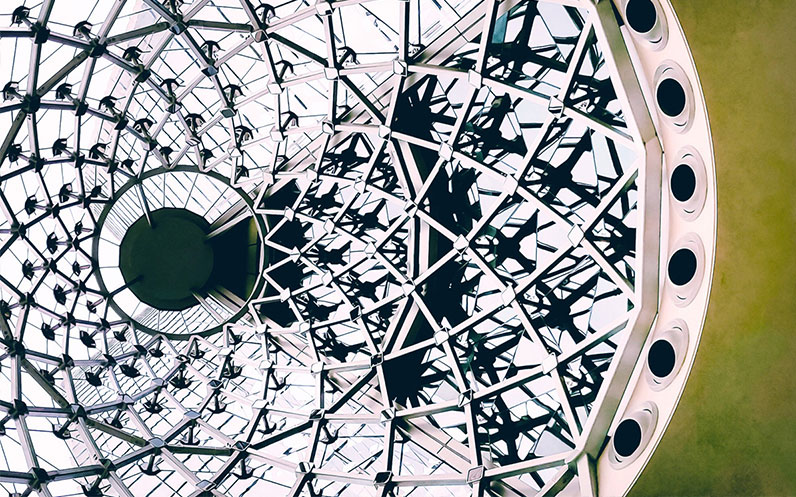 At 20x: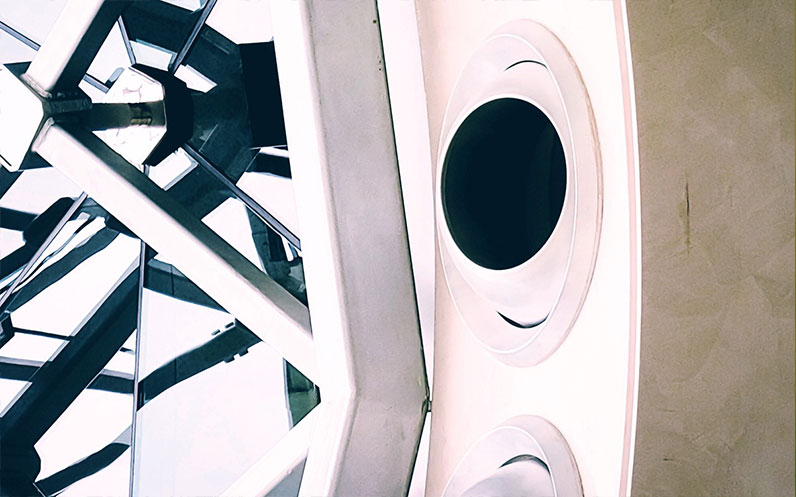 At 60x: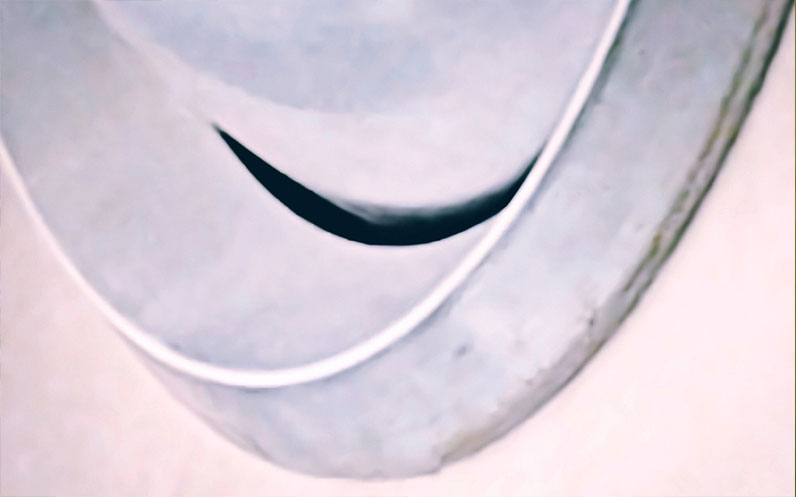 A powerful pocket gaming console
While the camera is the main highlight of the Realme X3, there's something mobile gamers will surely appreciate: its display.
With an ultra-thin bezel, Full HD+ screen and 120Hz refresh rate, paired with an Adreno GPU and liquid cooling, it can run any graphics-intensive games easily and in great detail.
Add to that its 4200 mAh and it's a perfect pocket console, without breaking the bank.
(Read: 2020 Best Budget Laptops In The Philippines)
Can Realme X3 support next-gen 5G connectivity?
While there is an optional 5G modem for the Snapdragon chipset, Realme has opted not to use it to help keep production costs low.
That said, 4G has to be good enough for now. 5G is not readily available in the Philippines now anyway.
When will Realme X3 be launched?
While Realme X3 SuperZoom has been available since last month, it is set to launch in the Philippines this Thursday, July 9, 2020, at 12 noon. You can watch its reveal on Realme PH's official Facebook (@realmePhilippines) and YouTube pages.
How much is the Realme X3 once it's available?
Realme Philippines will reveal the official price of the X3 SuperZoom on its launch. But according to the prices released in Europe and India, the price for the 256GB model should be between ₱22,000 and ₱27,000.