Proudly Philippine Made Products To Add To Your Holiday Shopping List
3 min read
Christmas is fast approaching, and what better way to find truly unique gifts than by choosing Philippine local brands?
The Filipino brands on this list showcase the creativity of our designers and the quality of our local materials. Not only that but, by choosing to use home-grown materials and talent, they provide livelihood opportunities that sustain local communities.  They're also very economically and environmentally friendly, so you know that every item they sell comes from the heart.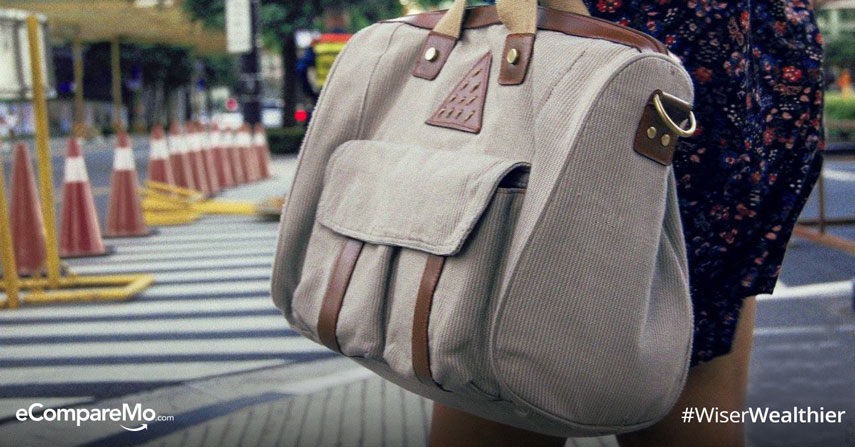 Check out these clothes and bags made in the Philippines and tick off some items off your Christmas shopping list. Take note, these products are available all year round to mark other special occasions and let you show off some Pinoy Pride wherever you go.
Risqué Designs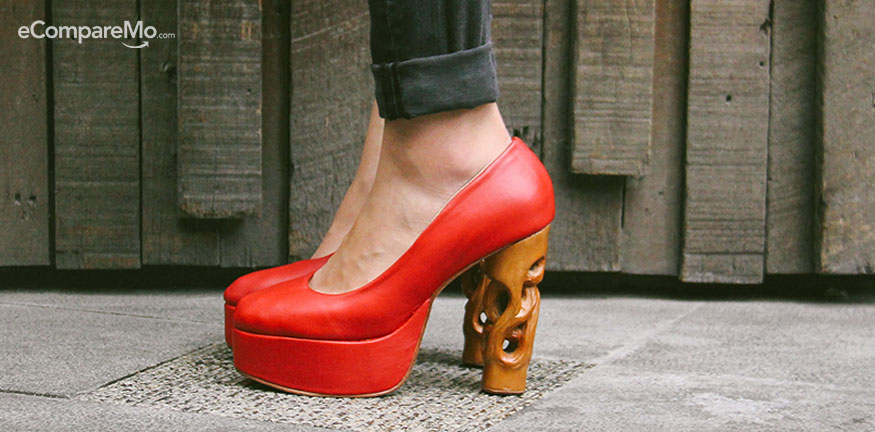 Telling the story of Philippine culture and traditions in shoes is what Risque Designs is all about. Get a pair of this for yourself or loved ones and show the real beauty of Filipino craftsmanship with every step. Their pairs are affordable, too. They have a website and an Instagram so go visit and see more of their collection.
Renegade Folk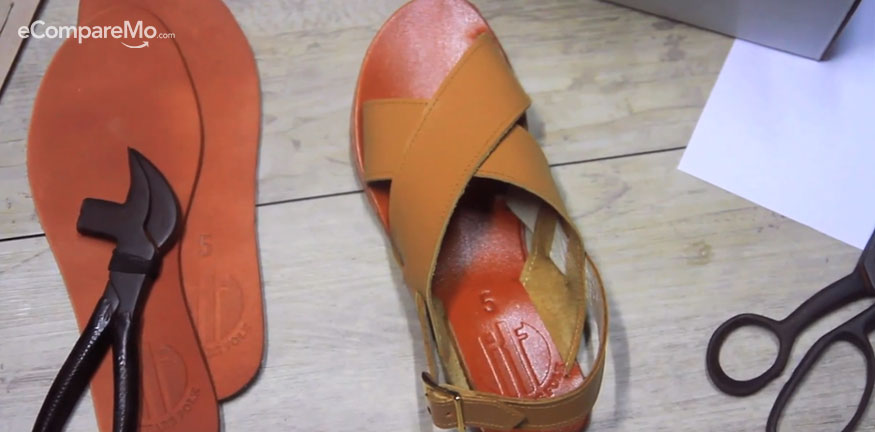 Marikina-made shoes have always been world-class, and Renegade Folk continues that tradition of excellence with their handcrafted leather footwear designs. Their modern designs fuse class with comfort, making them one of the most sought-after locally produced shoes in the market. Get a pair at their UP Town Center branch, or check out their designs on their website.
(Read: On A Tight Budget? Try These Philippine-Made Alternatives To Imported Goods)
World of Patterns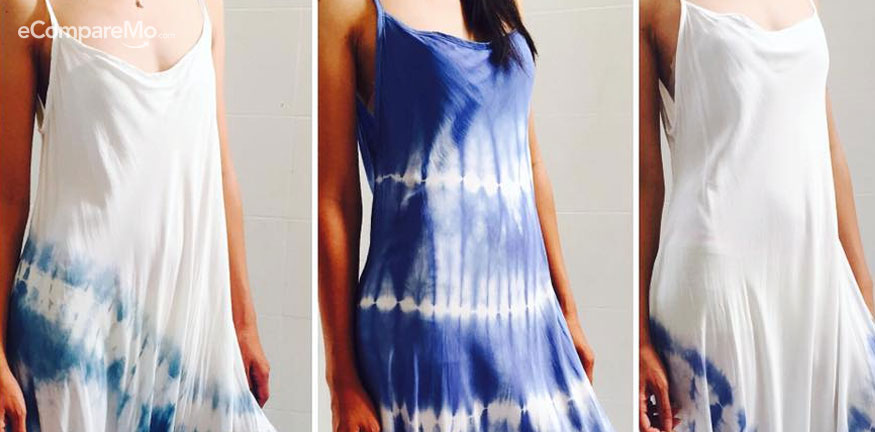 For every beach lover, traveler, dancer, and comfortable clothing enthusiast, there's a piece from World of Patterns' collection that they'll just love to receive and wear. Their Flow Pants, Batik skirts and shorts, bags, and headscarves in bold, hand-dyed patterns are as eye-catching as they are comfortable.  It's hard not to fall in love with their designs and clothing and, bonus, they're very earth-friendly and use natural dye and fabrics. Check out their designs via Facebook and Instagram.
Akaba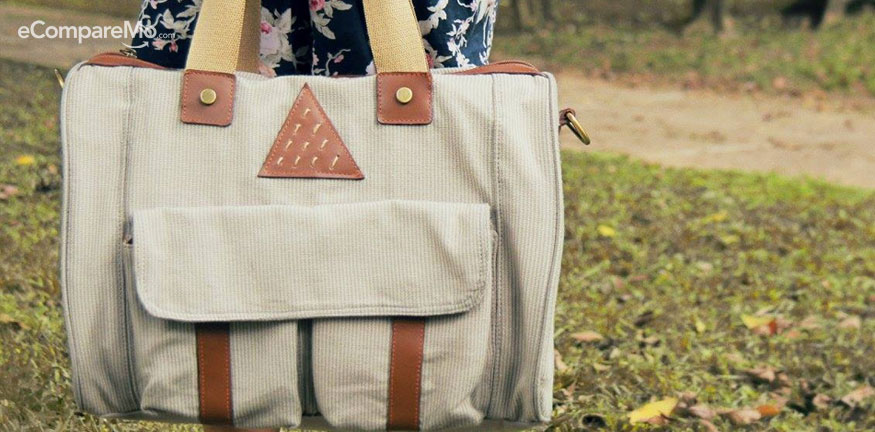 Akaba is one of the fast-growing Filipino bag brands. Their high-quality artisan travel bags are sourced from local weavers to create a product that can rival the likes of Herschel Supply Company when it comes to design and durability. Through their locally-sourced products, they promote sustainability and equitable livelihood. Visit their website to learn more about their advocacy and see more of their designs.
FINO Leatherware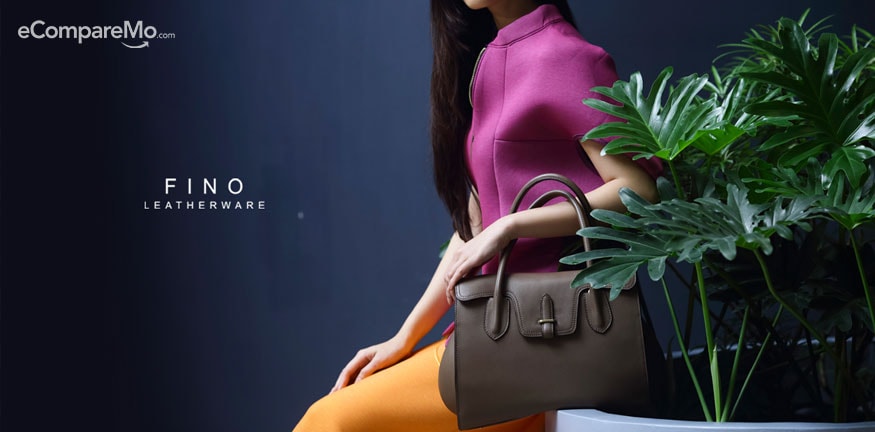 Classy and timeless FINO leather bags are perfect for anyone who looks for quality Filipino brands. Wear them to work or use them during your travels here and abroad. You can find them at Glorietta, Alabang Town Center, Eastwood, and other leading malls in Metro Manila. See more of their collection at their site.
Leather Collection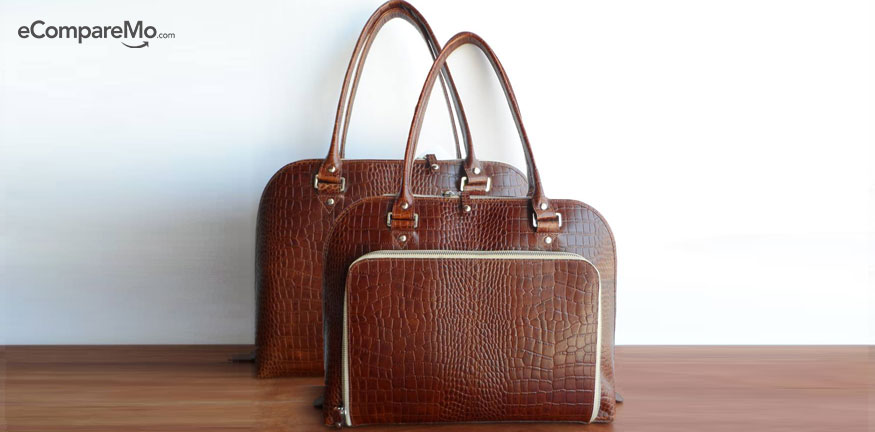 The craftsmen and women of Leather Collection have been producing hand-crafted leather goods for over 25 years now.  Those looking to sport some classy Pinoy pride and help support indigenous Filipino women should check out their Bagobo Weaves collection. This collection incorporated traditional Bagobo weaves made from abaca fiber into the designs. Aside from bags, they also create executive accessories, travel accessories, gadget cases, wallets, and journals. Check out their website for their full range of products.
(Read: 5 Filipino Brands That Went Up Against The Big Names–And Succeeded)
Rags2Riches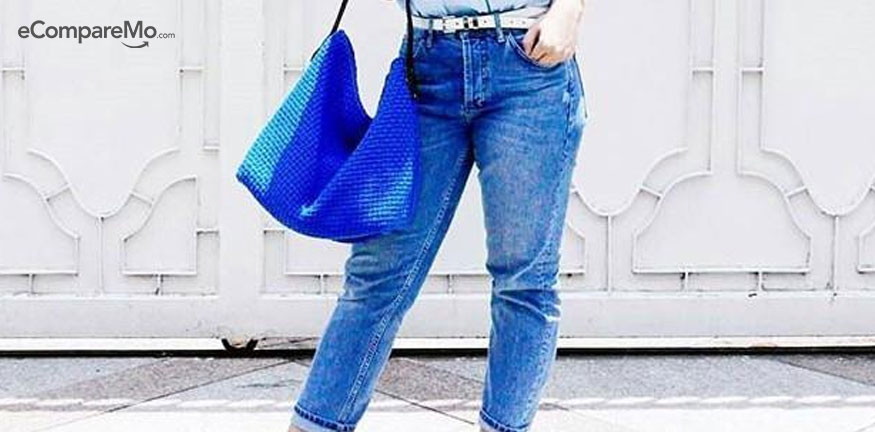 Rags2Riches' unique bags are a great way to stand out, show your personality, and support the growth of their community of weavers, too. Sustainability and quality are at their core, and it's no wonder they're getting more and more popular not only to Filipinos but to foreign shoppers as well.
Get P250 off your first purchase if you subscribe to their email newsletter by visiting their website, https://thingsthatmatter.ph/collections/rags2riches.