Pro-Tips: How To Find A Good Yaya In Manila
2 min read
Finding a good house-helper is a real challenge these days. While numerous agencies are just one call away, finding a nanny you can trust is something that should be given time and attention.
Make sure you do a background check when hiring, whether you're sourcing from an agency or getting a referral from friends, relatives, or other kasambahays.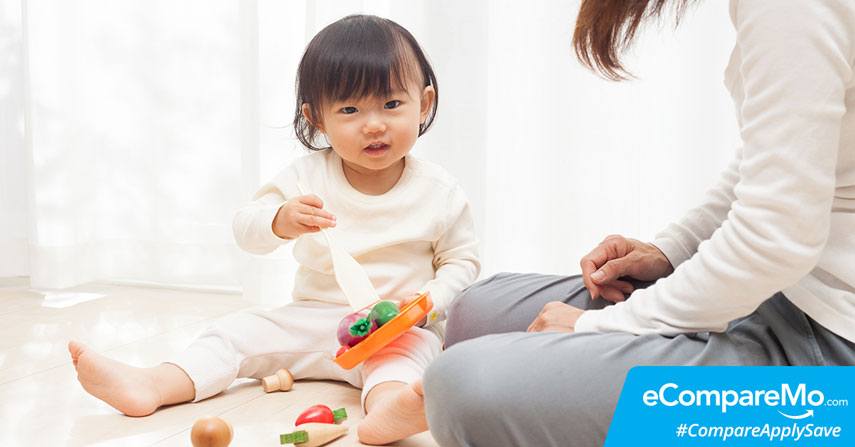 Encourage them to submit an NBI or barangay clearance. Ask about their background on babysitting and housekeeping, as well as their history with previous employers. For your baby and your family's health, it's also advisable that you dig into their medical history and current medical condition.
You might think that the cost is the main consideration. But the truth is that nothing comes first than your family's safety, comfort, and well-being.
While your yaya will be rendering help in housekeeping or keeping an eye for your child, you need to make room for another head to count in the household. As an employer, it is your duty to also consider their well-being by providing food and shelter.
Stay-in or stay-out?
The answer to whether you should hire a stay in or stay out yaya is highly dependent on your lifestyle and needs. Some employers don't feel comfortable letting in another staffer in the house or family members and the house do not need extensive care and housekeeping.
In such cases where only a little help is needed, a stay-out yaya is the best option. But if you have a baby, toddler, or a family member who needs intensive care and assistance, then a stay-in house helper is your best bet.
Living space is a significant consideration if you're opting for a stay-in yaya especially if you live in a small apartment or a condominium unit.
The costs to shoulder
There is a law that covers the protection and welfare of our kasambahay, finally. Under Republic Act No. 10361, kasambahays should have SSS benefits, Philhealth and Pag-IBIG coverages, which should be shouldered by employers.
You've probably heard different rates from crowd-sourcing on how much to pay your yaya. As mandated by the law, here are the standard rates to follow:
P2,500 per month for those employed in the National Capital Region (NCR)
P2,000 per month for those employed in chartered cities and first class municipalities
P1,500 per month for those employed in other municipalities. While the law dictates such rates, some employers pay their yayas minimum P3,500 to P4,000 on average.
Some employers even pay up to P8,000 especially when the help is doing an all-around housework. It's also good to give them a 13th month pay and a yearly increase.
How to keep them
Take time to train your helper hands-on. Do not scold them for their ignorance–there are things that they're just not taught to do–but rather, guide them every step of the way.
It's also important that you give her the day-off she deserves. Everyone needs a break.
Remember, no two houses or families are the same and your rules will be different from her previous employers. Give them at least two months to learn the ropes and observe their development.