What Can We Expect From The Philippines' New Driver's License Application Standards?
2 min read
Last year, the Land Transportation Office (LTO) announced that they would be updating the process of the issuance and renewal of driver's licenses in the Philippines.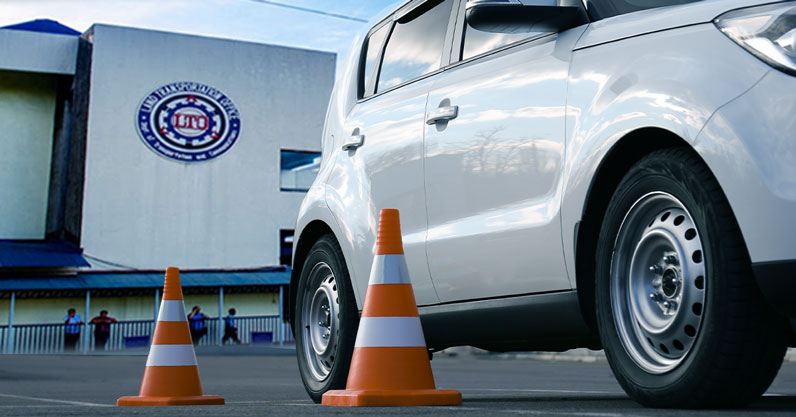 The new process promised to be stricter with regards to the level of driver's education that a prospective license holder had to go through.
About time, we say. And probably, so do many law-abiding motorists who are fed up with kamote drivers on the road.
Are you applying for a new driver's license or is yours expiring soon? Check out this guide to the new rules on the issuance of driver's license in the Philippines and driving school accreditation.
(Read: Taking The LTO Driving Exam? Here's How To Ace It)
Updates and important notes to remember
Listed below are the revised rules and regulations in reference to the LTO Memorandum Circular No. 2019-2179.
On March 9, the Facebook page of the agency said that student permit applicants will now have to go through the changes with the license application starting April 6. However, no word yet from LTO as to when the overhaul will be implemented for other types of license applicants.
1. For applicants
A student permit is issued once they completed the mandatory 15 hours of the seminar to be conducted in an authorized driving school. To check the ones accredited in Manila, click here.
After which, an exam will be given by the LTO and the score must qualify for the release of the student permit.
If they decide to obtain a non-professional driver's license, they must go through a compulsory eight-hour review or on the road driving. Another assessment must be done for the official release of authorization.
(Read: You Can Now Book Your LTO Driver's License Renewal Appointment Online)
2. For renewals
Those renewing from January 2020 onwards are obliged to undergo an eight-hour Driving Enhancement Program (DEP) covering road safety updates and modernized LTO regulations at DEP Training Centers.
After passing the standardized procedure, drivers may be given a license with a 10-year validity period given that they have no violations on the road.
On the other hand, those who have recorded offenses will be granted a license with a five-year validity, given they completed the required seminar and passed the examination.
A Certificate of Driving Course Completion will be given to first time applicants and renewals once they completed the program.
Additionally, an official receipt indicating the amount paid must be specified for it to be considered valid.
3. Driving schools
Driving schools and training centers covering DEP will be created and accredited bearing standardized programs that aim to improve the overall benchmark of drivers.
These training facilities are required to teach a variety of essential skills such as safe maneuvering techniques and off-highway driving. Training will be done using either manual or automatic transmission vehicles provided by the school.
The classroom mostly in the main office and branches must be complete with audio and visual tools.
Theoretical lessons will be recorded via closed-circuit television (CCTV) that will cover LTO's vital position in our community, to comprehensive subjects such as defensive driving.
Although the details of the DEP have been laid out already, the agency is yet to reveal other pieces of information such as accredited driving schools, corresponding fees, and others.
Will the new guidelines for driver's license application make Filipinos world-class drivers? Let's all hope for the better!