What Is The Difference Between PhilHealth, HMOs, And Health Insurance In The Philippines?
3 min read
Getting sick is costly—and knowing the difference between Philippine Health Insurance Corporation (PhilHealth), health maintenance organizations (HMO), and health insurance is important for you to maximize each one's full benefits and bring down the cost of our healthcare needs.
As we age, illness is unavoidable. We can take vitamins daily or spend hours in the gym to be healthier but certain factors, from our genes to the environment we live in affects our health.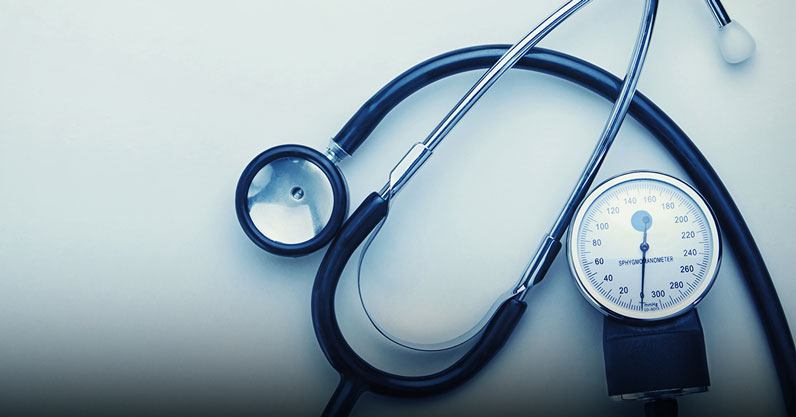 Thankfully, healthcare providers offered by our government and private corporations are ready to assist.
Types of healthcare assistance available in the Philippines
1. PhilHealth
PhilHealth is a government-owned and controlled corporation that serves as the national health insurance of the Philippines aiding employees nationwide.
Contributions are acquired monthly through automatic deductions that range from P1,400 to P6,600 yearly.
Though payments are small, the agency caters to all ages and provide complimentary inpatient services, maternity benefits, and pays a certain amount in hospital room confinements.
Note that deductions per month may rise based on brackets specified by our government.
(Read: How To Apply For A PhilHealth ID)
2. HMO
Health maintenance organizations, or HMOs, are provided to employees by companies upon regularization. It may come free or deducted monthly from their salaries.
The premiums range from P10,000 to P60,000, and that covers emergency room appointments, medicines, checkups, laboratory tests that generally cost P50,000 to 700,000 done in clinics and hospitals affiliated with your HMO.
HMO benefits can be enjoyed by employees up to age 60 to 65 years old only. A customer's monthly payment increases depending on their age.
3. Health insurance
Health insurance is an agreement formalized through a contract between an insurer and a policyholder guaranteeing financial support from the former in the event of hospitalization, costly surgeries, life-threatening health concerns, and even death.
Aside from healthcare benefits, health or life insurance policies come with investments that can be useful when you retire. It also has an accruing value enabling you to save automatically. In case of a policy bearer's death, family members will receive a lump sum that may or may not exceed the total contribution depending on the company's shares.
Monthly contribution starts from P2,000, but may increase depending on the applicant's age. Note that some insurance companies render their services to clients up to 100 years old.
HMO and health insurance: Tips on choosing the best healthcare provider
As PhilHealth is mandatory, let's focus on the other two types offering to shoulder unexpected hospital expenses. Consider the list below before availing of their services.
Check the network of the HMO and make sure an affiliated clinics and hospitals are near your area. Consider accessibility especially during emergencies.
Ask your families and friends for recommendations on the life insurance they availed. Inquire about the efficiency of their customer support as it shows commitment and being trustworthy.
Make sure you're familiar with your health condition. HMOs are suggested for those with allergies, seasonal flu, or any mild illnesses.
On the other hand, those with family members diagnosed with cancer, lung diseases, stroke, and the likes are recommended to get life insurance as it covers big expenses that will dent your savings.
(Read: BIR: Health Card Premiums No Longer Taxable)
FAQs
If I don't get ill, will I get reimbursed for the money I contributed to PhilHealth and HMOs?
No, the total amount you contributed to PhilHealth and HMOs will be used for other members needing financial support to pay for their medical expenses.
Do I need to renew the service of health care providers in the Philippines yearly?
Health insurances don't need renewals as long as you settle your premiums on time. On the other hand, the benefits of HMOs are continuous but will be based on the user's health condition and age.
Finally, PhilHealth membership is renewable and employees aging 60 years old and above become automatic members.
Aside from knowing the differences, what are other important things to consider with the abovementioned providers?
Your HMO card limit per year must be verified to fully enjoy its benefits and avoid excess charges that you will pay.
PhilHealth's coverage extends to spouse and children below 21 years old. A member's parents aged 60 years old and above are also qualified dependents.
Never do anything that voids the validity of your life insurance. Familiarize yourself with the contract and keep in touch with your servicing agent for concerns.