New And Upcoming Cars To Save Up For This Christmas
3 min read
Gearheads are in for a treat as new car models are about to hit the dealerships. As 2016 draws to a close, the holidays closing in, and Christmas bonuses now just a stone's throw away, it's more tempting than ever to drop by the nearest showroom and get a feel of the cars you fancy. For the undecided, here's a simple car buyers guide, which includes a list of new and upcoming vehicles you must check out stat.
Honda BR-V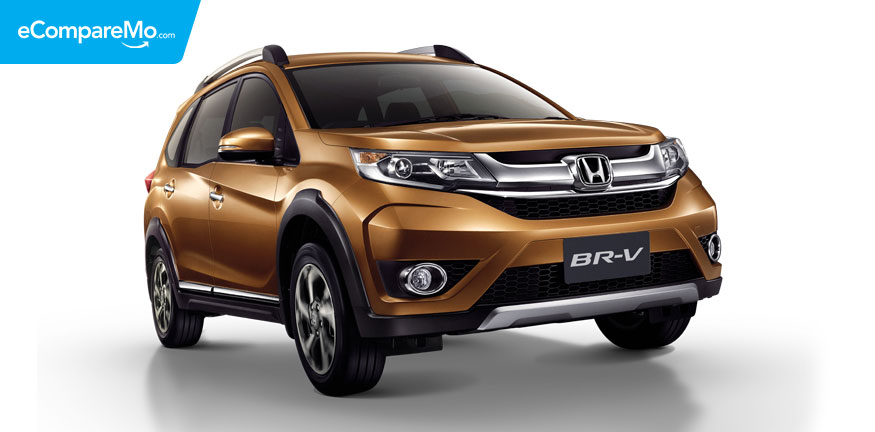 At first blush, the Honda BR-V may simply seem like a lovechild of the Mobilio and Brio, but this hot new SUV has enough merits to stand on its own.
The seven-seater vehicle is powered by Honda's 1.5-liter i-VTEC engine, which is perfect for those who want to either step up from a compact or step down from a bigger SUV. With its sleek exterior and a stylish, intuitive dashboard, the BR-V strikes a balance between fun and utility. Price starts at P822,000.
Mitsubishi Outlander PHEV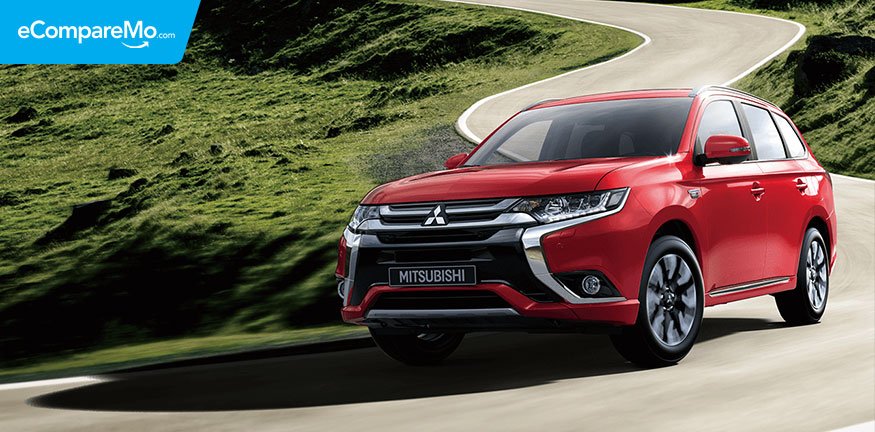 First showcased at the 2015 Tokyo Motor Show, Mitsubishi's comeback SUV made fans giddy as it now boasts hybrid technology. This year, Mitsubishi Motors Philippines Corp. (MMPC) has promised that the highly anticipated, all-new Outlander will be available in the country in 2017.
Aside from the smooth combination of its 2.0-liter engine and an electric motor unit that delivers a high-performance all-wheel drive, the Outlander PHEV also sports a robust chrome-and-black face and a refined trim. MMPC has yet to announce its price so we'll all have to do a little waiting.
Mazda CX-3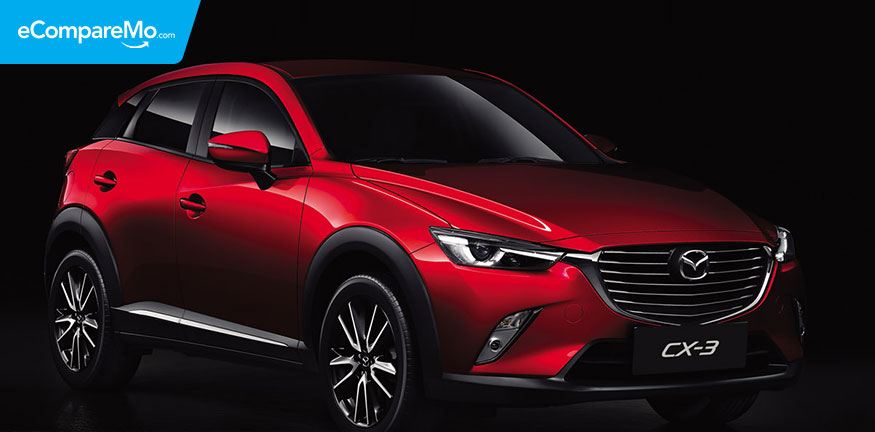 Mazda's current line of SUVs shows how they've brought their expertise in manufacturing sleek cars to a whole new level. The Mazda CX-3, the latest addition to their fleet, is more than just an enlarged version of the Mazda 3.
Its houses a 2.0-liter Skyactiv-G 4-cylinder engine under its long and sleek hood, packing a punch that matches its sharp-looking exterior and sleek cabin. And oh, it seats seven people, too. A good catch at P1.48 million.
Isuzu MU-X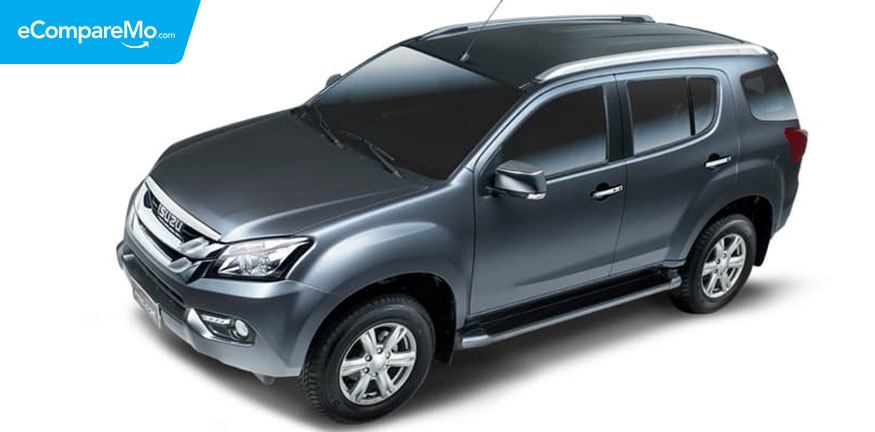 Succeeding the widely popular Isuzu Alterra, the MU-X has been a strong contender among the suggestions on car buying guides since its release in 2014.
It's hailed by critics as a fun family vehicle that can go toe-to-toe with the most popular SUVs. Aside from its monstrous build and 3.0-liter diesel engine, the Isuzu MU-X has sophisticated safety features such as dual SRS airbags, seatbelts on all rows, ISOFIX latches, and anti-lock braking system.
The 2017 Isuzu MU-X Limited Edition is priced at a P1.44 million.
Nissan GT-R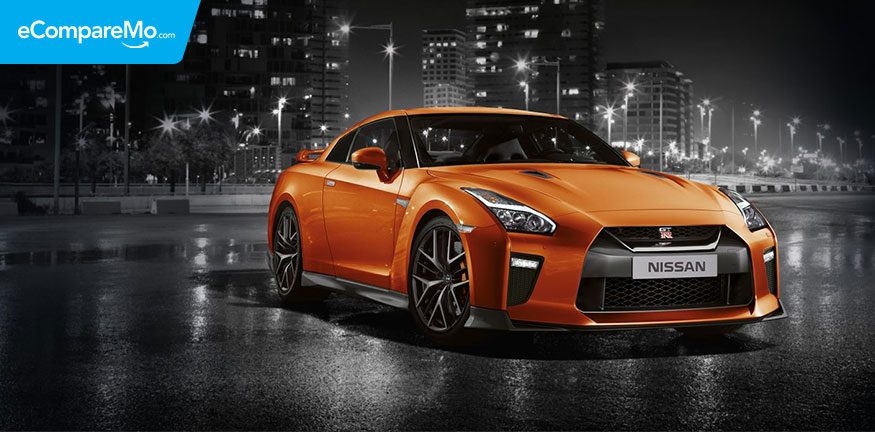 With a 3.8-liter twin-turbo engine, aerodynamic design, and luxurious interiors, the new Nissan GT-R sounds like a steal at P5.5 million.
Nissan Philippines announced at the Philippine International Motor Show (PIMS) in September that the next-level GT-R models will finally hit Philippine shores. However, Top Gear Philippines reports that only 18 GT-R units, at most, will be released in the country next year.
Kia Sportage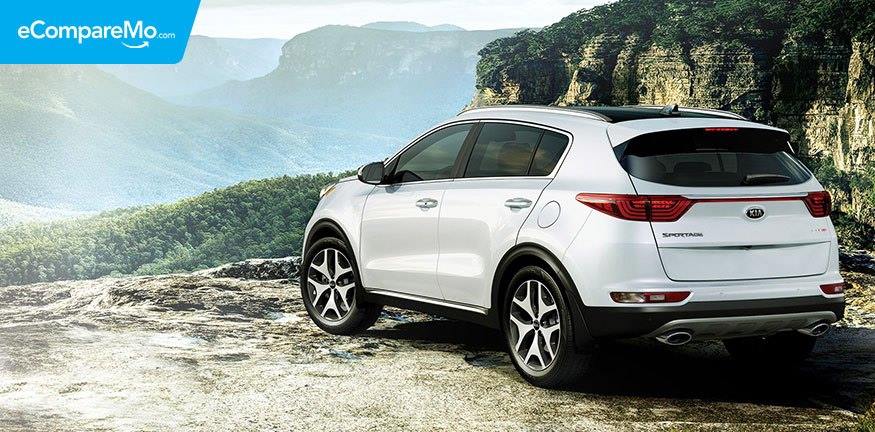 The five-seater Kia Sportage is perfect for people who are looking for the grit and soul of an SUV minus the struggle of parking in cramped spaces. Inside, it offers maximum comfort and control with an LCD dashboard, steering wheel buttons, and auxiliary ports on passenger doors.
According to car-buying website Autodeal, the base model for the Kia Sportage sells for P1.44 million.
Toyota 86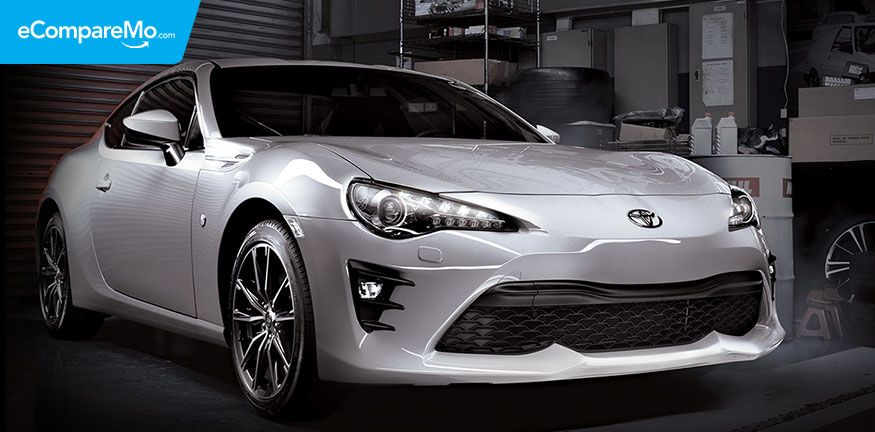 Since its arrival in the country in 2012, the Toyota 86 has been the top choice among drivers who want a delicate balance between style and performance. For 2017, the Japanese car maker is once again poised to set the bar higher for its premium performance car.
With revised body sculpting, which leans toward a sportier look, as well as a redesigned dashboard and LED mood lights everywhere, the new Toyota 86 gets a refreshing upgrade inside out. Expect its price tag to start at P1.76 million.