'Murang Kuryente Bill' Approved By Senate And House Of Representatives
2 min read
A bill seeking to reduce electricity rates in the country has been approved by the House of Representatives and the Senate. This is made possible through net national share of the government from the Malampaya funds that can be used to pay for the stranded debts and stranded contract costs of the National Power Corporation(NPC).
The "Murang Kuryente Act," or House Bill No. 8869, was approved on its third and final reading on February 4 by a vote of 171-6.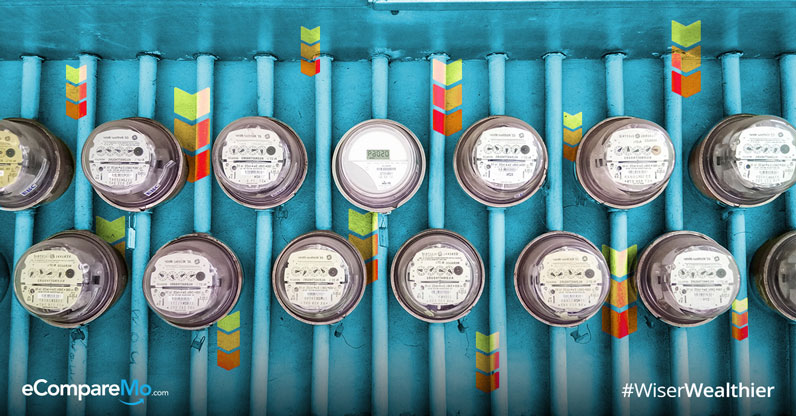 Malampaya funds to be used to settle debts
Previously, on January 30, Senate Bill No. 1950 passed the Senate on the third and final reading.
SB 1950, which was authored by Senator Ralph Recto, also aimed to allocate the unused funds from the Malampaya gas project of the government, estimated to be around P204 billion in total. This will be used to settle debts amounting to P244 billion by the Power Sector Assets and Liabilities Management Corporation (PSALM), which will start to mature this year.
"This bill, I have been assured, complies with Presidential Decree (PD) 910 and the Supreme Court ruling on the matter. The katas ng Malampaya will be plowed back to an activity which is related to energy," said Senator Ralph Recto, principal author of the bill.
PD 910 requires the government to use the shares form service contracts agreement such that of the Malampaya fund to finance energy resource development as well as explorations programs and projects.
(Read: 16 Tips To Keep Utility Bills Low And Still Beat The Heat This Summer)
Eliminating universal charges
Senator Ralph Recto, principal author of SB 1950, amended the bill by proposing to scrape off un-itemized payables such as Universal Charges (UC) on the electricity bill of the Filipinos so that they will be provided with cost-saving electricity rates, especially to the poor families.
According to 1-CARE Representative Carlos Ramon Uybarreta, one of the principle authors of the HB 8869, the bill is substantially similar to SB 1950, except they are looking to use the unused Malampaya funds to pay the NPC's debt.
Currently, the stranded costs and debts of the NPC are part of the universal charges in electricity billings. If these debts are paid off, the charges to the ordinary consumers will go down.
Uybarreta told the Philippine Daily Inquirer that the passage of the bill could result in a 57-centavo kilowatt-hour cut in electricity bills.
Senator Sherwin "Win" Gatchalian, who sponsored the Senate bill, emphasized that this would mean extra savings for every household amounting to P168.48 per month, or P2,033.76 a year. Such savings, he said, would be enough to buy them an extra sack of rice.