Money News Roundup: Mitsubishi Evo Rumors, Mandatory Car Child Seats, Airline Ticket Discounts for Seniors and PWD
3 min read
September is just about to end and we're looking at around 90 days left before Christmas. Plenty of time to catch up on the latest happenings in the financial and automotive markets.
Who knows, the latest car you'll read about might be the next gift you've been eagerly anticipating? Don't wait for September to end before catching up with the money news.

TRAIN bill likely to be signed this December
Department of Finance Secretary Carlos Domingues said that he expects the Tax Reform for Acceleration and Inclusion Act (TRAIN) to be signed into legislation by President Duterte by mid-December. This news puts the pressure on the senate to pass its version by October. According to Dominguez, this will give the bicameral conference enough time to conclude in November and make sure the tax reforms will begin on January 1, 2018.
Source: Philippine Star
Twitter tests drive Twitter Lite in the Philippines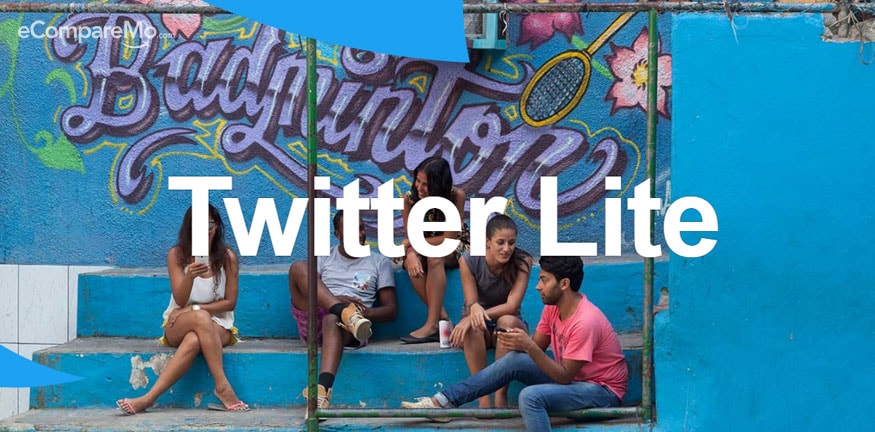 In a country with slow internet connectivity, it's important to have apps that jive with your connectivity. For those who love tweeting, Twitter is now testing a more lightweight version of its app in the Philippines. Called Twitter Lite, it is specifically tailored for "slow mobile networks and expensive data plans." Twitter Lite allows user to keep on tweeting without using huge chunk of your data allocation. In addition, the app merely uses 3MB of phone storage, perfect for countries with an emerging smartphone market.
Source: The Verge
CebuPac honors 20 percent PWD and senior citizen discount
Low-cost carrier Cebu Pacific leads the pack in providing 20 percent discounts for persons with disabilities (PWDs) and senior citizens. The discount also covers tickets booked online. According to CebuPac vice president for corporate affairs JR Mantaring, a system upgrade had made it easier to implement said discounts, which is on top of the 12 percent value-added tax exemption given by the government. To avail of the said discounts, PWDs and senior citizens should just input the details of their PWD or senior citizen's ID and the discount will reflect on their booking summary.
Source: Rappler
Ramon Ang exits harbor business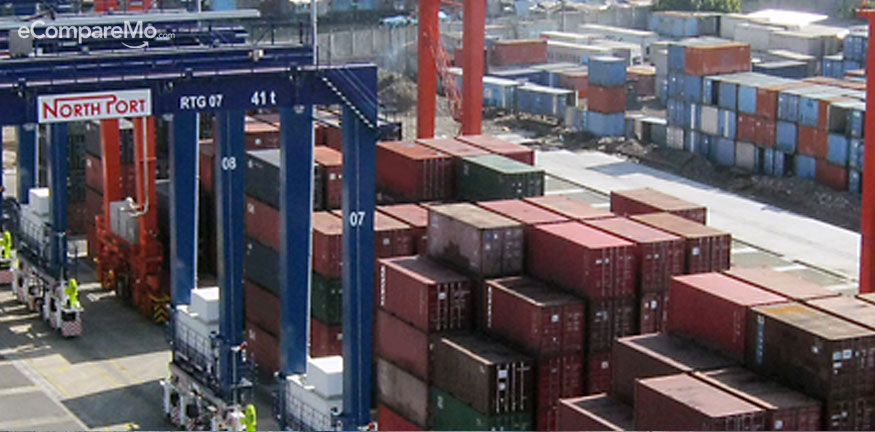 Business Tycoon Ramon Ang sold his 35-percent stake in the Manila North Harbor Port Inc, six years after he acquired it from Metro Pacific Investment Corp at P1.75 billion. The shares, which were sold to International Container Terminal Services Inc head honcho Enrique Razon, were originally acquired for Petron's fuel tanks as well as the grains terminal and cement silo for San Miguel's inventory.
Source: Philippine Star
Toys 'R' Us Philippines says it's unaffected by parent company's bankruptcy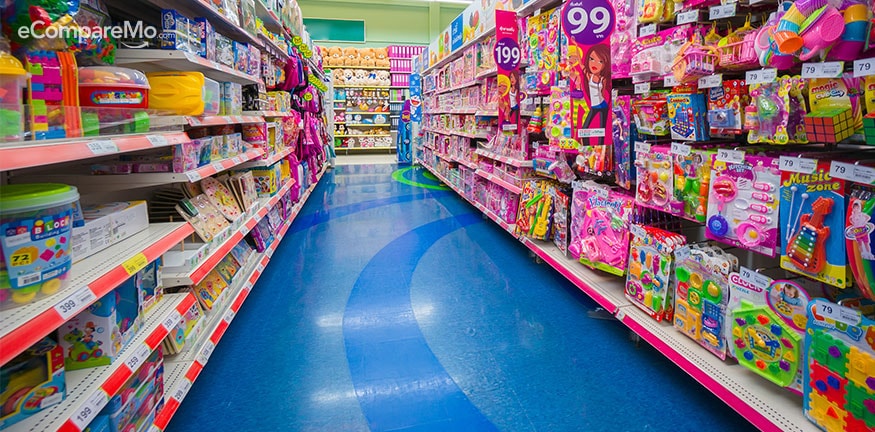 Days after Toys 'R' Us in the United States filed for financial restructuring, the Gokongwei-owned Toys 'R' Us Philippines said that the Asian operations of the brand are unaffected by their western counterparts. According to Toys 'R' Us Philippines general manager Celina Chua, the Philippine branches, which were sub-licensed by the American parent company, remain strong and will not be included in the bankruptcy filing as the stores in Asia are standalone.
Source: Rappler
The new Mitsubishi Evo may or may not be unveiled next month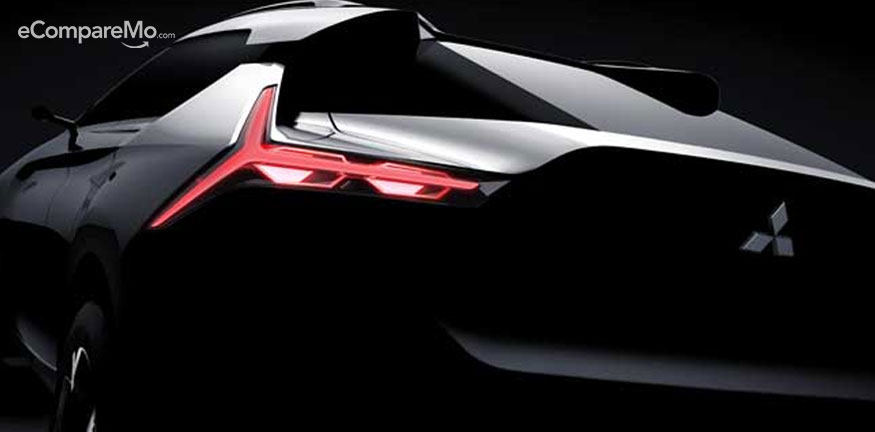 Last week, Top Gear Philippines showed a teaser photo of the supposed all-new Mitsubishi Evo, which is supposed to make an appearance in next month's Tokyo Motor Show. Rumor has it that this latest car from Mitsubishi will be a "four-wheel-drive electric setup with artificial intelligence under a low-slung, highly aerodynamic SUV Coupé shape."
Source: Top Gear
Child safety mount to become mandatory soon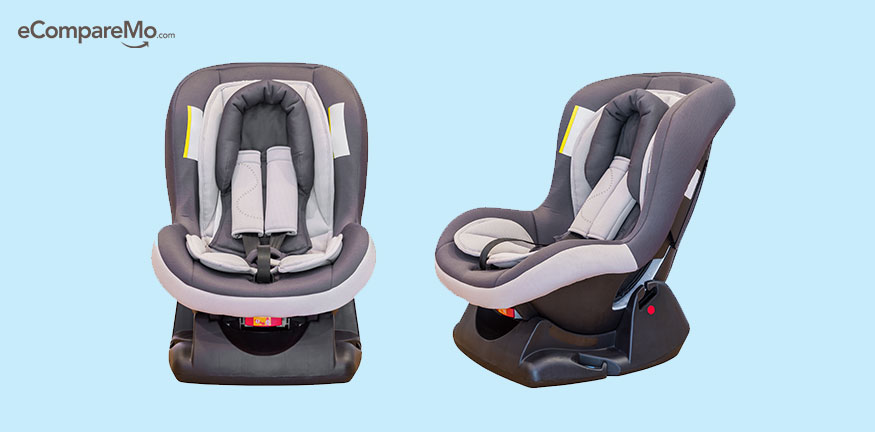 With no provisions in the current seatbelt law for child safety, the Congress recently approved a bill that would require children below 12 years old to have adequate restraining devices to make them less prone to accidents. Under the Child Safety in Motor Vehicles Bill of 2017, children below 12 will not be allowed to occupy the front seats, child-restraint systems will be made mandatory in some vehicles, and car child seats will be required for infants and toddlers.
Source: AutoIndustriya