Money News Roundup: Jaguar Land Rover Returns, Restrictions On Foreign Companies Lifted, Philippine Workforce Lacks Soft Skills
4 min read
Welcome to the end of November, where the yearend looms and is paved with Christmas lights and much-anticipated holiday feasts.
While our eyes are already trained on our bonuses and shopping lists for the holiday season, the world doesn't stop revolving and new events keep on happening around us.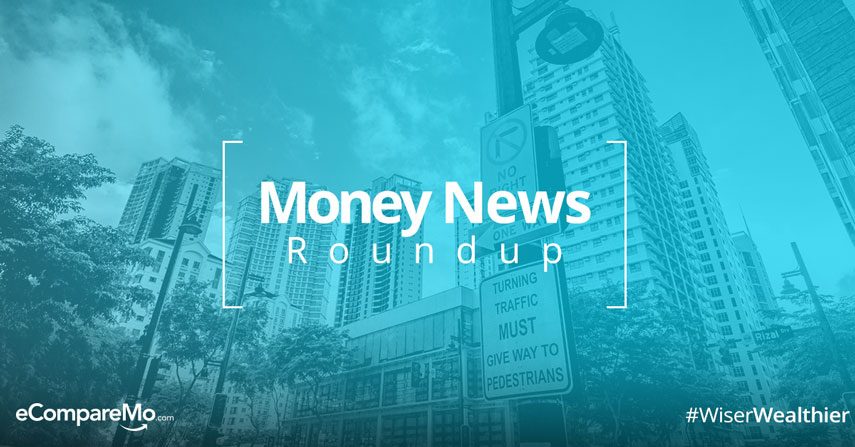 Whether you want an update on the latest Uber hack or where you can find the new luxury car dealership next year, we're here to keep you in the loop with the latest news in finance, business, and motoring.
Palace says telco duopoly to end soon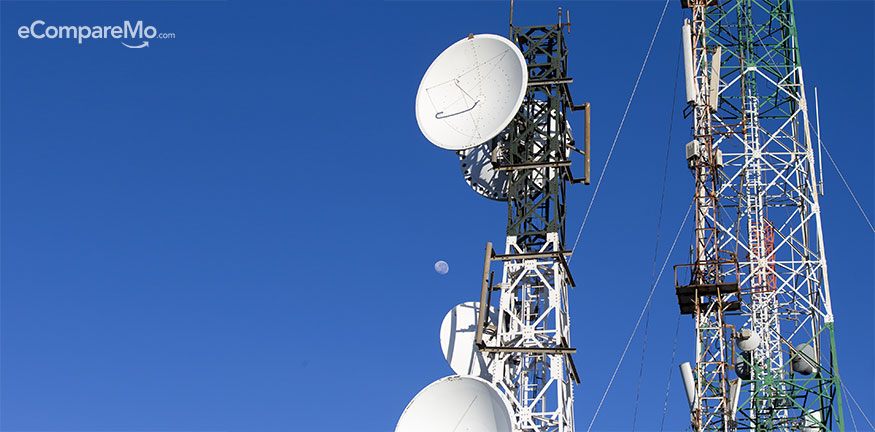 Presidential spokesperson Harry Roque said that the country is opening a slot for China to come in and break up the country's telco duopoly in the country. According to Roque, President Rodrigo Duterte made his offer in a meeting with Chinese Premier Li Kequiang. While no specific Chinese company has been announced, the spokesperson said that Duterte offered the slot to China because of their "capital and the technology to provide efficient telecom service."
Source: The Philippine Daily Inquirer
Jaguar, Land Rover find new local dealer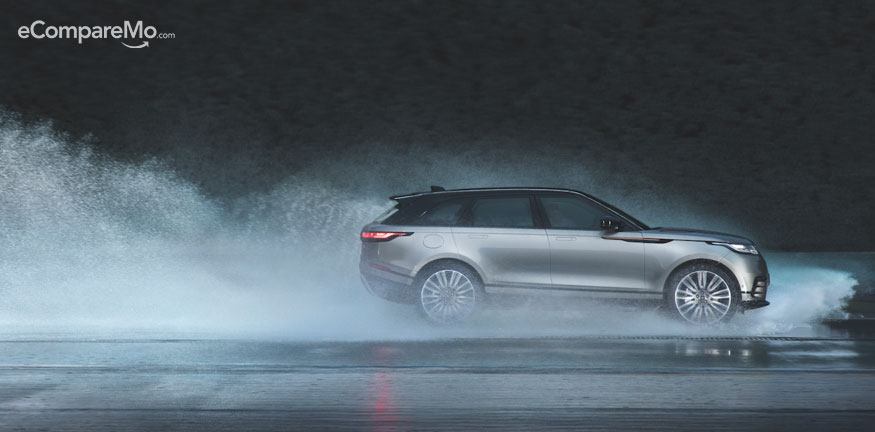 Last May, the Soong-owned Jaguar Land Rover Philippines closed its doors ahead of the automotive excise tax sought by the government. Just a few months after, the luxury car brands have found a new home as Jaguar Land Rover Asia Pacific announced a team up with Coventry Motors Corporation (CMC) last week.
CMC, which was established just this year, is now the official Jaguar Land Rover importers for the Philippines.
To celebrate its launch, Coventry Motors also be launching four new Jaguar Land Rover models in the country: The Jaguar F-Pace and E-Pace, the Land Rover Discovery, and the Range Rover Velar. The new Jaguar Land Rover showroom and service center will be built at 1010 Epifanio Delos Santos Avenue and will open its doors at around first quarter next year.
Source: Rappler
Palace orders lift of restriction on foreign players in certain areas
Malacañang ordered the National Economic and Development Authority (NEDA) and other agencies to give more room to foreign players in certain investment areas. According to Memorandum Order No 16., foreign activity should be opened to the following areas:
Private recruitment, whether for local or overseas employment
Practice of particular professions, where allowing foreign participation will redound to public benefit
Contracts for the construction and repair of locally-funded public works
Public services, except activities and systems that are recognized as public utilities such as transmission and distribution of electricity, water pipeline distribution system, and sewerage pipeline system
Culture, production, milling, processing, and trading except retailing, of rice and corn and acquiring by barter, purchase or otherwise, rice and corn and the by-products thereof
Teaching at higher education levels
Retail trade enterprises
Domestic market enterprises
Source: Rappler
DOTr confirms PUV phaseout start next year
Despite the policy facing strong opposition from different sectors, the Department of Transportation (DOTr) confirmed that deteriorated public vehicles will be taken off the road starting next year. According to DOTr Undersecretary Tim Orbos, the PUV modernization program will start by decommissioning dilapidated vehicles next year with the Land Transportation Office conducting motor vehicle inspections.
Source: Top Gear Philippines
PH workforce lacking "soft skills" according to World Bank
A World Bank survey revealed that more local companies report inadequacies in their workforce due to the lack of socioemotional skills in even the most qualified candidates. Between 2009 and 2015, vacancies rose to 30 percent especially in the service sector due to workers having inadequate non-technical skills.
The report said that socioemotional skills such as leadership, work ethic, and communication skills are among the most sought-after traits by employers. These are characteristics that do not fall under technical or academic expertise. "These intangibles or socioemotional skills are increasingly crucial to the types of jobs needed by the global economy," the World Bank survey said.
Source: The Philippine Star
Uber reveals servers were hacked last year
Uber recently disclosed that the company's records were breached last year, with hackers gaining access to the data of 57 million users. Dara Khosrowshahi, the company's CEO, said that the breach happened in 2016 and they paid the two hackers $100,000 to destroy the stolen data. Concerned with the privacy of Filipino users, the National Privacy Commission said it would step in and coordinated with its foreign counterparts if the data of Filipinos were compromised.
Source: The Philippine Daily Inquirer
Imported vehicle sales goes up 10% in three quarters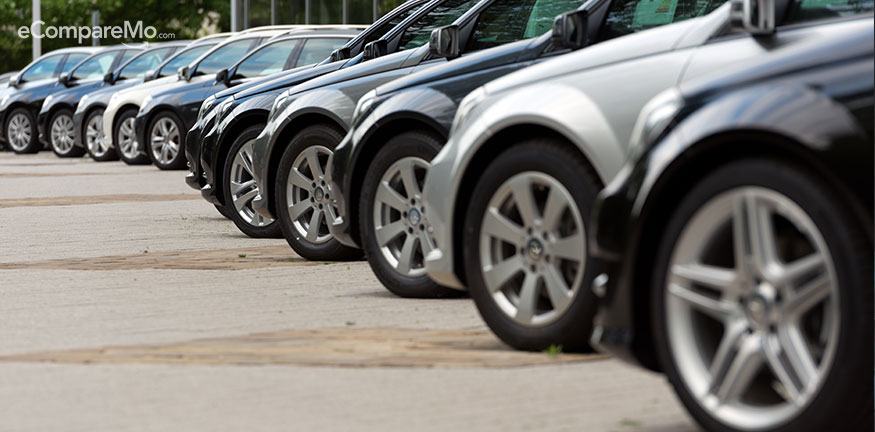 Vehicle importers reported a jump in sales for the past nine months, citing continued high demand for both passenger and commercial vehicles. According to the Association of Vehicle Importers and Distributors (AVID), sales from January to September climbed from last year's 68,757 to 75,947 this year.
Meanwhile, third-quarter sales lept by 19 percent compared to last year's same period. Hyundai remained the top-selling brand in the segment with 18,952 units sold from January to September, accounting for the 65 percent of total sales from the group.
Source: The Philippine Star