7 Upcoming Cars We Wish To See In The Philippines In 2018
4 min read
Dear Santa, on behalf of car enthusiasts and prospective car owners, thank you for this wonderful year.
Although not everyone has enough money to buy the shiny Honda Civic Type R (even if we can take out a car loan to finance it), we were still lucky enough to see a handful of awesome cars this year. The new BMW 5 Series, Mazda MX-5 RF, Mitsubishi Montero Sport, Lexus LC500—these are just some of the awesome cars we can drive now. But you know, we always want more.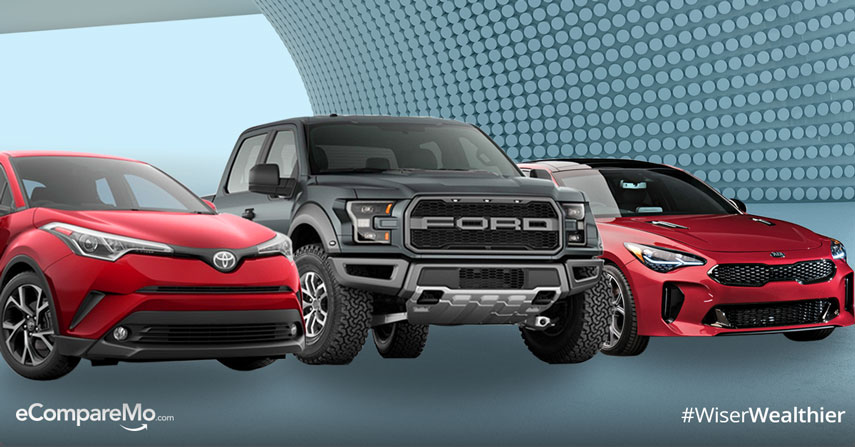 Although the effectivity of the excise tax on cars is supposed to start next year, we should still look forward to the coming year because there are a lot of new exciting 2018 car models to be launched in the Philippines.
While there has been no news that some of the most highly anticipated cars of 2018 will be available from local distributors, we're keeping our fingers crossed that they might still show up in Filipino showrooms. Who knows, your next ride might be one of these?
Toyota C-HR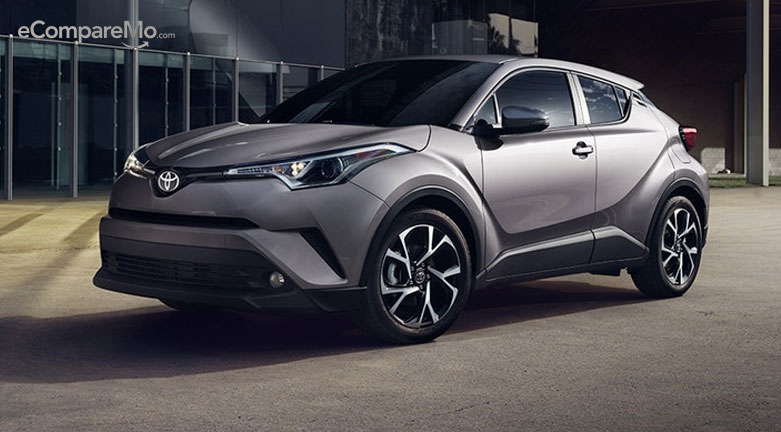 Last year, the Japanese manufacturer revealed this crossover that is poised to dominate the segment once it hits the streets. The C-HR has a sleek yet bulky exterior, but underneath it sports body gears that promise a smooth and fuel-economic ride.
Combining the power range, smoothness, and efficiency of the CVT and the crossover's 2.0L four-cylinder motor with a 144hp output, the C-HR promises to give drivers a smoother behind-the-wheel experience and more bang for your gas money. That is, if you have more than P1 million to be able to drive it out of the dealership.
Kia Stinger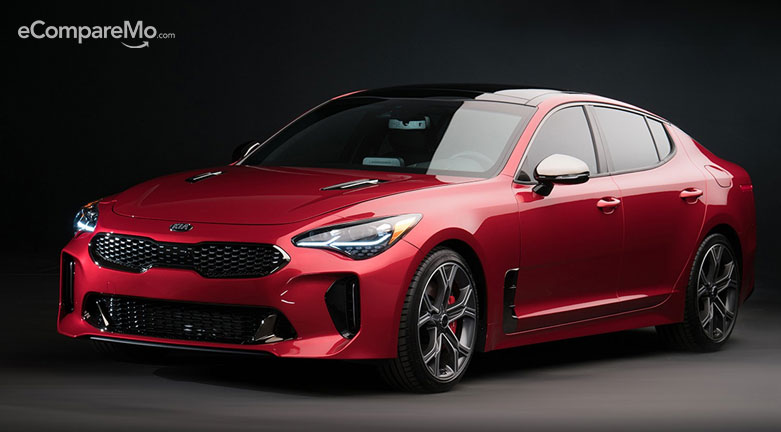 South Korean's Kia Motors aims to make its entry into the arena of turbocharged cars with the Stinger, one of the most hyped-up cars in the world.
Kia's performance-oriented car comes in three variants: the four-cylinder 2.0L turbo and 3.3L twin-turbo V6 options, which run on gasoline; and the 2.2L four-cylinder, which runs on diesel.
The company boasts that these new high-powered models could take on an Audi A7 or BMW 6 Series, which are touted to be faster and more expensive than the Stinger.
(Read: The Most Anticipated New Cars Of 2018)
Ford F-150 Raptor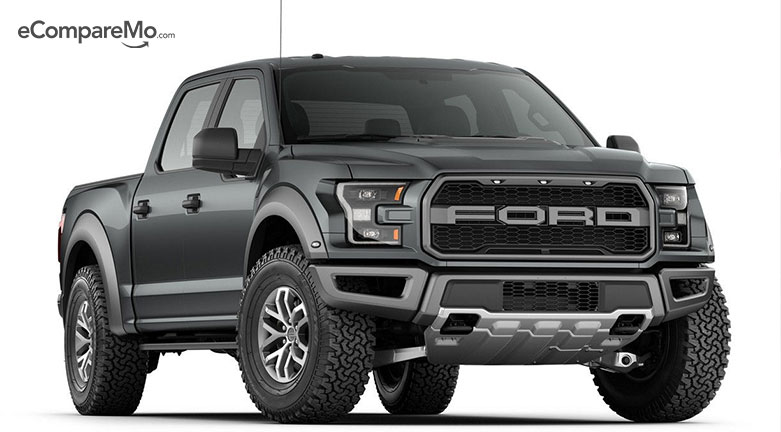 Ford Philippines used to offer the F-150 in the Philippine market, but now they're mostly making the F-150's "little brother," the Ranger available to Pinoy drivers. Among the 2018 variants of the F-150, it's the Raptor that Pinoy car enthusiasts are really longing for.
This beast of a machine has a 3.5L V6 EcoBoost engine, a FOX Racing Shox suspension system, and BFGoodrich All-Terrain T/A KO2 tires—you can face any road with this. The F-150 Raptor features more muscular body kits as well as the iconic FORD block letter grill, so those you pass on the road know just what sort of beast is leaving them in the dust.
Chevrolet SS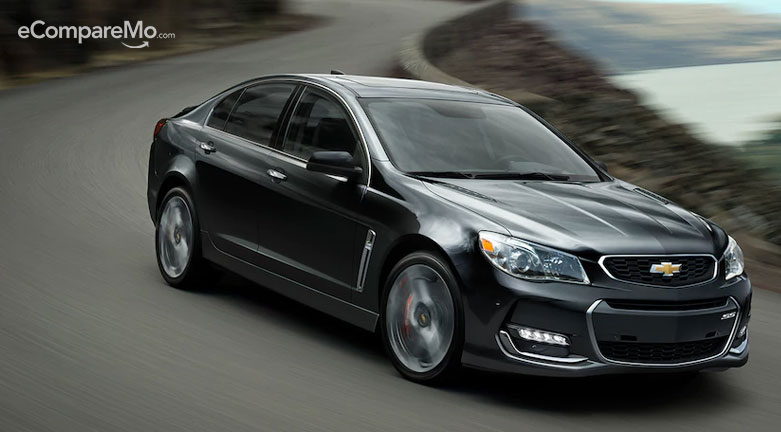 What happens when you combine the spacious cabin of a luxury sedan and the power of 415 horses? With their new SS, American manufacturer Chevrolet has packed luxury and power in one vehicle.
Performance-wise, the SS doesn't fall short with its 6.2L V8 engine capable of cranking out 415hp, Brembo brakes, and magnetic ride suspensions. Inside, the luxury sedan offers just as much comfort as it can with expertly sculpted performance leather seats and center console.
Tesla Model 3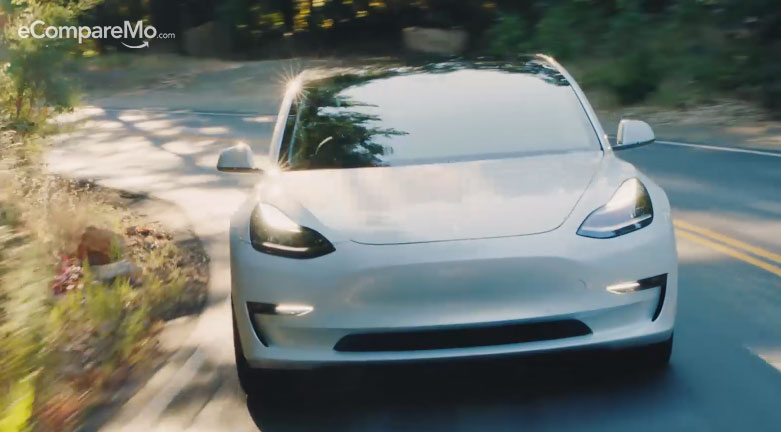 Tesla's affordable fastback EV may still be dealing with production woes, but the Model 3 will be the EV makers official entry into the consumer market. In the United States, the price of the base model Model 3 is $35,000, which gets a consumer fully-electric car that can go up to 350km on a single charge.
We know we've already seen a few Tesla units on our roads, but the rising gas prices and environmental impact of vehicles are just some of reasons we hope Tesla will open shop here. After all, some companies like Shell and SM are planning to set up EV charging stations in the country. This only means that we're ready for the Model 3—and other Tesla units.
Dodge Journey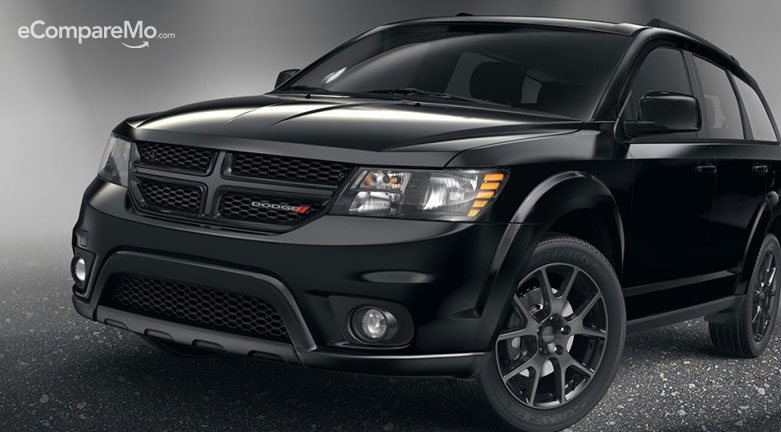 Subcompact crossovers may be the new "in" thing, fitting performance, fuel economy, and all-around capability in a small package. However, nothing still says power and space like a good old SUV.
The Dodge Journey combines some of the best elements of crossovers and SUVs. comes in. The Journey is a mid-sized vehicle that's perfectly suited to provide a spacious and comfortable ride. It comes with two engine variants—a 2.4L I-4 engine and a 3.6L V6 one—to give people more options in terms of power.
Other features of the Journey include an anti-brake lock system, driveline traction control, and an infotainment system.
(Read: You've Been Pronouncing These Car Brands Wrong)
Volkswagen up! GTI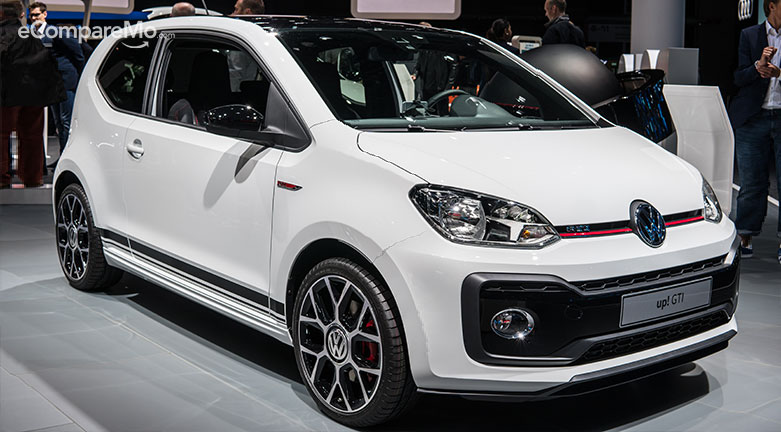 Volkswagen's continued presence in the Philippines is mainly due to the enduring popularity of the Beetle. Other popular Volkswagen models among Pinoy drivers are the Golf, Tiguan, and Jetta. With the demand for subcompact cars growing at an unprecedented rate, we need a performance-oriented car like the Volkswagen up! GTI on our roads.
Despite having a 1.0L engine, the additional high-pressured turbo and increased compression ratio make this vehicle capable of achieving 116hp. The up! GTI can max up to 192kph and go from 0-100kph in less than nine seconds. With a hot hatch like this, who needs a subcompact?
Sources: Top Gear Philippines, CNet, Motor Trend, Autoblog