MMDA Now Wants All PUV Drivers With Multiple Traffic Violations Suspended
1 min read
For the safety of the riding public, the Metro Manila Development Authority (MMDA) wants 2,500 public utility vehicle (PUV) drivers with multiple traffic violations suspended.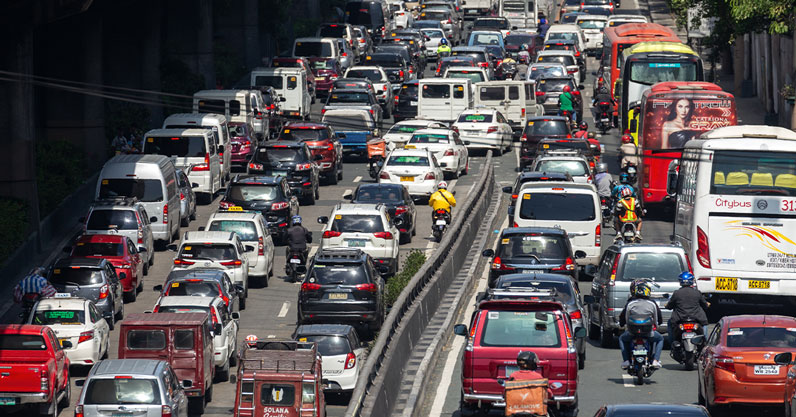 "We want the riding public to be out of danger and prohibiting habitual traffic offenders is one step to avoid road accidents," said MMDA general manager Jojo Garcia during a press conference last March 4.
He said that the MMDA submitted the names of 12,000 drivers with multiple traffic apprehensions last month. Out of the said number, 2,500 were drivers of PUVs like buses and jeepneys.
According to Garcia, errant PUV drivers were mostly city bus drivers, though there were a number of jeepney drivers.
The MMDA is currently waiting for the Land Transportation Office (LTO) to issue apprehension guidelines for the erring drivers. But they are encouraging PUV operators to take the initiative and remove the drivers from the road.
Garcia also said that the MMDA would want to go after drivers of private vehicles who had multiple violations. Specifically, those with three violations or more of the same offence.
This is a bit of a change from what Garcia said last month when news broke that the LTO had issued show-cause orders for over 2,582 drivers with 100 or more traffic violations.
Of the more than 2,000 erring drivers identified by the LTO last month, most were bus and jeep drivers and—and as we reported, Garcia was then in favor of spaced out suspensions.
The drivers served with show-cause orders were supposed to go to the LTO to explain why they shouldn't have their licenses canceled.
Of the 2,500 erring drivers who are about to have their licenses suspended, only half had responded to their show-cause orders.
Other Sources: The Philippine Daily Inquirer