LOOK: How Much Each Senator-Elect Spent Per Voter
1 min read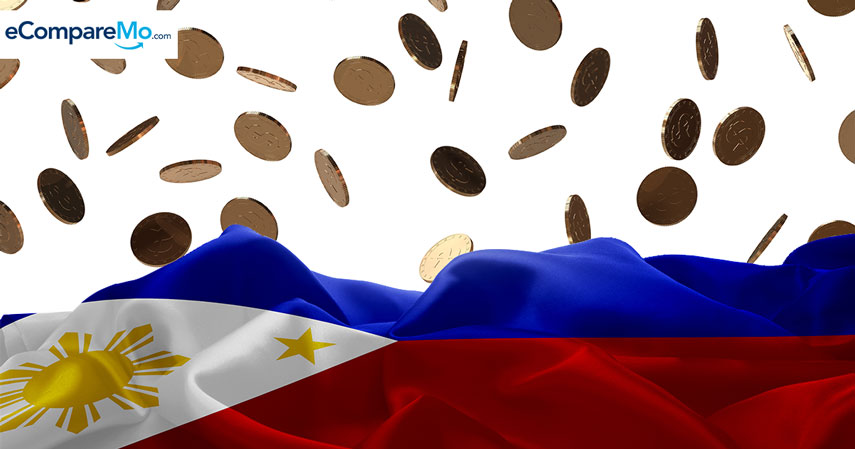 Last week, local and national election candidates filed their Statements of Contributions and Expenditures (SOCE) to the Commission on Elections (COMELEC) following stringent reminders of the June 8 deadline.
The candidates, win or lose, must abide by Section 14 of the Republic Act (R.A.) 7166 in submitting "the full, true and itemized statement of all contributions and expenditures in connection with the election." The filing period is 30 days after the election.
Evaluation of the candidates' SOCE curbs overspending during the campaign period, with the expense limits stipulated under Section 13 of R.A. 7166. According to Comelec, there were a total of 55,739,911 registered voters in the 2016 elections.
| | |
| --- | --- |
| President and Vice-President | Ten pesos (P10) in the country and overseas |
| Other candidates | Three pesos (P3) |
| Independent candidates | Five pesos (P5) |
| Political parties and party-list groups | Five pesos (P5) |
Penalties for not meeting the SOCE filing deadline include paying for an administrative fee for the first offense, and perpetual disqualification to run for office for the second offense.
Overspending and receiving prohibited contributions stated under Sec. 104, Article 11 of the Omnibus Election Code are grounds for disqualification.
Among the winning senatorial bets, all but one were able to file their SOCEs.
So how much did each incoming senator spend during the campaign period? Who got the most mileage for the ridiculous amount of money they spent?
Below is an interactive chart showing each senator-elect's total expenses, cost per registered voter, and cost per actual vote.
Of the 12 incoming senators, only Senator Franklin Drilon of LP wasn't able to file his SOCE as of this writing.
Joel Villanueva of the Liberal Party logged the highest expense among the senators, followed by Sherwin Gatchalian of the Nationalist People's Coalition (NPC).
Meanwhile, it is interesting to note that Vicente "Tito" Sotto of NPC, who is shown to have spent the least during his campaign, has incurred the highest cost per registered voter.
Note: R.A. 7166 was passed in 1991 and the allowable amounts have not been changed since. The Comelec and candidates have been pushing for a more realistic and higher expense cap considering the inflation and current monetary value, but no bill has been passed or approved in order to correct it. –Kristel Serran