What Should You Do After You've Finally Cleared Your Debt?
3 min read
Getting out of debt is like scaling a steep mountain; aside from leaving you physically and mentally drained, you also need to reinvent yourself to become efficient in both dealing with your debt and fulfilling your obligations. Once you've been able to crawl out of the cycle of debt, you may feel like getting a sense of financial independence. With that in mind, what are you supposed to do with your newfound freedom to avoid sliding back to the quagmire of debt again?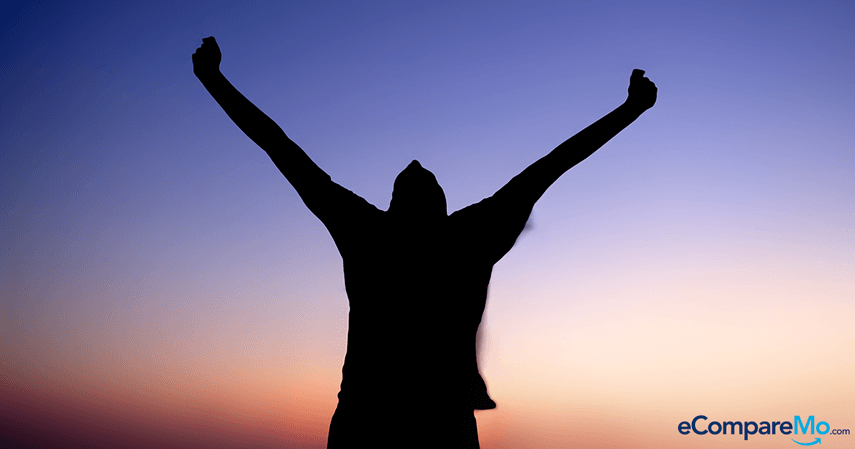 It's hard to deal with debt while it is there, but the freedom that comes after can also be a tricky situation to be, especially once you've tasted your newfound freedom. But if you are determined to work on your life to make improvements when it comes to handling money, you can bounce back and become even better in no time.