Jaw-Dropping Dashcam Videos That Will Make You Hurry For A Car Insurance
2 min read
Ready to see the best (or worst, however way you put it) local dashcam accidents? Fasten your seatbelts because we've got you covered. Who knows, these videos might make you invest in getting a good dashcam as well as car insurance in case these things happen to you.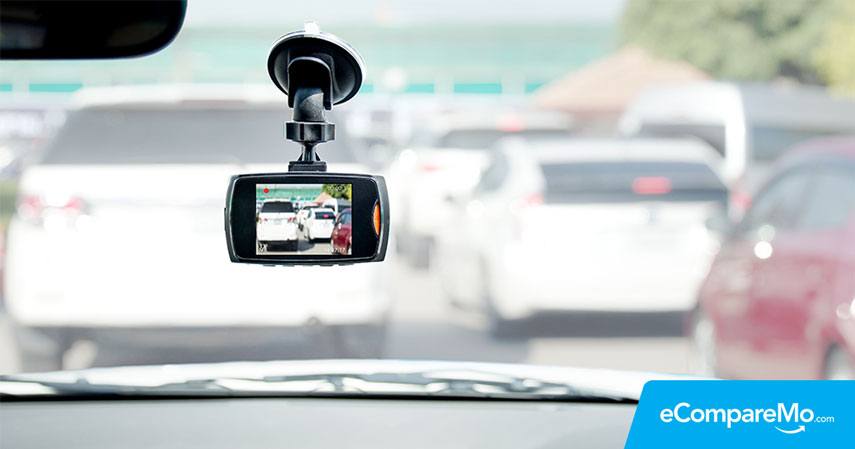 Keep your head on
When has it ever been good when someone overtakes on a no-passing zone? Unfortunately, a driver of a Mitsubishi went to the opposite lane despite the double yellow line markings on Marcos Highway in Baguio—which led to a head-on collision with an oncoming motorcycle. The freak crash was so severe, it sent the rider flying and his motorcycle crushed. The lesson? Never overtake on double yellow lines.
Playing chicken

Bus drivers are supposed to be extra careful, as one mistake can mean loss of many lives. However, not everyone seemed to get the memo as per one dashcam incident caught on Carlos P. Garcia Avenue in Quezon City. In the video, a medium-sized truck and passenger bus were taunting each other by cutting too close with one another. The encounter lasted from the Eastwood portion of the highway until the mouth of the Libis Flyover.
Interceded intersection
Commonwealth Ave. is hailed as one of the deadliest highways in the country, wasting countless lives since its construction. While others didn't live to tell the tale, one lucky driver had a close encounter with a speeding UV Express at the intersection of Commonwealth and Tandang Sora Ave. From the dashcam video of the assaulted vehicle, a speeding vehicle beat the red light and tagged the front bumper of the car, causing the van to tilt a bit as it went on ignoring the car.
Angry giants
Imagine yourself driving in an open highway when suddenly, a truck keeps on swerving and changing lanes. In this video, you can see a dump truck swerving recklessly if everytime there's an opening. Eventually, an SUV decided to challenge the truck driver, taunting the former by making cutting it too close to his vehicle. The bout between two vehicles lasted from the section after Nicanor Roxas St. up to the service road that leads to Pres. Diosdado Macapagal Bridge.
Road sandwich
Accidents just happen, and even if you don't want to get involved with them, they just find you. This is what happened when to a closed van who was trying to change lanes and it hit the right back wing of a taxi, causing it to crash to a Honda City and eventually, involving a Toyota Innova driving in peace on the innermost lane. Despite the accident caused by the closed van, the driver fled the scene of the accident as if nothing happened, leaving the three vehicles to deal with the wreck.