Insurance Tips
Vehicular accidents can occur at any time to anyone. While it may not be possible to predict when or where a road accident will happen, we can protect our vehicles and ourselves by getting insurance. However, picking the right insurer among the sea of competin...
Read more
Whenever you see articles about insurance, you will likely ready the term "policy" one too many times. While some car owners just recklessly sign at the bottom of the page without understanding the basic terms in their contract, others read the fine print ...
Read more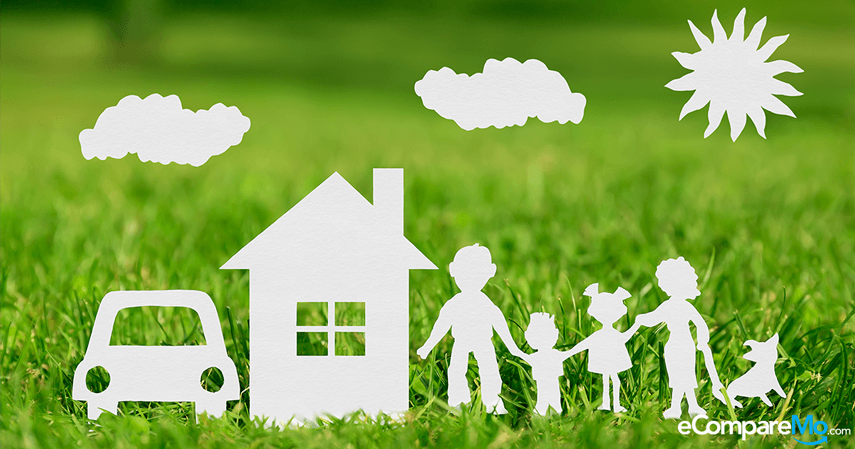 Risks are always out there; the moment you wake up, there are unforeseen circumstances that can always cause human injuries and loss of property. Fortunately, insurance comes in to help us manage risks and maintain our assets in times of accidents. While most ...
Read more
Whether you like it or not, insurance companies have the right to reject certain claims—and they happen more often than not. Sometimes, insurance providers deem that a policyholder's file for claim is invalid, and will not honor any claims made by the latt...
Read more