These Are The Highest-Paying Jobs In The Philippines In 2016
2 min read
Find out where you stand in the grid with this handy guide.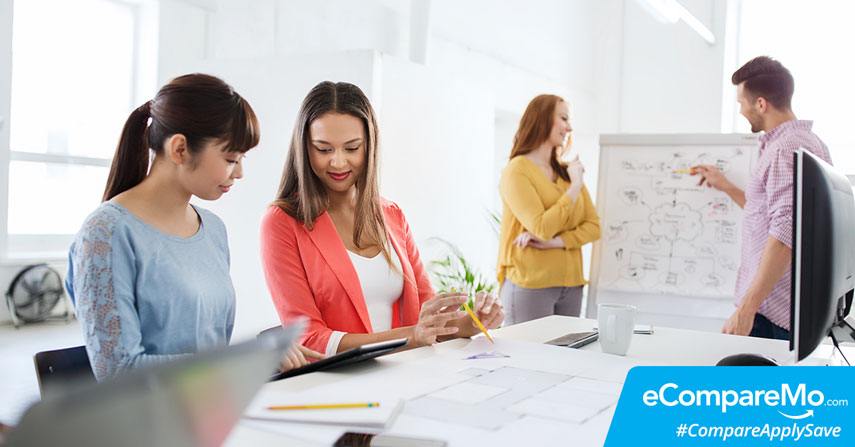 The Philippine economy has been growing rapidly in the last few years. In 2015, CNN Money data ranked Philippines as the fourth fastest-growing economy in the world, with more foreign investors setting up business in the country and provide employment for Filipinos.
And while competition among fresh graduates and experienced individuals is growing, the influx of high demands in the IT industry, Customer Service, Banking & Finance, and Business Development with new specializations prove that there is more job opportunity for everyone.
JobStreet.com Philippines' Annual Jobs and Salary Report for 2016 focused on the different levels of employment and specializations. In this study, Information Technology still tops the list for highest-paid jobs across all levels, with Software Specialists earning the highest salaries.
This infographic aims to help the following individuals:
Jobseekers
Whether you're looking to gain more experience or transition to a new career path, set your expected salary through your job experience and the average salary as shown in your specialization. Reassess your competencies, and take the necessary trainings/seminars/education to upgrade your career and income. And while regular nine-to-five office jobs provide the most security, you may also consider the growing demand for freelancers and part-time workers that let you work at home and on a flexible schedule.
High-school graduates
Use this report as a guideline on which course to take, in line with your interests and goals. Information Technology-related jobs will continue to be in high demand for the following years as technology is fast-changing and ever-evolving.
Fresh college graduates
You don't need to feel "lost" in this age of information where basically everything you need to learn requires in-depth research online. This will also give you an idea that some traditional job titles have become specific, providing more well-rounded tasks that's sure to boost your work experience and personal growth (e.g. Then: Public Relations Manager; Now: Social Media Manager.)
Professionals and Managers
Meet employees' proper compensation package. Job titles along with the description should be more specific and straight to the point.
JobStreet.com also hopes that with the Annual Salary Report, employers will be guided "when crafting their compensation schemes and become more competitive," and that will "better understand the constantly evolving range of salaries in the talent market."