How Much Money Is Love Worth?
3 min read
Here's a quick recap of the first edition of #eCMRealTalk.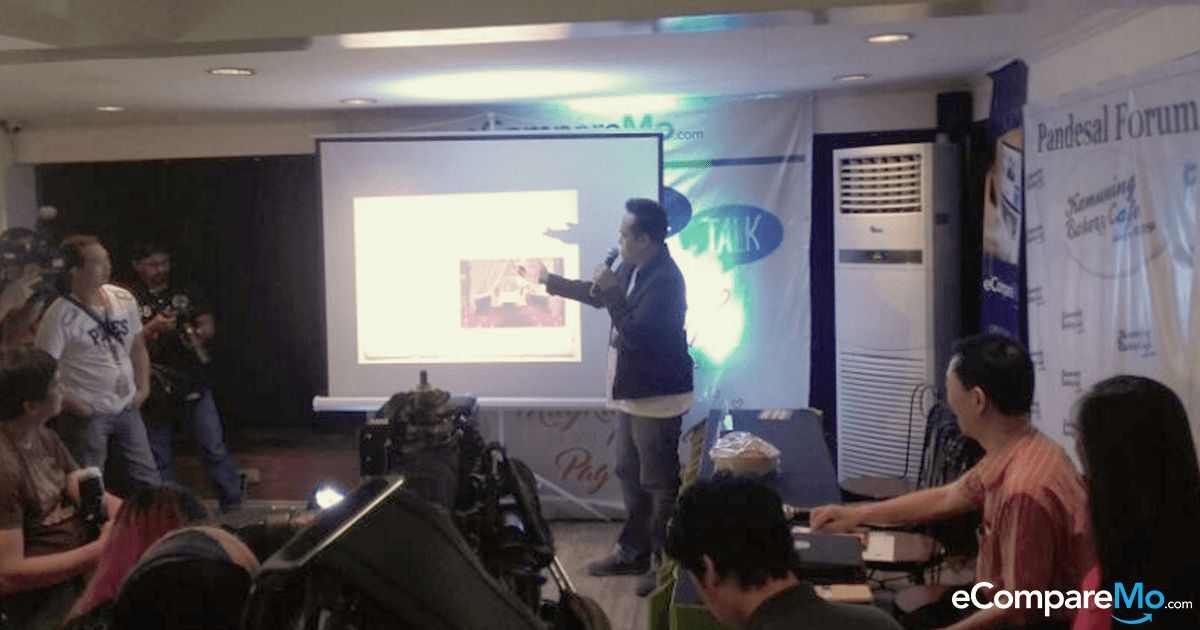 eCompareMo.com, the Philippines' No. 1 financial e-commerce site, successfully held "Magkano Ba ang Halaga ng Pag-Ibig?" ("How Much Money Is Love Worth?"), the first of a series of financial literacy media forums titled #eCMRealTalk.
The event, held on February 10, 2015, was a pre-Valentine's Day special mounted in partnership with Kamuning Bakery Café's Pandesal Forum, a biweekly non-partisan breakfast gathering hosted by journalist, real estate broker, and entrepreneur Wilson Lee Flores.
The first edition of #eCMRealTalk centered on finding the real costs of the different stages of love, from courtship, marriage, and starting a family. Three guest speakers from the fields of business, finance, and investments led the discussion held in the pugon-style, 77-year-old bakery in Quezon City.
Rock to Riches founder and financial literacy advocate Burn Gutierrez; Pesos and Sense host and investments expert Aya Laraya; Marie France and Facial Care President and CEO George Siy; and Flores shared exclusive insights on avoiding the pitfalls of unpreparedness in commitment, the common misconceptions about marriage, and achieving financial stability in the age of information.
The single life
Estimating your courting expenses according to your monthly income is Gutierrez's main point. In his presentation titled "Singled Out: The Costs of Bachelorhood, Courtship, and Heartbreak," he said that if you're not able to support the costs of courtship, then you won't be able to support your partner when you get married.
"You have to factor in your monthly salary in order to estimate your 'courting expenses,"' he said. "Check the proportion: your 'courting expenses' shouldn't go beyond what you actually make in a month." (For more on Gutierrez's presentation, see attached PDF file).
Starting over again
Laraya listed down finances as one of the top five stressors in a married relationship, in his presentation called "One True Love: On Engagement, Marriage and Starting a Family."
He says it starts with marriage, when the couple often gets into debt just to achieve their dream wedding. "It takes the couple around five years to pay off that debt," he said.
On financial stability in marriage, Laraya advised: "If you want to prosper, the opportunities are there. Aral muna bago invest." He also noted an important point before getting married: "You have to be healthy coming to a marriage, and it includes financial health. Can you support yourself? If not, then what makes you think that you can support another person?"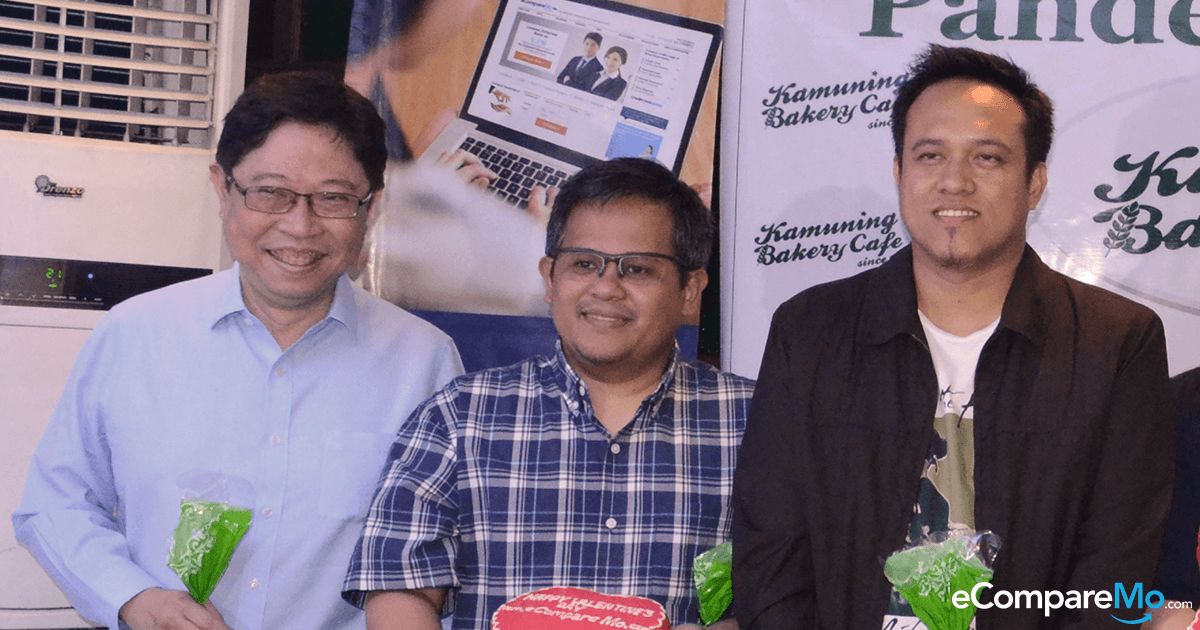 Is love all you need?
For his segment titled "Is Love All You Need? How to Grow Old Together Without Growing Apart", Siy stressed that the best—albeit the most expensive—investment one can make is his choice of partner. "He or she can potentially double or cut your assets in half, depending also if you decide to stay together or break apart," he quipped.
According to Siy, couples in their 40s should model themselves after successful and stable people. "Working hard won't cut it," he stressed. "You have to invest in stocks and real estate, in appreciating assets rather than depreciating assets."
Siy also advised that 2016 is the perfect time to buy a house due to the current state of the economy. "Staying together is cheaper," he said in jest. "You can buy a house and land with lower amortization rates now compared to 10 years ago."
He also advised couples to veer from illegal, get-rich-quick scams. "It's almost always not true," he noted. "If they tell you they're paying you more than one percent a month, it's not true."
"One hundred percent of those people who succeed spend their time getting educated more whether through books, or other people," Siy said, stressing the importance of financial education. "One hundred percent of the people who fail, spend their time being entertained."
He was referring to people who spend more time on social media or spending money on entertainment, and not on savings and investments.
These days, most Filipinos want to get rich but lack proper financial education, especially in relation to love and relationships. The guest speakers support eCompareMo.com's commitment in providing information and options for consumers in choosing bank products that is right for them.
Even in love, education—and not just flair in mathematics—is key in taking control of ones' finances. –Kristel Serran