Congress has allotted ₱200 billion for all low-income families nationwide as an aid from the harrowing effects of the community quarantines due to the coronavirus pandemic. The cash subsidy for 18 million Filipino households is just one of the provisions of the Republic Act No. 11469, also known as the Bayanihan to Heal As One Act.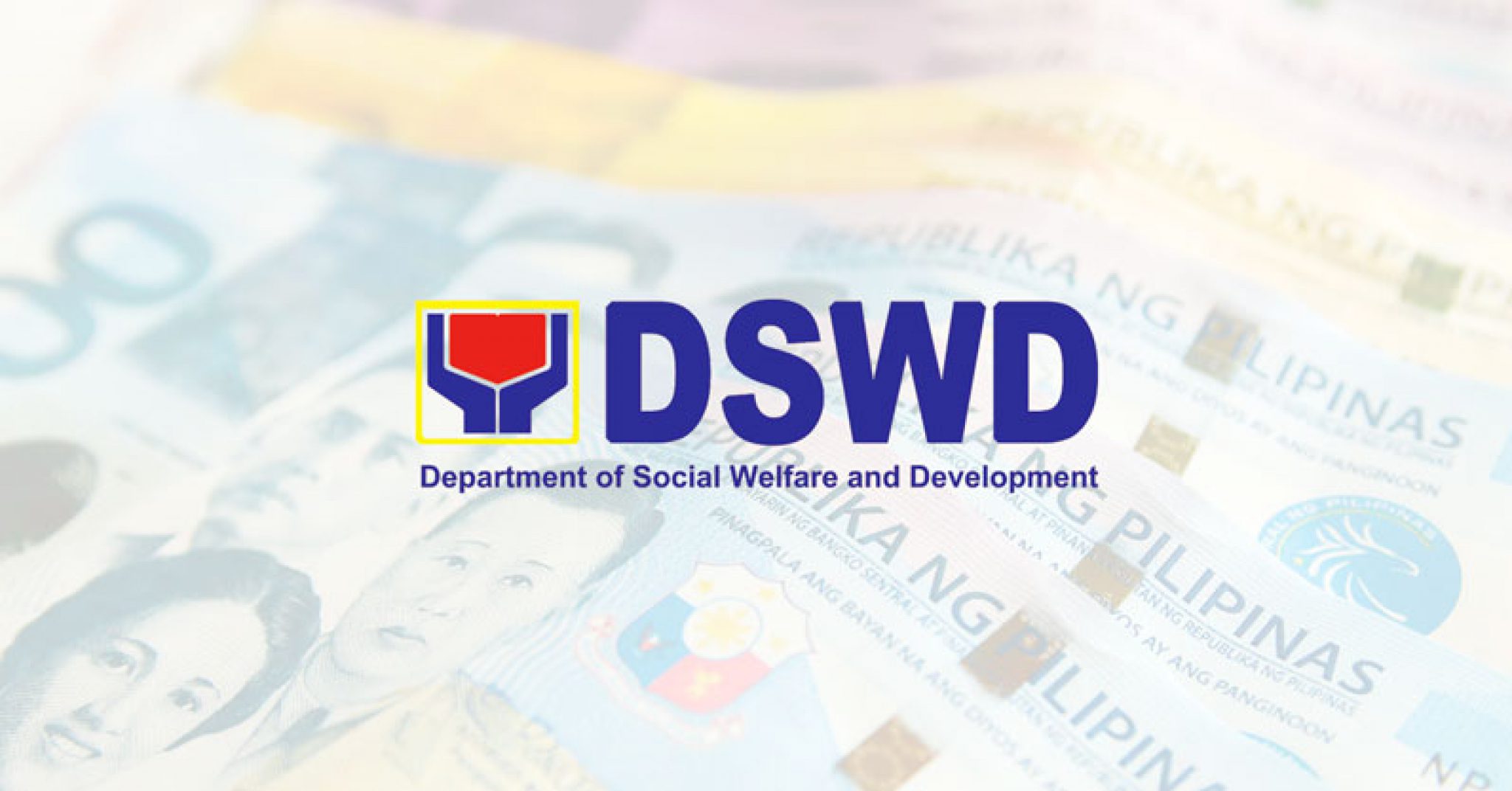 Learn how to avail of the Department of Social Welfare and Development's (DSWD) Social Amelioration Program and know the requirements in claiming the cash grants for those affected by quarantine.
Requirements for the Social Amelioration Cash Subsidy
Here the documents you need to prepare and submit according to your classification as a beneficiary:
1. For Senior Citizens
Senior Citizen's ID from DSWD
2. For Persons with Disability
You can present any of the following:
Certificate of Separation from Work
Certificate of Suspension of Work
3. For single parents
You need to submit any of the following:
Solo Parent's ID
Certificate of Employment
Separation from or Suspension of Work
4. For rice farmers
You need to present the following:
RSBSA Enrollment Stub (for Cash subsidy)
Notice of Gash Grant (for Cash subsidy)
Loan Application (for SURE Aid)
One (1) valid ID with picture
Simplified Promissory Note (PN), filled out
5. Pregnant or Lactating Women
Any of the following document must be submitted:
Valid ID
Certification from Rural Health Unit or Birth Certificate of the Child
6. For indigent indigenous peoples, homeless families, underprivileged sector, and other vulnerable groups
You may submit any of the following documents, whichever applies:
Barangay certificate (as proof of belonging to homeless families or other marginal groups)
Certification from the DSWD or Municipal Social Welfare Development (MSWD) office of your current location
Certification from the National Commission on Indigenous People (NCIP) office, the tribal chieftain, or the council of elders (stating that the beneficiaries are Indigenous Peoples and indigent
7. For self-employed or workers in the informal sector
Submit any of the following documents that apply to you:
Barangay Clearance
Certificate of Employment
Certificate of Public Convenience (CPC)
Certification from the Barangay
Certification of membership from the Organization Association
Driver's license
Employment ID or Kasambahay ID
Proof of business
Relevant documents as a proof of employment, occupation, or enterprise
Separation from or Suspension of Work from the employer
TODA ID
8. For Service-Conduit Borrowers
Submit these documents for pre-release:
Loan application
List of Eligible Rice Farmers
Board Resolution for financial assistance (indicating at least two (2) representatives to accomplish the loan documents with the identified Government Financial Institutions (GFI)
Standard PN Authority to Debit Deposit Account
Submit these documents for post-release:
Deed of Assignment of Sub-PNS
Liquidation report (on the loans disbursed before the availment of the next loan)
9. For Overseas Filipinos in distress
You must submit:
Valid passport bio page (scanned/image)
And a copy of any of the following:
Passport arrival stamp
Proof of departure ticket
Overseas Employment Certificate
Employment Contract
Any other documents proving you were repatriated/banned from traveling outside the Philippines within the prescribed period
10. For Employers
You must submit:
Establishment report
Company payroll
11. For ALL heads of the eligible families/household
You must accomplish this important document:
Social Amelioration Card (SAC) form
How to claim the emergency cash subsidy
Here is the process to receive the COVID-19 cash grant from DSWD:
SAC Forms will be provided to families on a house-to-house basis by the local government units.
The head of the family must fill out the forms with complete and accurate data as it will be used by DSWD and other relevant government offices to validate every member who is eligible to the cash subsidy.
Submit the forms along with the documents applicable to your classification as a beneficiary to the authorized personnel who will return to your house.
Wait for further instructions and the assistance that will be provided by the local government unit.
How much is the COVID-19 cash subsidy?
The cash subsidy will range between ₱5,000 and ₱8,000 each month for two months, depending on the computations of minimum daily pay in the corresponding regions.
Here is the table of cash subsidy per region based on the computed minimum wages:
| Region | Amount of Cash Subsidy for each household |
| --- | --- |
| NCR | P8,000 |
| CAR | P5,500 |
| 1 | P5,000 |
| 2 | P5,500 |
| 3 | P6,500 |
| 4A | P6,500 |
| 4B | P5,000 |
| 5 | P5,000 |
| 6 | P6,000 |
| 7 | P6,000 |
| 8 | P5,000 |
| 9 | P5,000 |
| 10 | P6,000 |
| 11 | P6,000 |
| 11 | P6,000 |
| 12 | P5,000 |
| CARAGA | P5,000 |
| P5,000 | ARMM |
Those families who are receiving existing financial assistance from the local or national programs (such as the Pantawid Pamilyang Pilipino Program and Unconditional Cast Transfer of DSWD) will get additional support to meet the standard amount of the emergency subsidy.
As mentioned above, the list from 4Ps and UCT will also be used to verify the beneficiaries and these beneficiaries will be given a social amelioration card forms in a house-to-house manner for claiming.
For more information, you may visit the DSWD website.
About the author
---