Want to work from home and earn extra income? Here are a few gigs you should look into.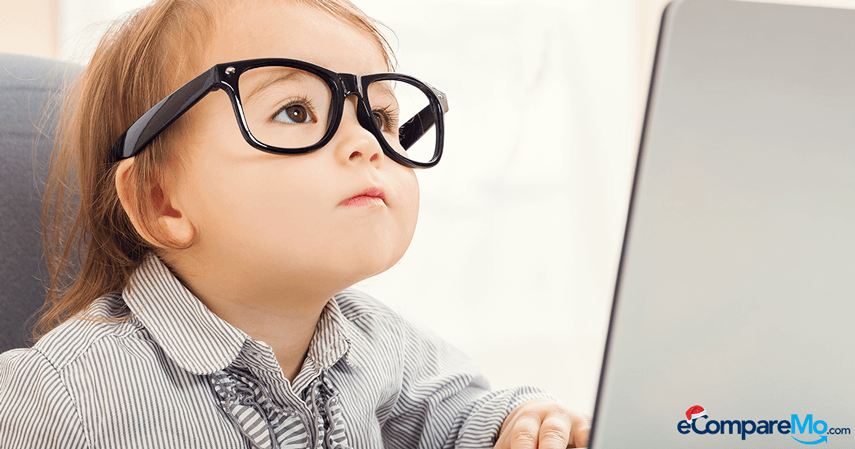 Home-based jobs in the Philippines have taken on a new meaning ever since the boom of the internet and social media. Whereas part-time jobs used to be limited to summer and holiday gigs at restaurants, these days, earning money is now as easy as staying home and going online.
Surely, you've heard a number of stories about how convenient and lucrative online jobs are. All you need is a personal computer and a stable internet connection, and you're good to go.
Here we round up the best moneymaking online jobs, as well as what skills you need and how much you can earn* from each.
Virtual assistant
If you are organized and good at communicating, and you know your software basics, then you are in for the job. Virtual assistants mainly handle secretarial, administrative, and clerical tasks, which covers files and contacts management, appointment setting, as well as reports, spreadsheets, proposals and presentation preparation.
Average salary per month: Php23,000 to Php37,000
Data entry
Also known as a database administrator, this job requires speedy and accurate typing skills and being keen to details. This entails inputting, managing, reviewing, and updating large amount of data and information with accuracy in the computer system. Familiarity to Microsoft Office and other relevant data programs is also must for this job.
Average salary per month: Php9,200 to Php13,800
Writer
If you are well-read and you know how to play with words and organize your thoughts, writing is a fitting raket for you. Depending on the order requirement of a client, there's a wide array of topics and content types you may write, from fiction to non-fiction. It can be for web content, magazines, product descriptions, company profile, or proposals. You may also build your own blog or website that contains product reviews, movie commentaries, or whatever interesting reads you can provide to readers.
Average salary per month: Php23,000 to Php32,000
Content Editor
Strong command of the English language is necessary when editing a paper or a document. That is why content editing job is for the people who knows by heart the twists and turns of grammar and syntax. Aside from flawless grammar, this job requires knowledge on diction, jargon, lexicon, and sentence structure.
Average salary per month: Php23,000 to Php32,000
Web Programmer/Designer
People who are qualified for these kinds of jobs should have a skill in coding and website layout, which intrinsically includes a deep understanding of computer programming as well as graphic designing and site maintenance. Keen details to web content, graphics, and other website specifications, as well as creativity, are also essential.
Average salary per month: Php32,000 to Php64,400
Online Tutor/ESL Instructor
Patience and knowledge are vital for teaching jobs like these two. What you can teach online varies depending on your inclination. It could be math, science, history or even short courses. English as Second Language (ESL) instructor, on the other hand, focuses solely on teaching English to non-English speakers, thus requiring a strong command of the language.
Average salary per month: Php32,000 to Php58,800
Transcriptionist
Generally, there are three types of transcriptionist jobs: general transcription, production transcription, and medical transcription. General transcription is usually for beginners, covering the basic audios such as interviews, phone conversations, meetings, and voice mail. Production transcriptionist transcribes video files. Medical transcription requires general knowledge on the field of medicine as you will be transcribing doctor's notes.
Average salary per month: Php14,400
Translator
Are you fluent speaking a foreign language? Whether you speak Spanish, French, or Chinese, it isn't so bad to make money from your skill. When translating, you need to ensure that the translation clearly conveys the message according to concept from a source language to a target language.
Average salary per month: Php50,000 to Php80,000
Here are top websites for freelancers you might want to check out:
–Diana Lyn Balbalosa
*Based on a rounded down US dollar conversion rate of Php46 as of December 10, 2015
About the author
---