Here Are A Few Valentine's Day Ideas For The Forever Sawi
2 min read
Friendzoned? Forever sawi? Single by choice? Regardless of the reason you're all by your lonesome at this point in your life, there's always a way to make yourself feel #blessed on Valentine's Day.
So don't fret if all the couples you know have plans—the universe has made sure #TeamBitter also gets their share of the love this month. Here are some suggestions on how to make your day count.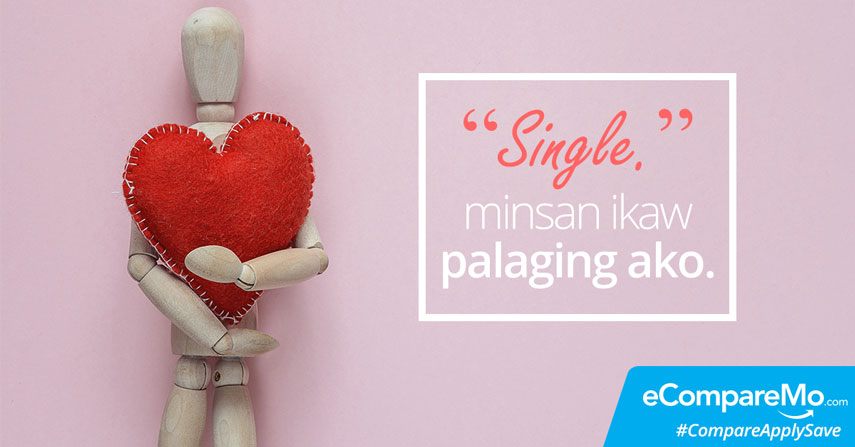 1. Eat "Closure."
It's instinctive to have a tub of sweet cold ice cream to heal heartbreaks. Now you can savor your sorrow with the right sorbet with Sebastian's Ice Cream varieties. The team has concocted the perfect flavor fusion, namely Unresolved Issues, Closure, Matinong Girlfriend, Matinong Boyfriend. Visit their branches at The Podium, SM Mall of Asia, and Regis Center and grab a scoop of the hugot ice cream flavor most suitable for your feelings.
2. 'Go where the bitter gets better.'
That's the campaign of Kota Beach Resort a.k.a Camp Sawi in Bantayan Island North Cebu. This is your ultimate haven of sun and sand for healing and moving on, especially if you need to steer clear from all the sight of sweetness overload everywhere on V-day.
3. Drown yourself…in cushy balls.
The common remedy for a broken heart is to play—although this time, just not with other people's feelings. Ball Pit Manila is a for-adults-only playground situated on Urban Avenue, Makati City where you can jump your feelings out and drown yourself in 80,000 balls while enjoying a heart-warming cup of coffee on the side.
4. Find someone loyal.
Nothing can go wrong when you are surrounded by adorable pooches. At Barkin' Blends Dog Café in Quezon City, you can enjoy sipping your coffee while playing with their resident dogs. Be overwhelmed by huskies, corgis, pugs, and other breeds of lovely pooches—because dogs are loyal, unlike most people you know.
5. Bitter? Sip on something sweet.
At Hugot Café, you might feel all angst-y while looking at the menu. But the blues will surely go away with the best-tasting and bolstering milkshakes they serve. Visit their store in Caloocan and try their Paasa and Friend-Zone concoctions. Help yourself by writing your hugot lines on the Hugot Wall too.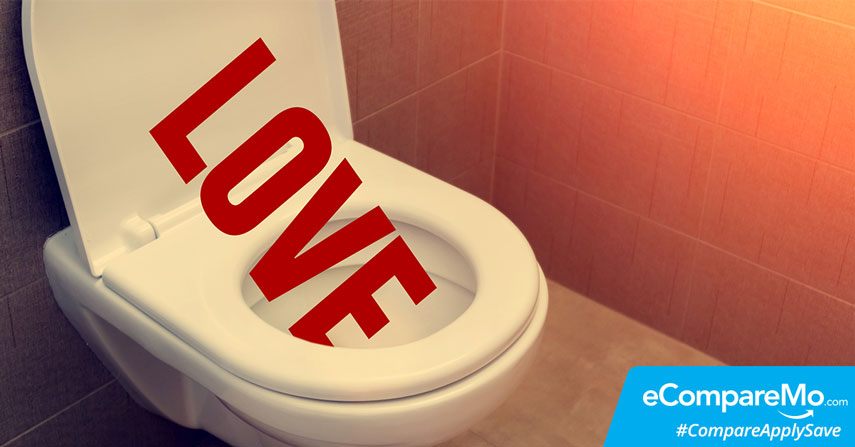 6. Level up your mind-games.
Quit fighting for your lost love and choose the battle to win your bragging rights. Be competitive with your barkada and other players at Ludo Boardgame Bar and Café in QC and Makati. Vent out your sour disposition with Cards Against Humanity while munching on a fusion of Italian and Japanese cuisines. Who needs love when you've got friends to team up with?
7. Don't be afraid to fall.
At Jump Yard, falling need not hurt. The biggest trampoline park in the city lets you hop and play in a secure and controlled environment. Eat your heart out with activities such as volleyball, dodgeball, cage ball, basketball dunk, obstacle course, wall run, wall climbing, and Olympic trampoline. Visit Jump Yard at Frontera Verde, Ortigas Avenue, Pasig City.
8. When all else fails, just celebrate singlehood.
The Palace is your ultimate nightlife go-to if you're looking for a good time. Throw your hands up and let loose with music delivered by the top DJs in the country. For your dose of electro-dance music and cozy couches, Valkyrie Nightclub is your best bet. Or you can take a dip in the pool and enjoy hip-hop/trap hits at The Palace Pool Club.