Free Movies For Kids At SM Cinemas: List Of Films To Watch
0 min read
Last April, SM Cinemas announced their Kids Watch for Free promo. This allows children four feet and below, accompanied by a paying parent or guardian to watch selected movies for free.
The first come, first served seating applies for SM Cinema, Director's Club Cinema, and yes, even IMAX, nationwide.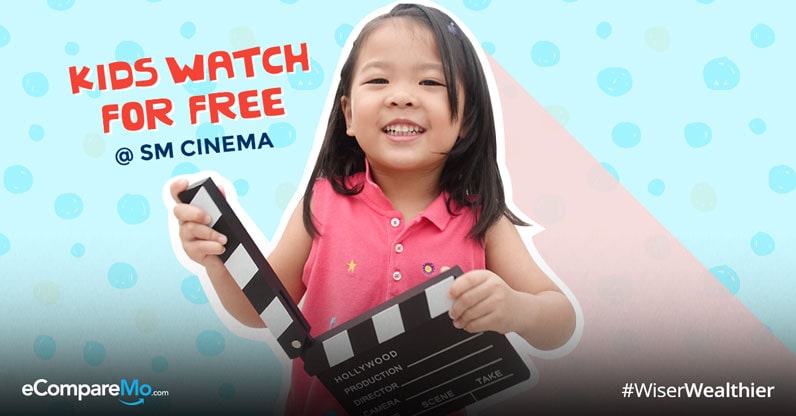 The free ticket is given to kids that pass the height requirement. Parents or guardians can then pay for their own tickets right at the ticket counter.
(Read: Solo Parents Dining Out In QC Can Get A 20% Discount)
The Kids Watch for Free promo runs until December 17, 2019. Take note of these selected movies kids can watch for free, and their dates.
Elephant Soliman: June 19 — July 2
Toy Story 4: July 3 — July 17
The Lion King: July 31 — August 13
Luis and the Aliens: July 24 — July 30
Cinderella: August 7 — August 13
Playmobil: August 14 — August 20
Princess in Wonderland: September 4 — September 18
Shaun the Sheep: October 9 — October 15
Marnie: October 16 — October 29
Maleficent 2: October 30 — November 13
Frozen 2: December 4 — December 17