Earn P5,000 Honestbee Vouchers With Your Newly Approved BPI Credit Card
1 min read
This new year, BPI Credit Cards and online grocery and food delivery service Honestbee have teamed up to help make grocery shopping hassle free. 
Instead of spending hours in the grocery store, have the ingredients for your perfect meal brought to your door.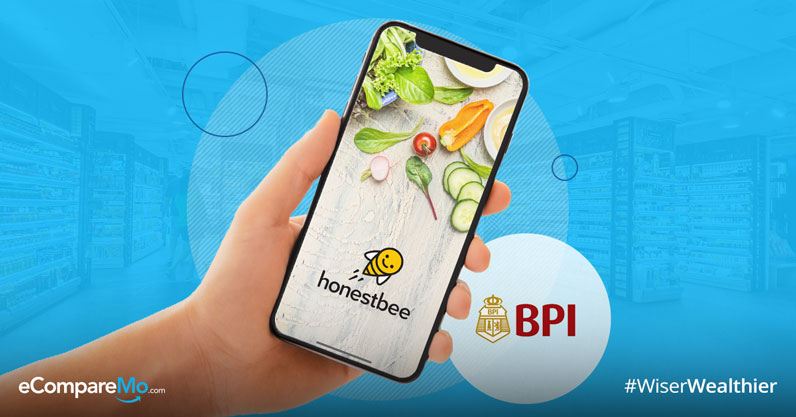 Even better, you can get P5,000 worth of Honestbee vouchers when you apply for a BPI Credit Card online until March 31, 2019.  
The promo is open to customers who apply and get approved for the first time for the following BPI Credit Cards: BPI Blue Mastercard, BPI Gold Mastercard, BPI Visa Signature, Petron-BPI Mastercard, BPI SkyMiles Mastercard, BPI SkyMiles Platinum Mastercard, BPI Edge Mastercard, BPI-Ayala Malls Amore Visa, BPI-Ayala Malls Amore Visa Platinum, BPI Family Bank Mastercard. 
Previous BPI cardholders, or those who held one in the past 12 months, are not eligible for this promo. 
Once your application has been approved and you get your new BPI Credit Card, you need to accumulate a qualified spend of at least P15,000 by March 31, 2019. After meeting the qualified spend, simply register via SMS You will receive Honestbee vouchers worth P5,000, awarded in the form of five promo codes that will be sent to your registered email address. Each of these codes has a value equivalent of P1,000. They can be used to purchase food items or groceries using the Honestbee app.No BPI Credit Card yet? Apply online now.