DOH To Provide Free Medical Consultation Through Telemedicine
0 min read
The Department of Health (DOH) announced that they will be providing teleconsultation to the public soon.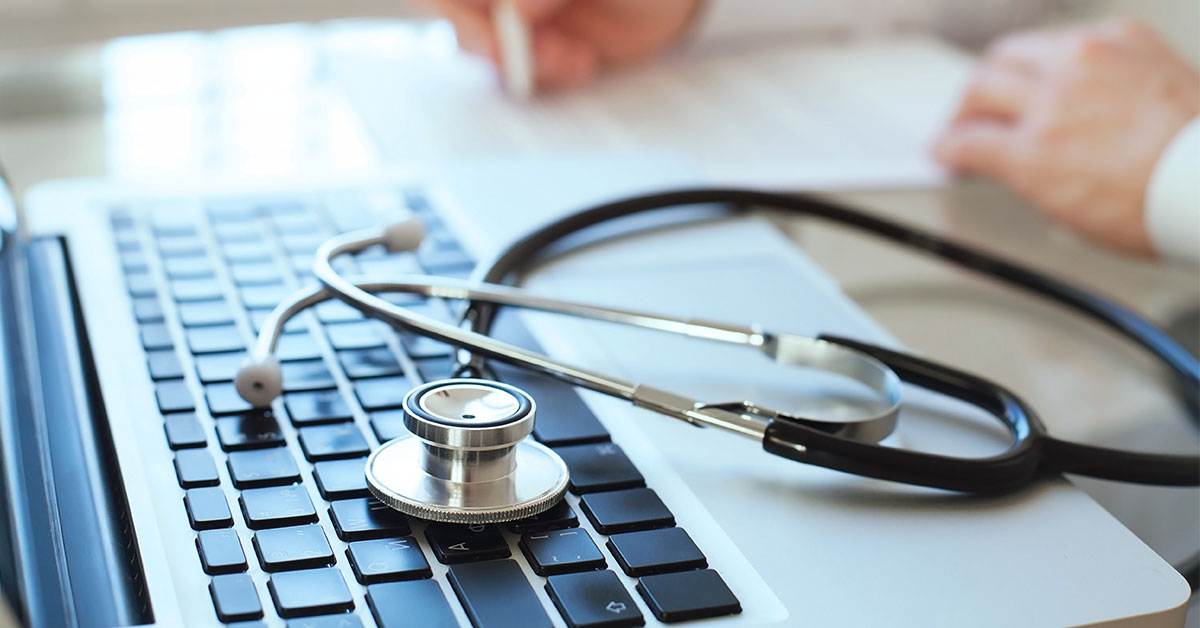 This serves to decongest hospitals amid a recent surge in demand for consultation due to COVID-19, and in effect enable a more effective community quarantine.
Teleconsultation is the process of connecting doctors and patients online or via telephone. Telemedicine will be available for primary care consultation. In a statement, the DOH said that they are currently finalizing guidelines for the following:
Promote the use of teleconsultation
Match professional health experts with telehealth providers
Assure that the protocols are aligned with DOH-approved algorithms
Link telehealth initiatives with epidemiological surveillance teams on regional, provincial, and local levels for contact tracing and similar activities
Collect data that will help improve PhilHealth's primary care benefit package
The DOH is currently partnered with telehealth providers such as KonsultaMD and Medifi, which have agreed to make their services free of charge. They are looking for other companies to help them provide free teleconsultation. Interested parties may email: nationalehealthprogram@gmail.com.